Projects by Kitchen Tune-Up Niceville, FL
The projects you see here are all real remodeling jobs, in homes like yours. They're not fantasy pictures of designer showrooms—they're kitchens families use every day. These projects, by Kitchen Tune-Up locations around the country, show how we tailor remodeling to fit homeowners' unique needs and realistic budgets!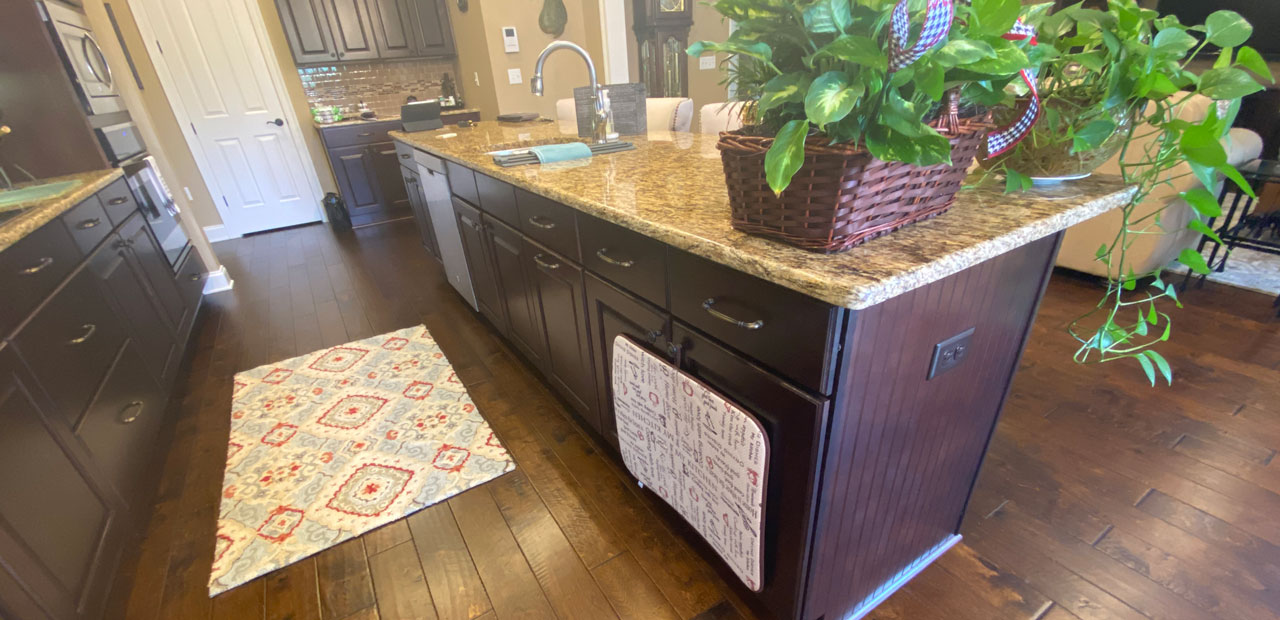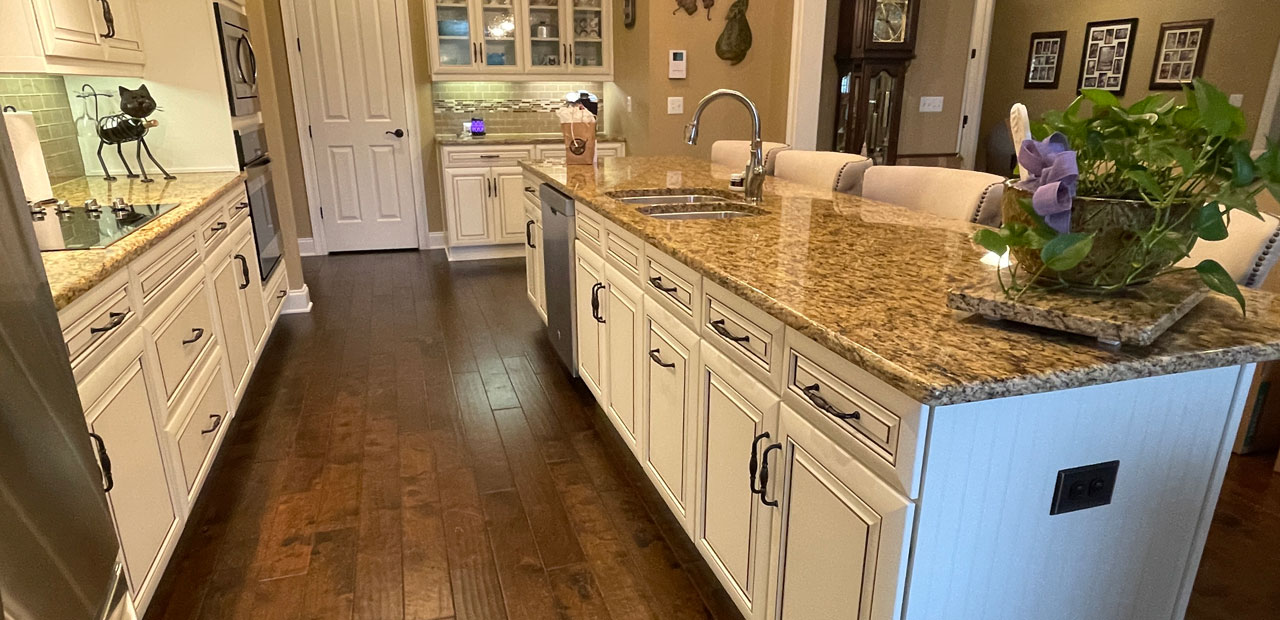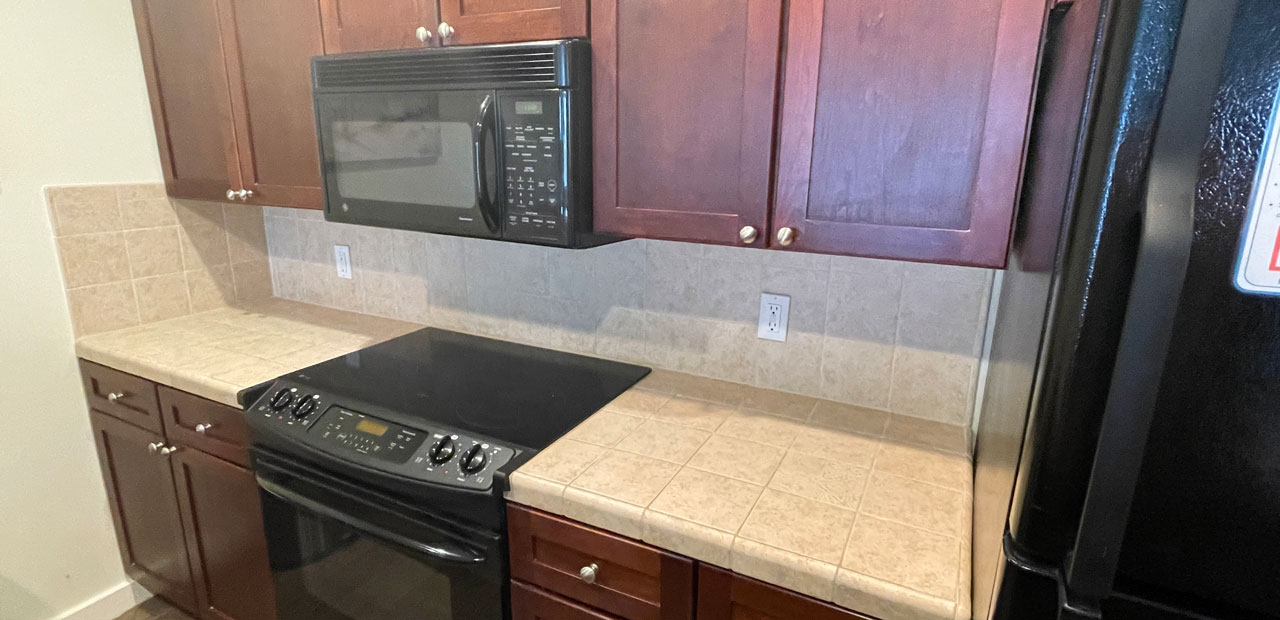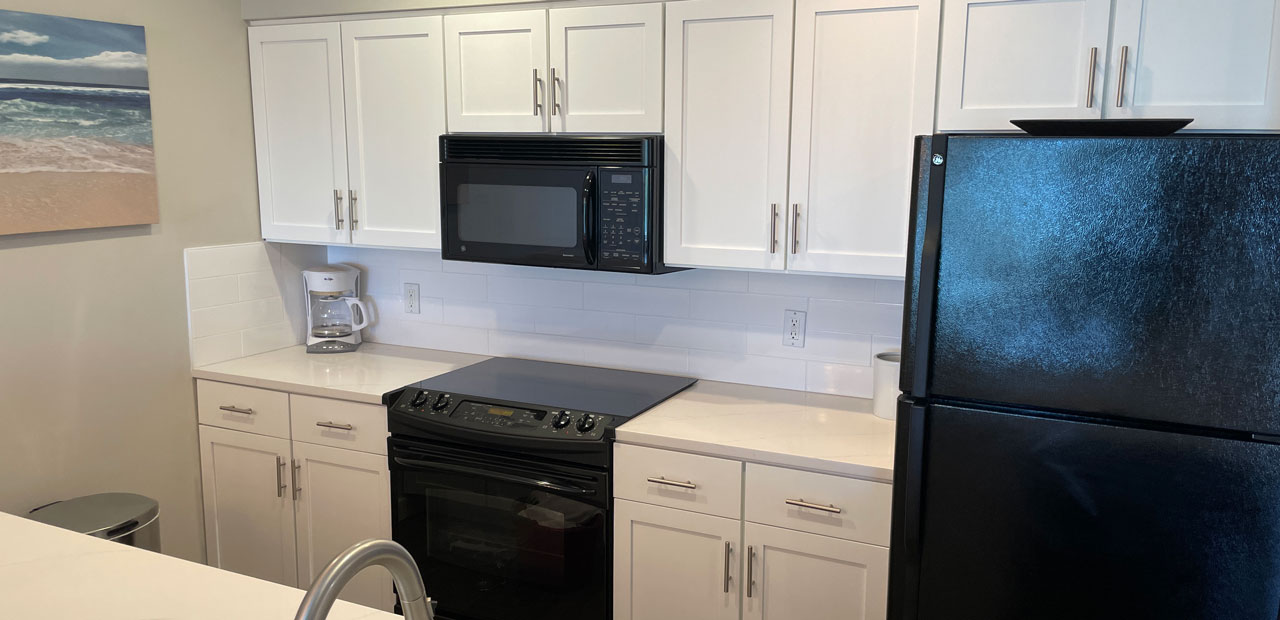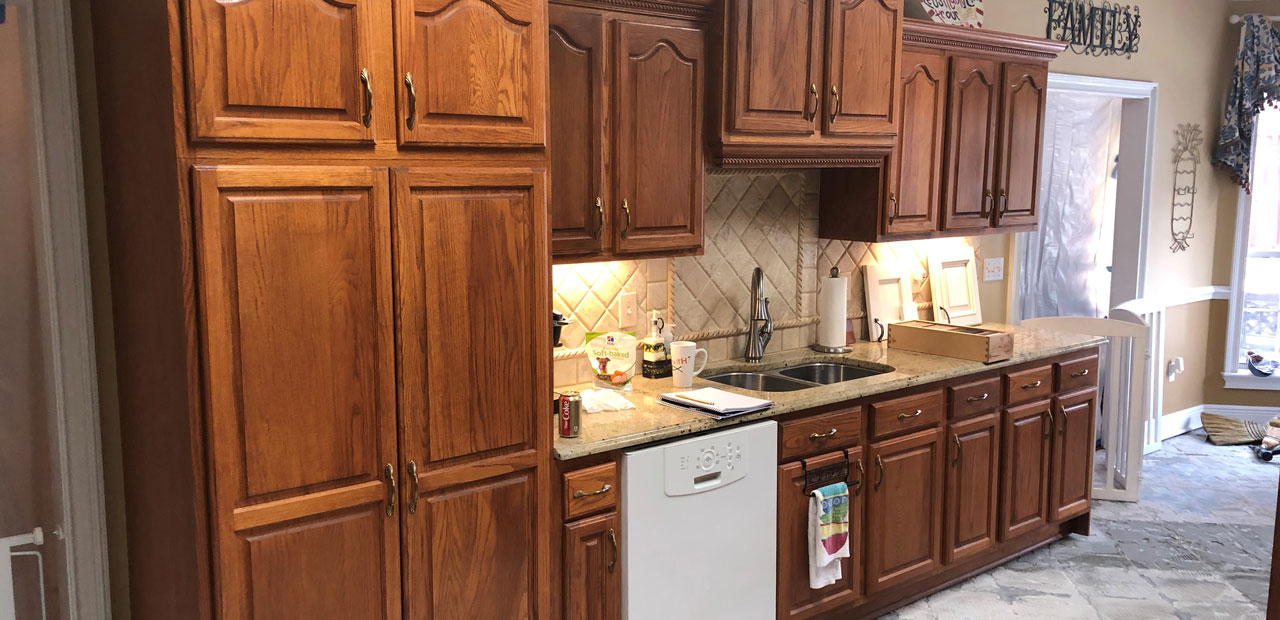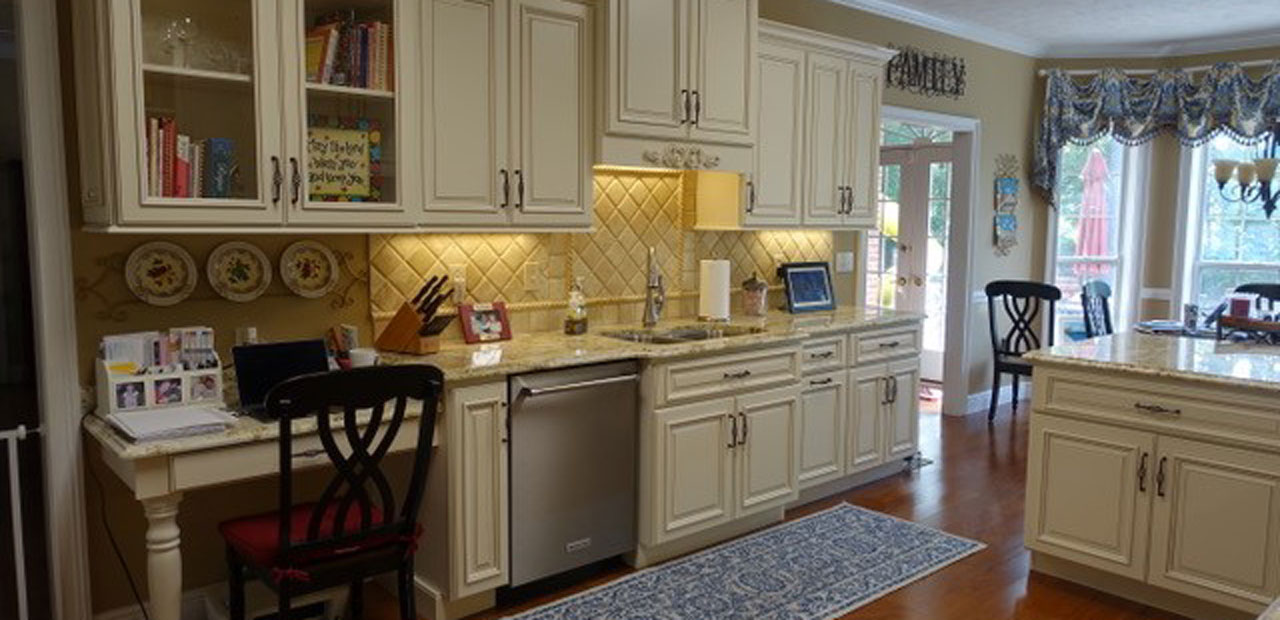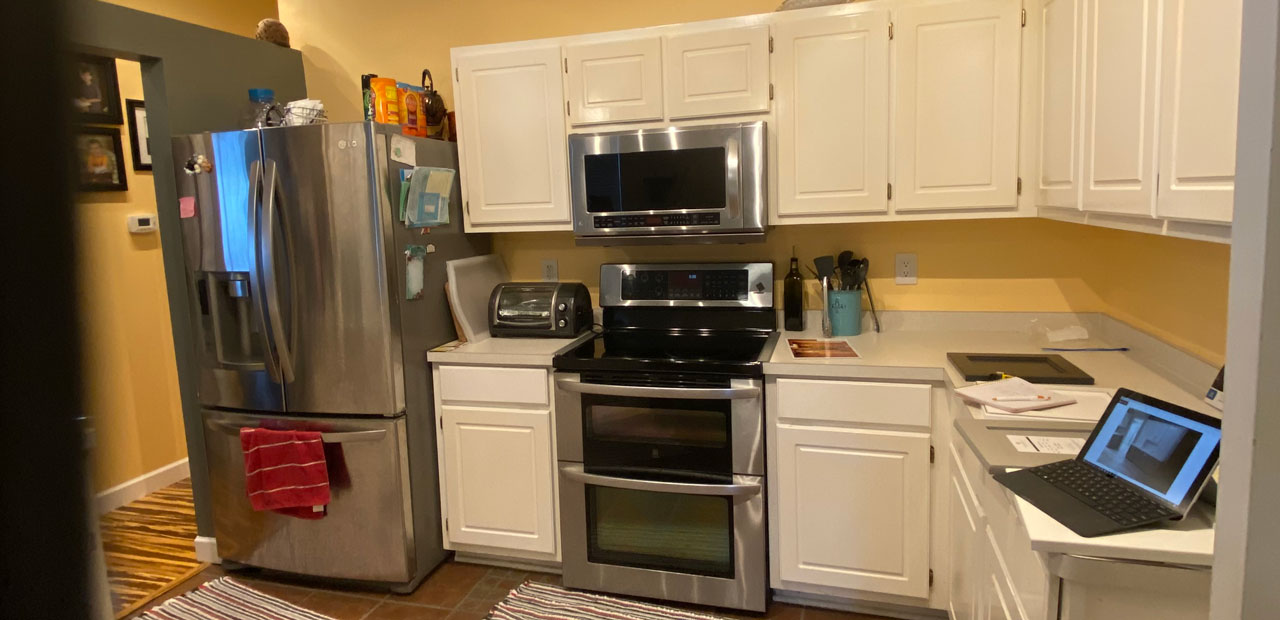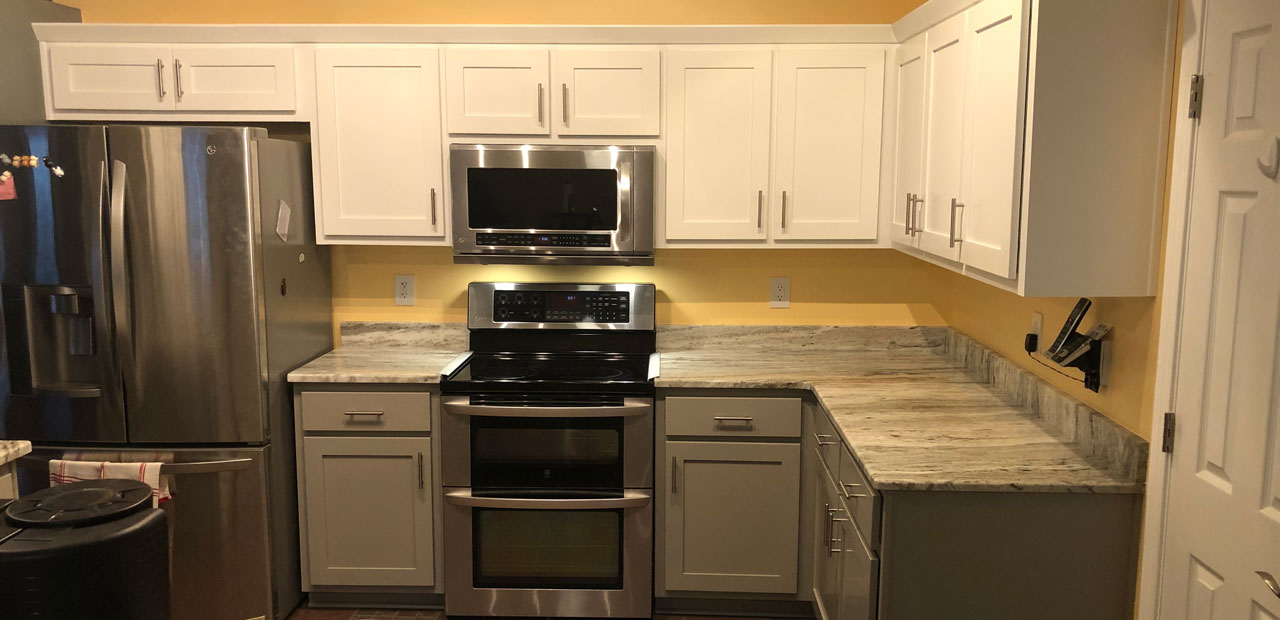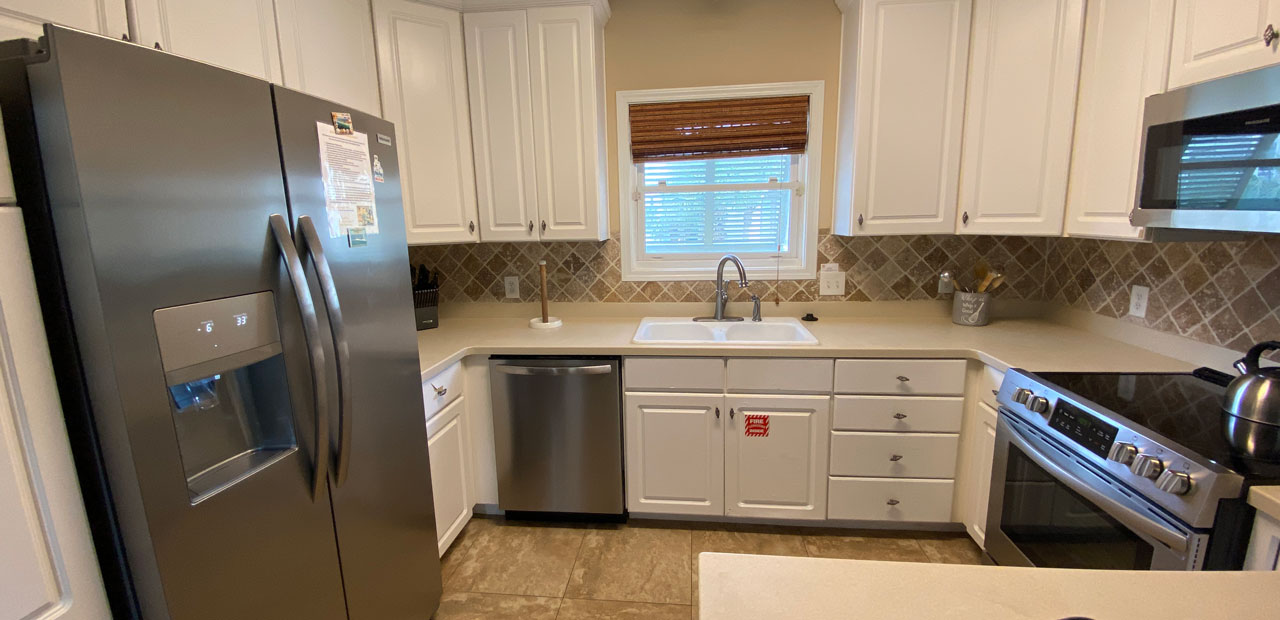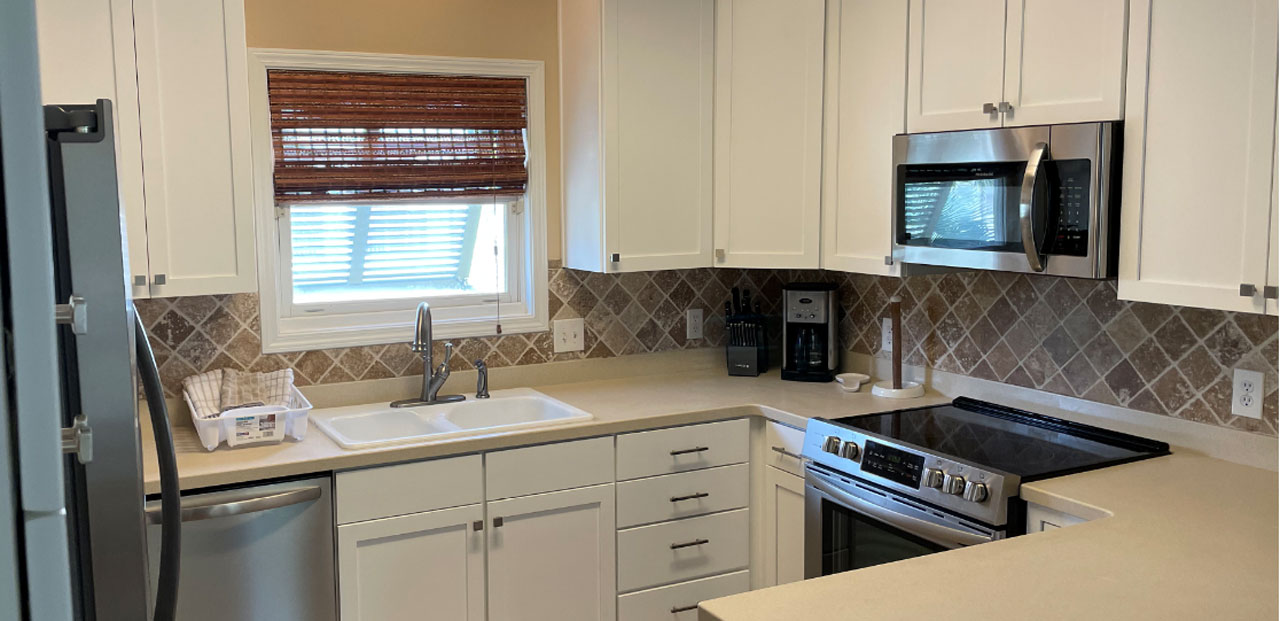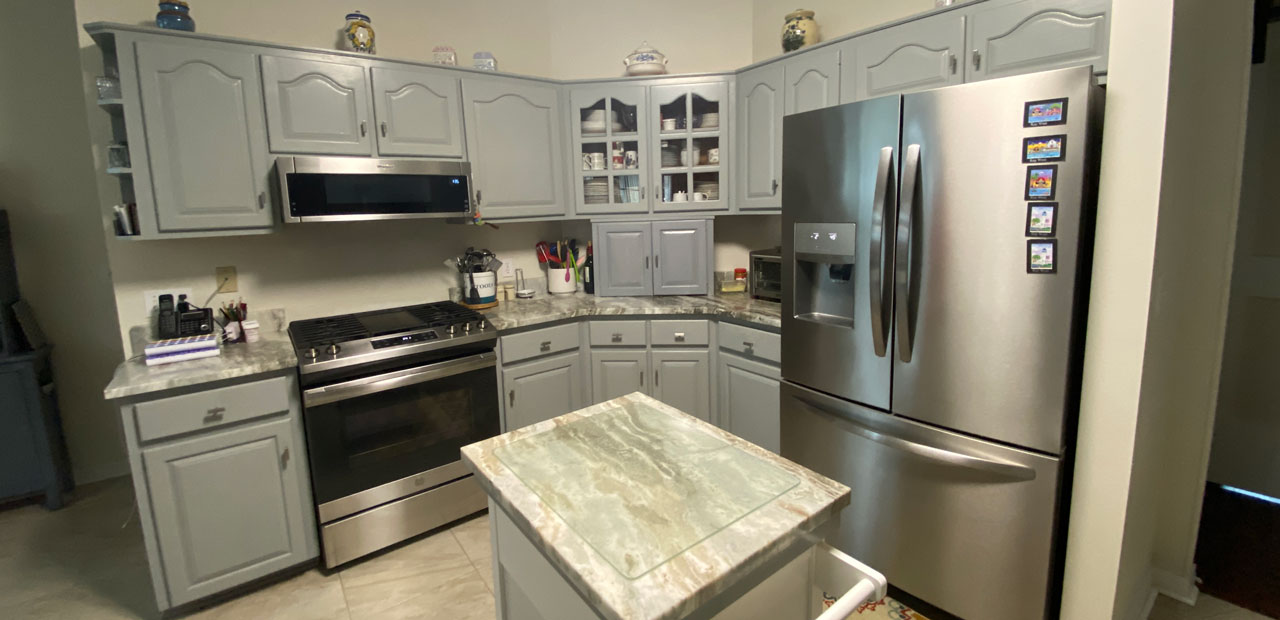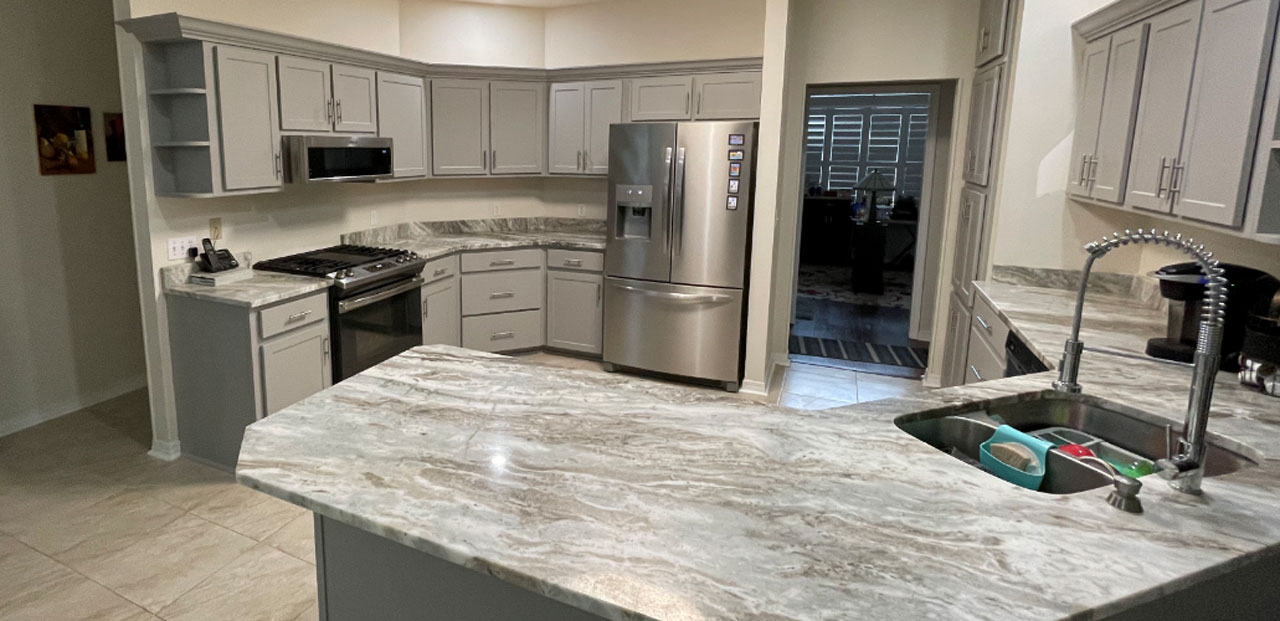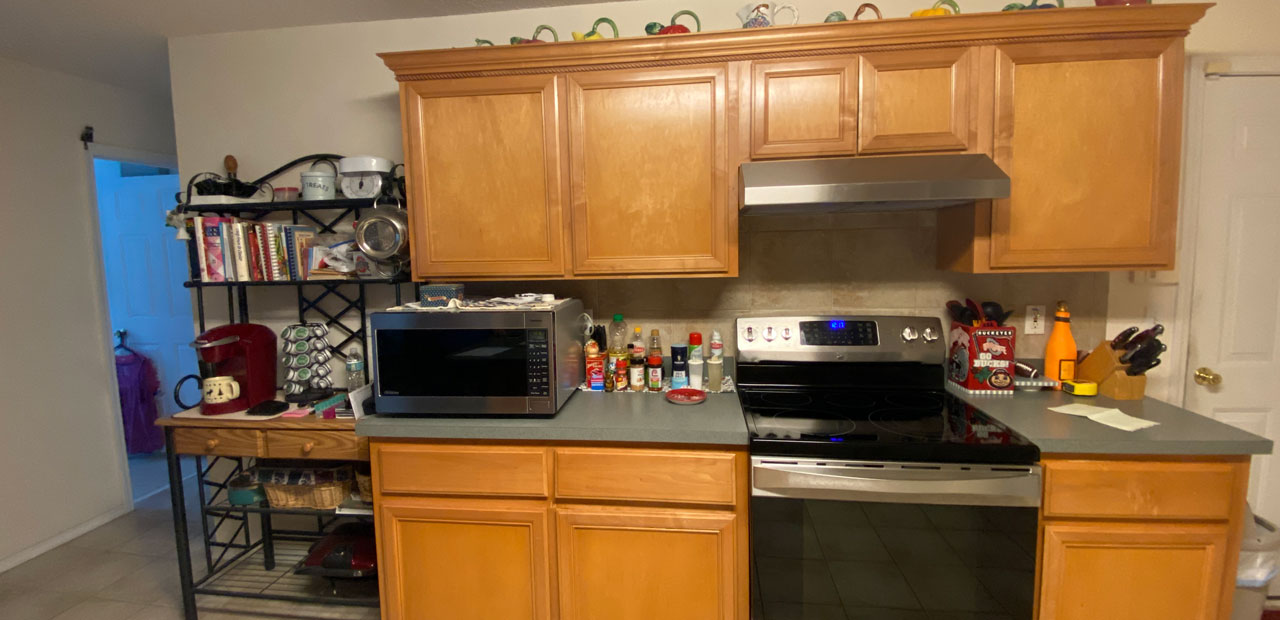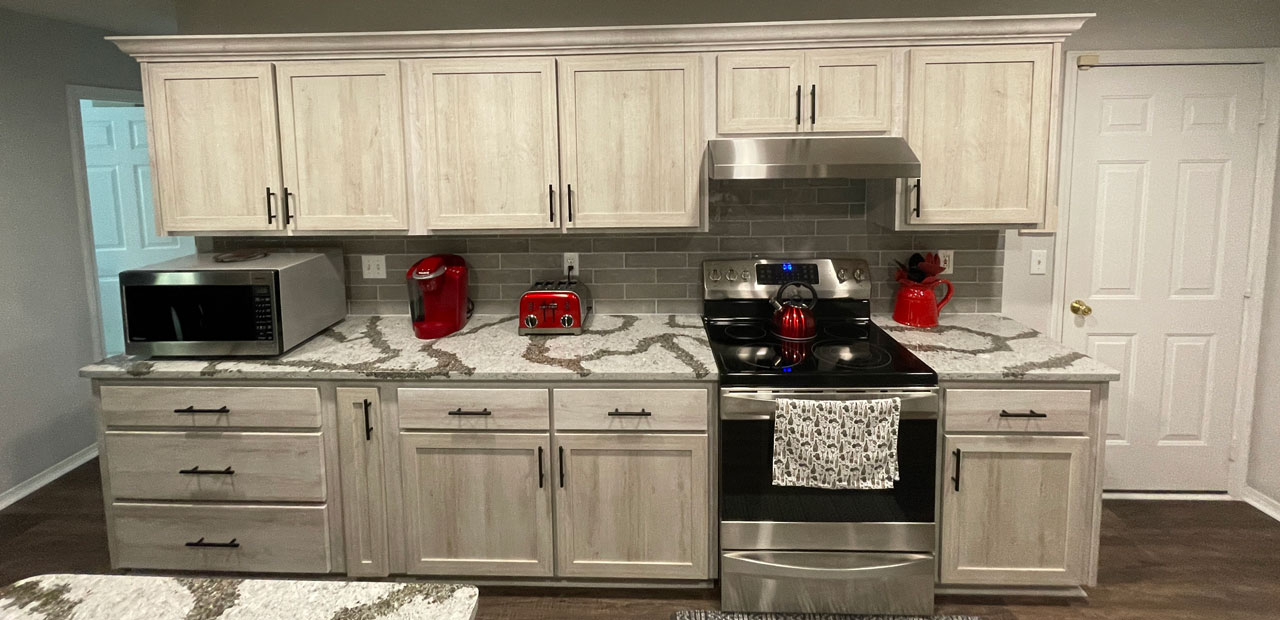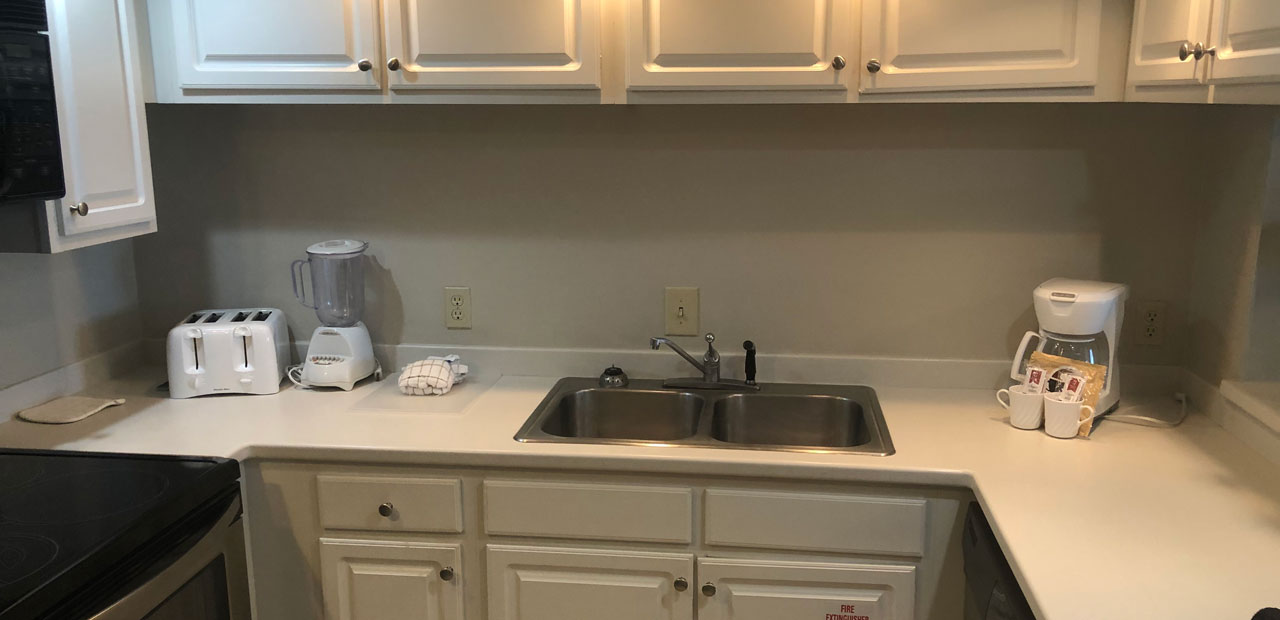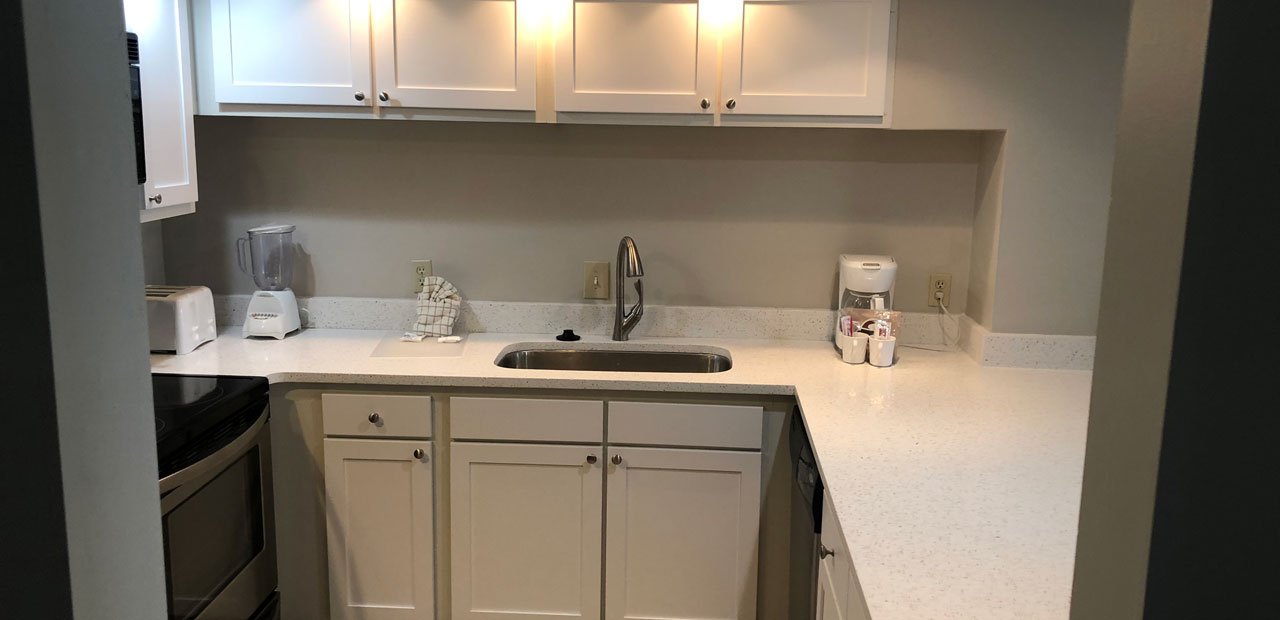 Wood to white refacing in Niceville, FL condo. Dark shaker doors changed over to white with new hardware, tile backsplash, and countertops installed.
New cabinets installed in kitchen to modify layout. Pantry cabinets changed to study area with attached desk and glass panel doors above. Raised panel doors in linen with glaze added along with new appliances.
Refacing project from all white cabinets to two-toned white and gray shaker doors. New marble countertops installed along with brushed nickel pulls.
White to white cabinet refacing from raised panel to shaker. A true reface that kept existing backsplash, countertops and hardware.
Gray to gray cabinet refacing project from raised panel arch doors to shaker. Glass panel doors removed and new hardware added.
Refacing in Niceville, FL with all new elements. Cabinet doors changed to shaker nizza, new granite countertops, backsplash, and plank wood flooring all also added.
Cabinet redooring project in a Niceville, FL condo. White raised panel doors changed to white shaker doors and slab drawer fronts. New laminate countertops also installed.
From a quick Tune-Up to a full reface . . . we do it all!
Transform your Kitchen in as Quickly as a Day
Find Out More