Projects by Kitchen Tune-Up Knoxville, TN
The projects you see here are all real remodeling jobs, in homes like yours. They're not fantasy pictures of designer showrooms—they're kitchens families use every day. These projects, by Kitchen Tune-Up locations around the country, show how we tailor remodeling to fit homeowners' unique needs and realistic budgets!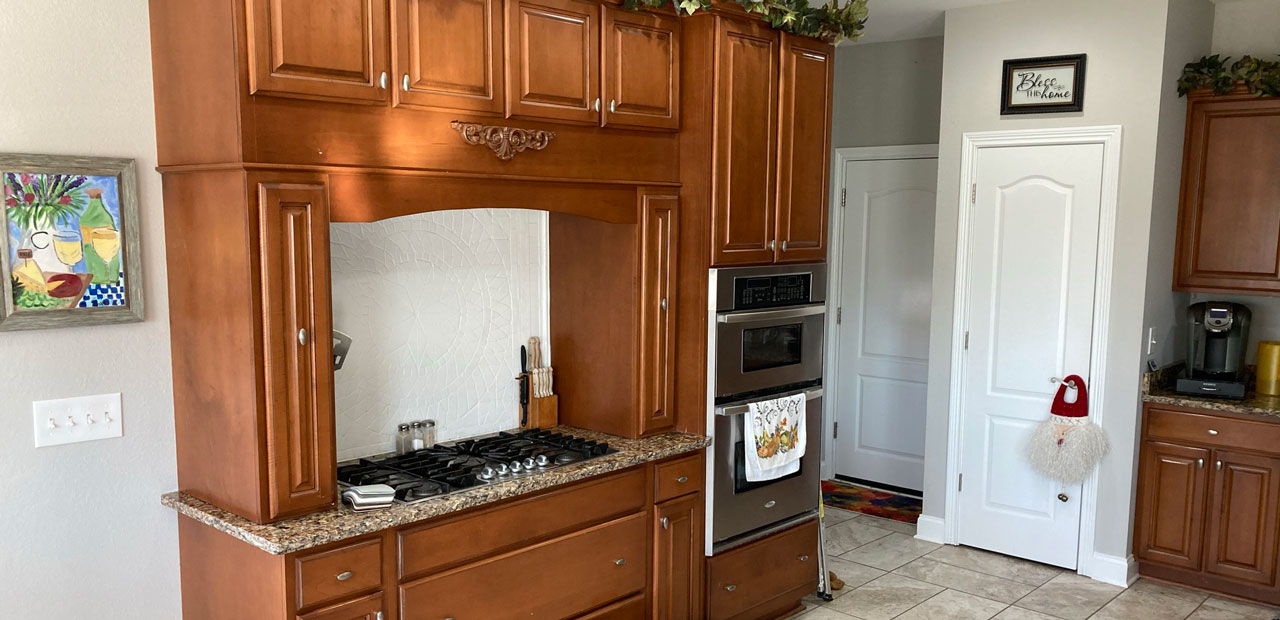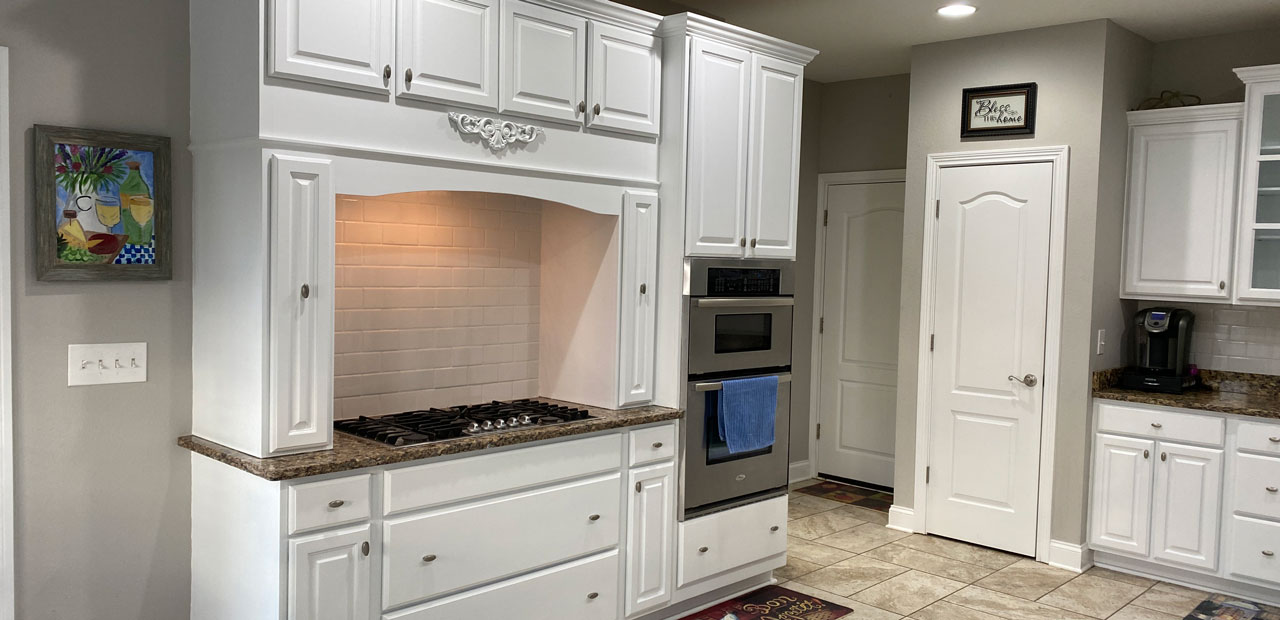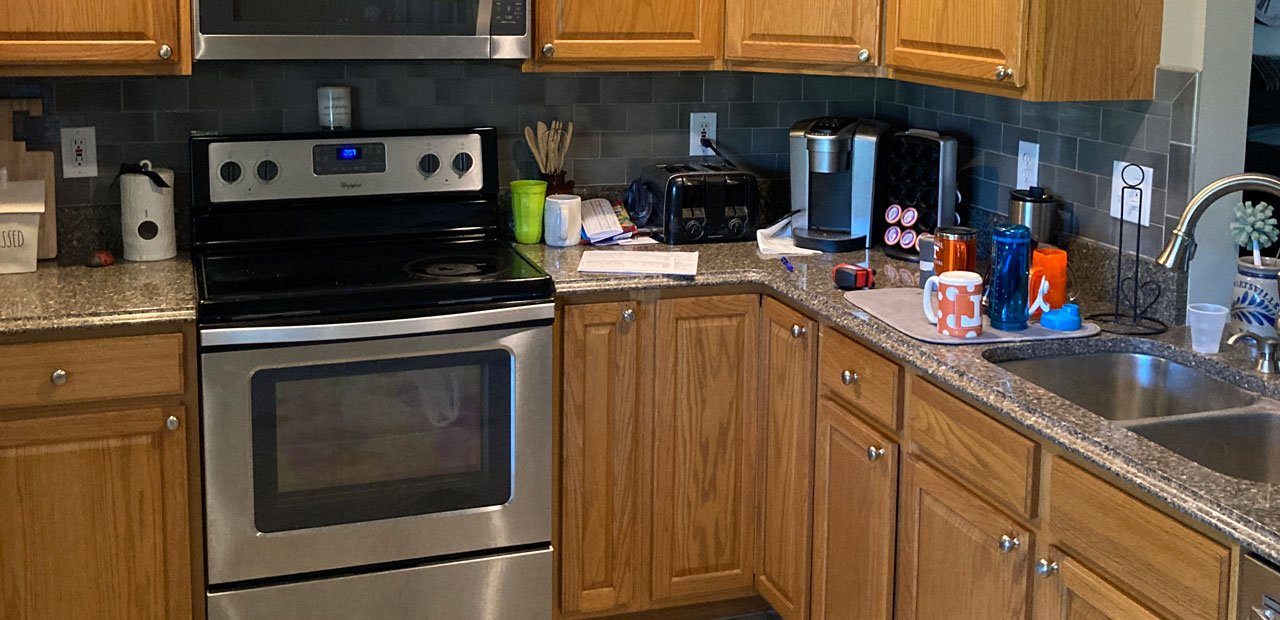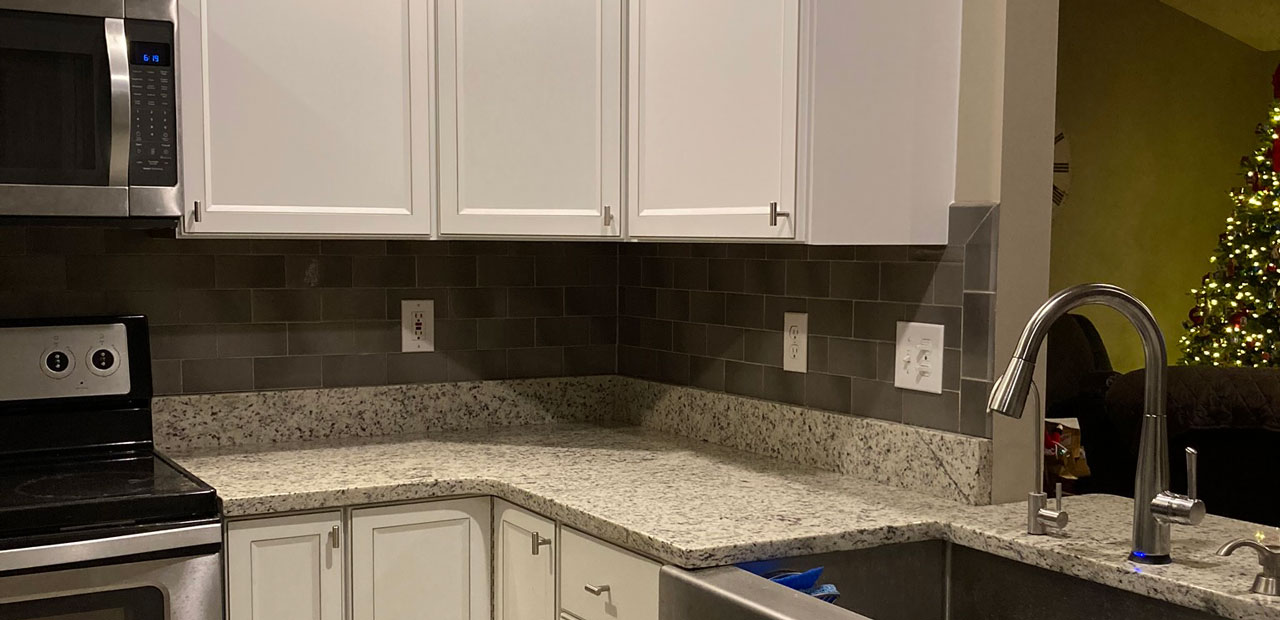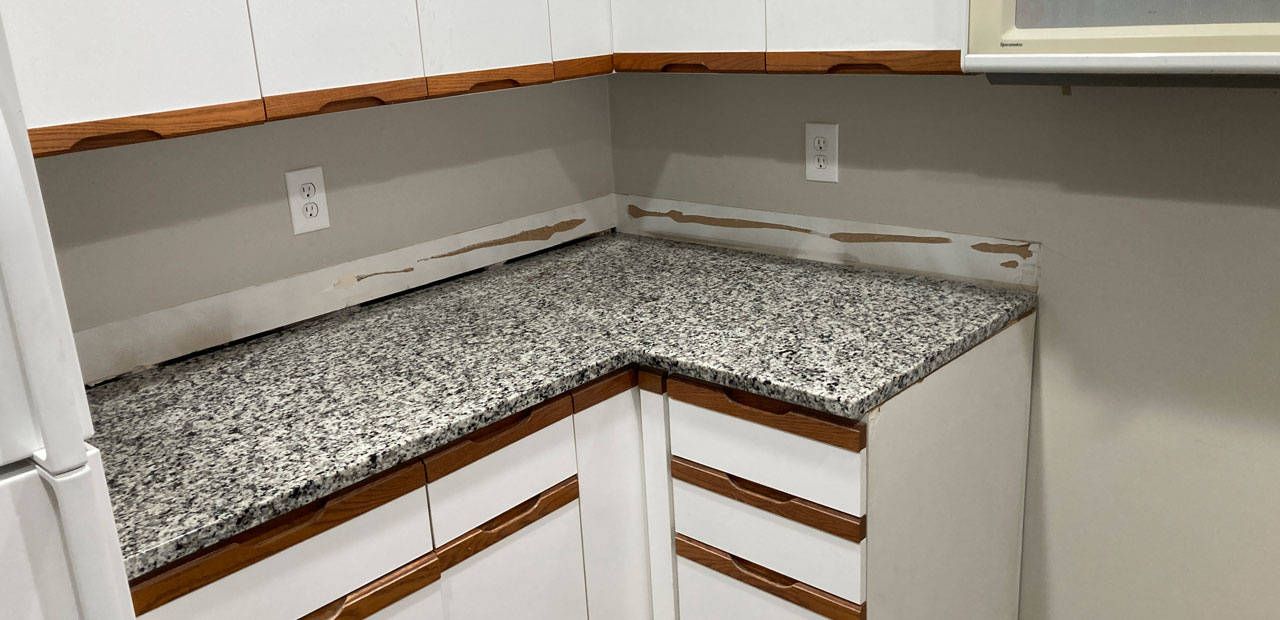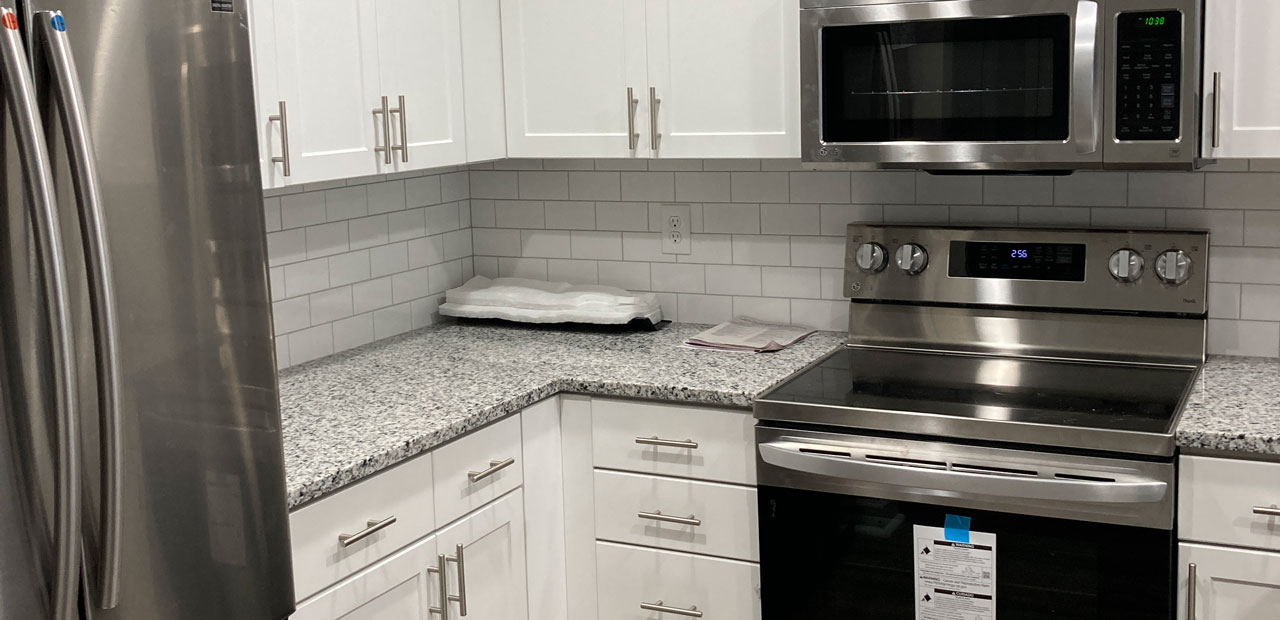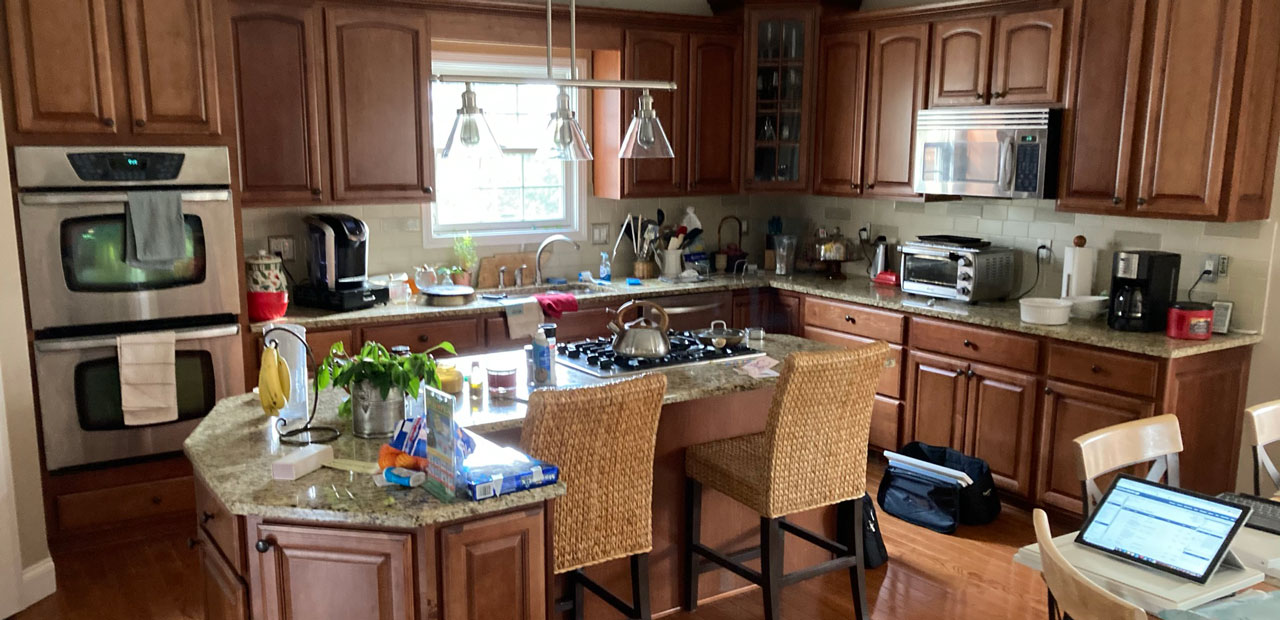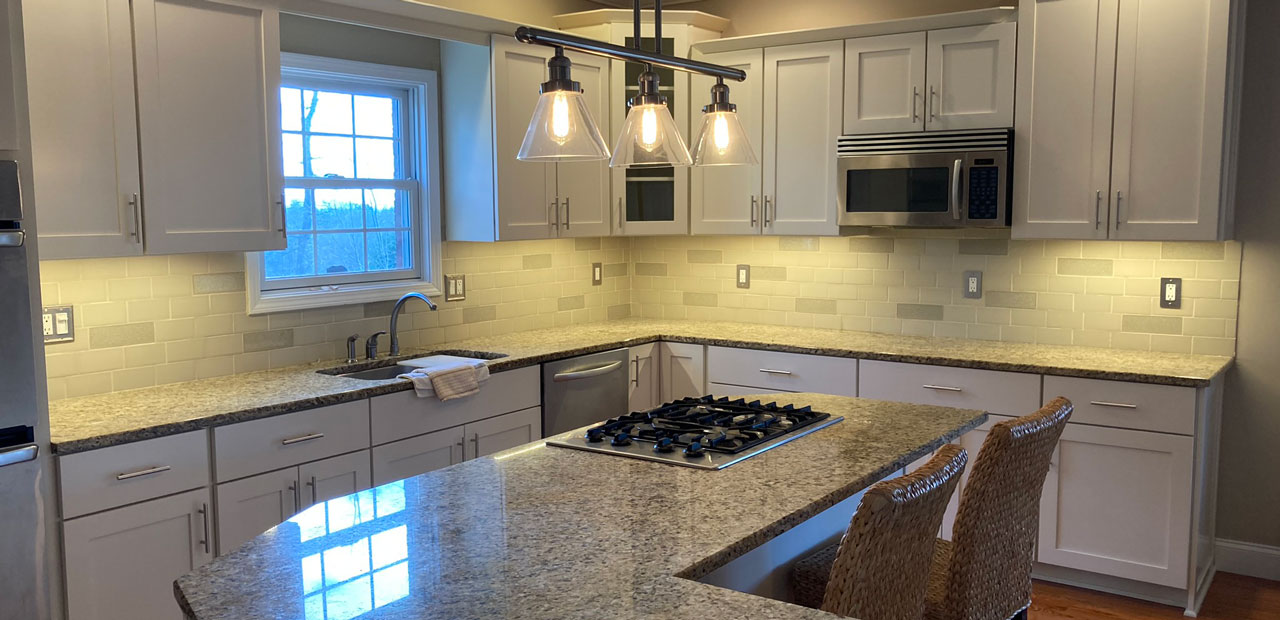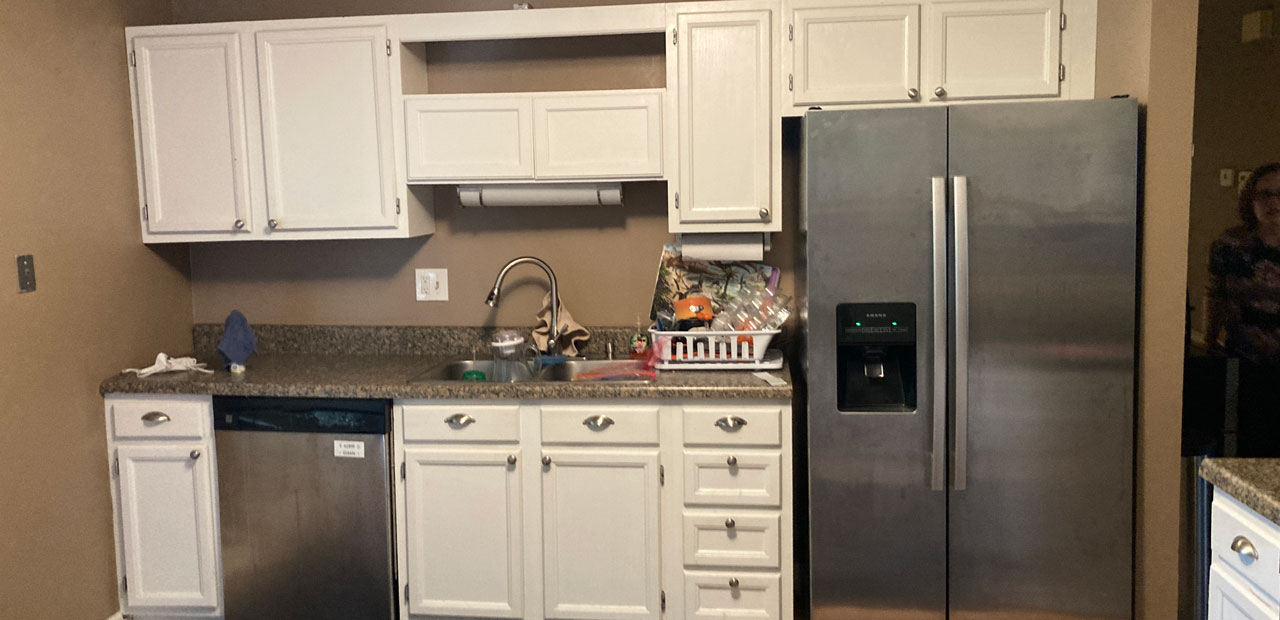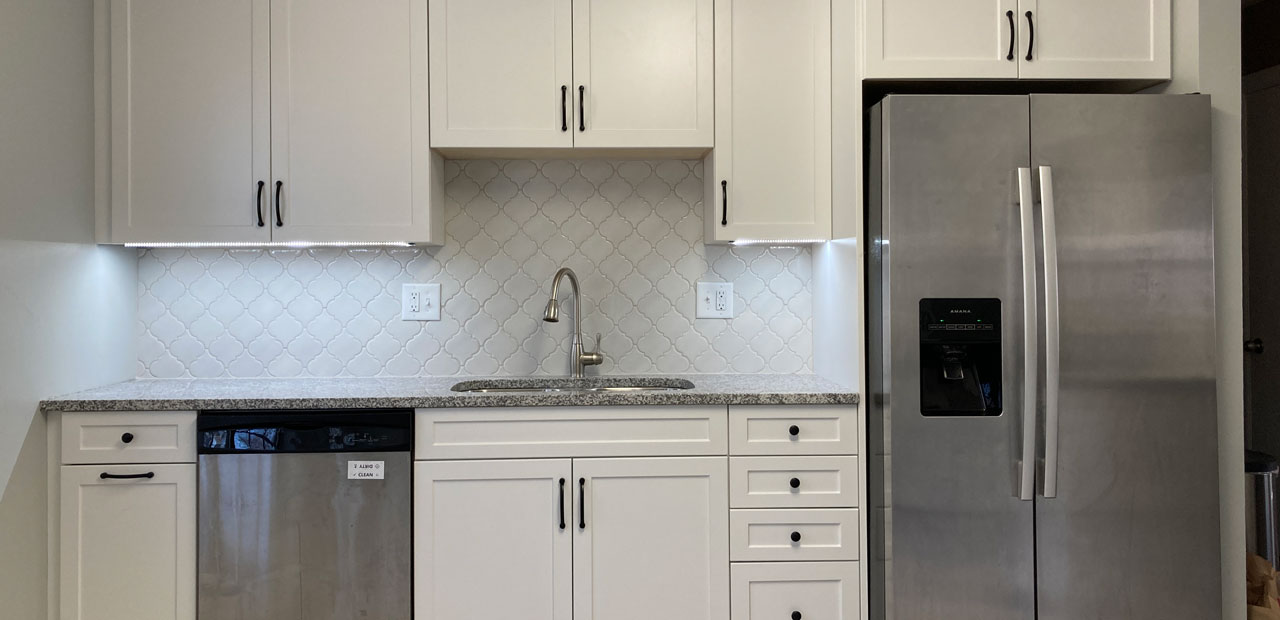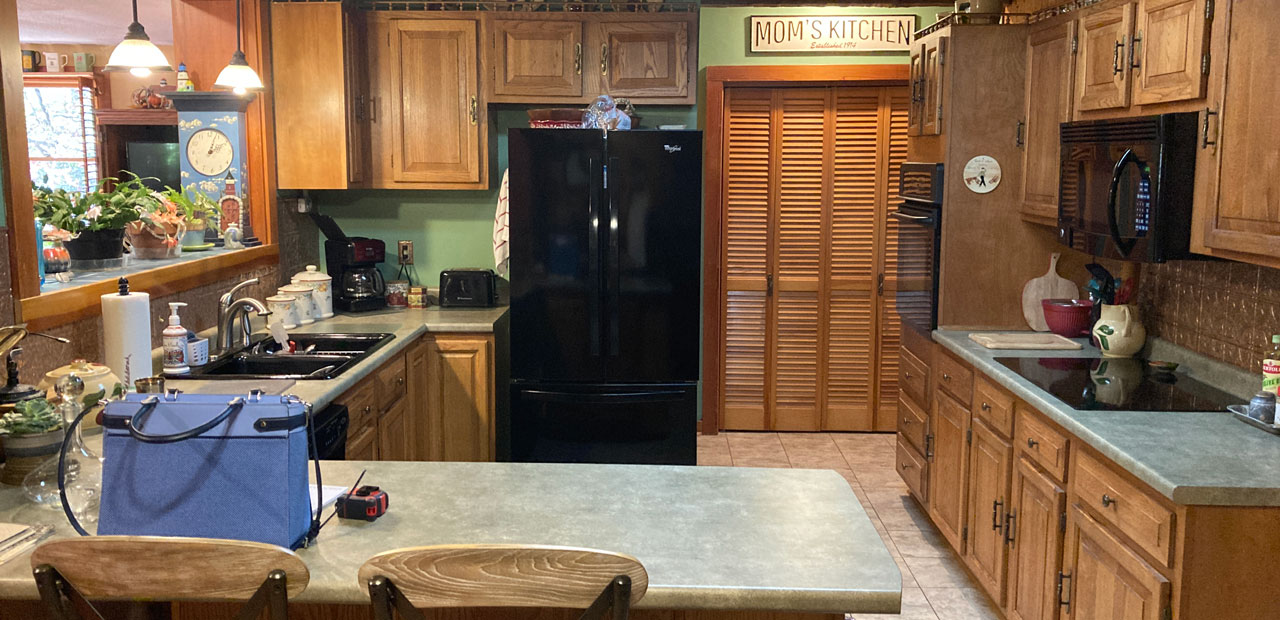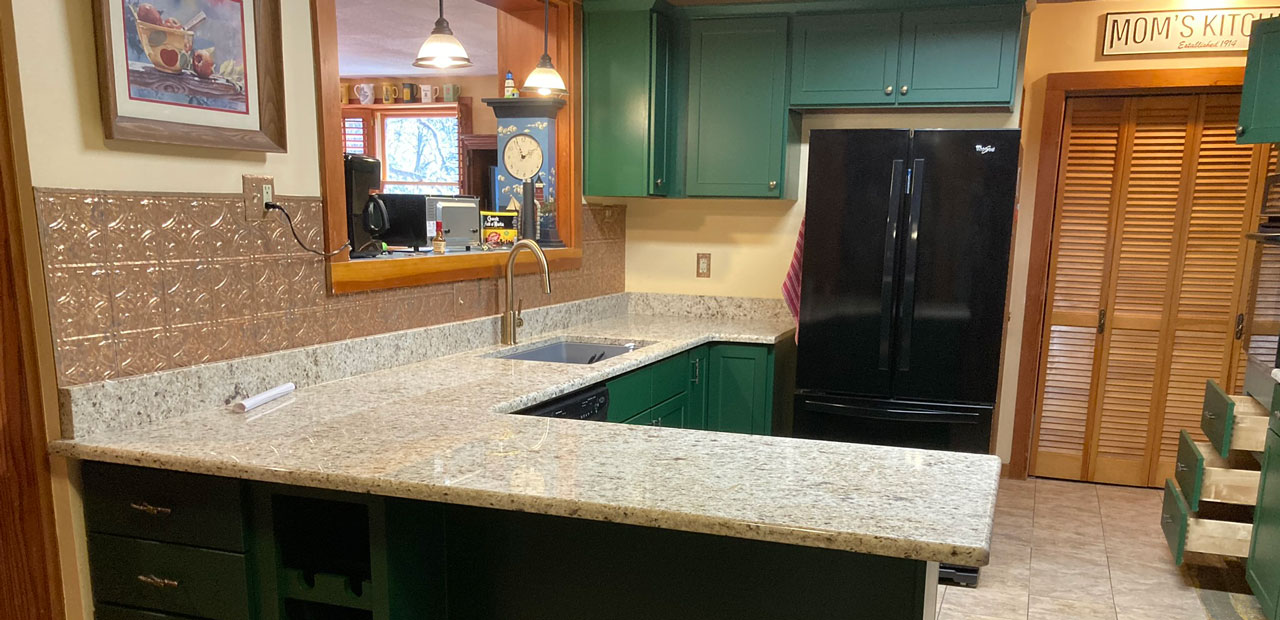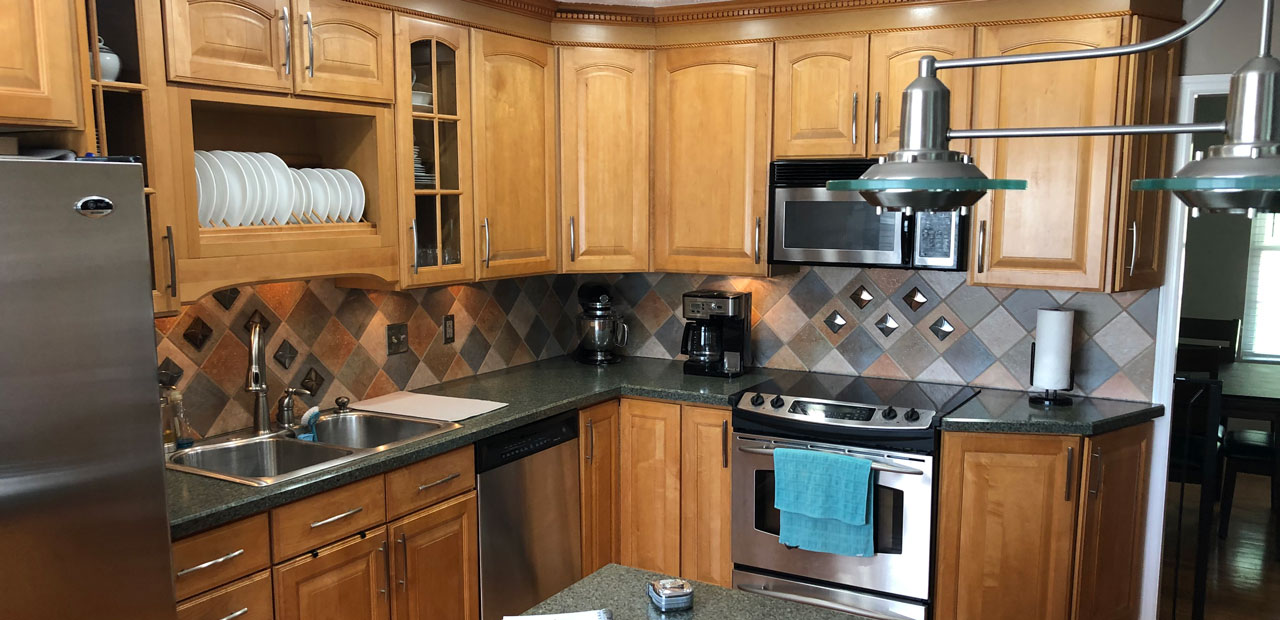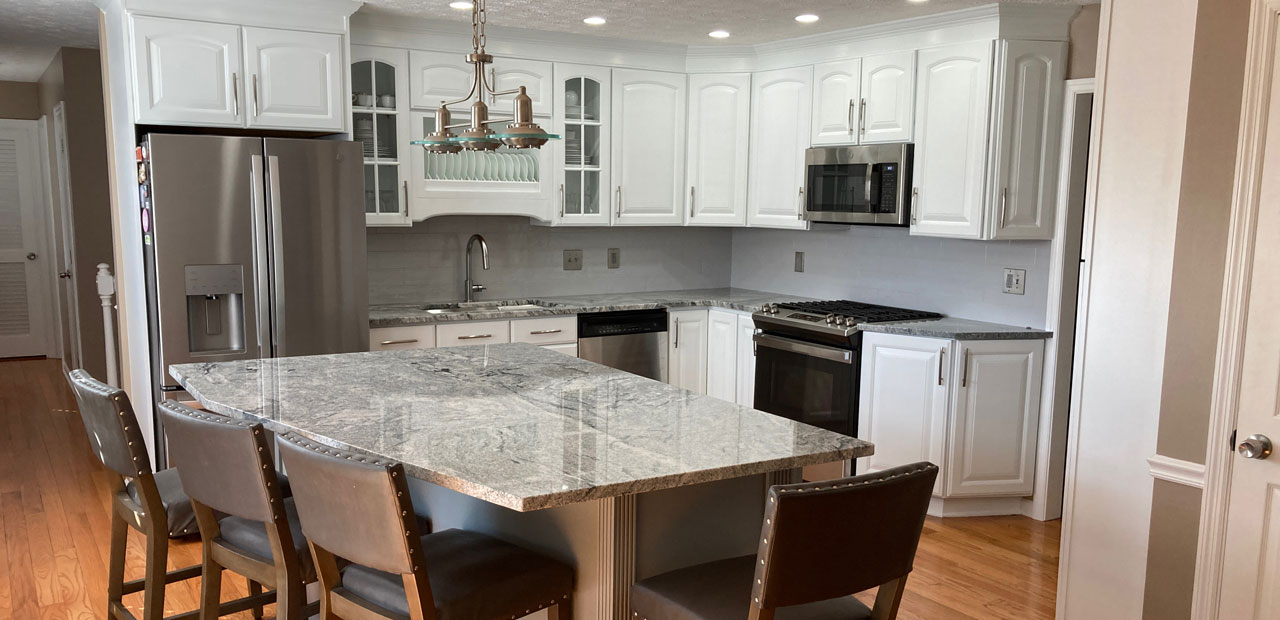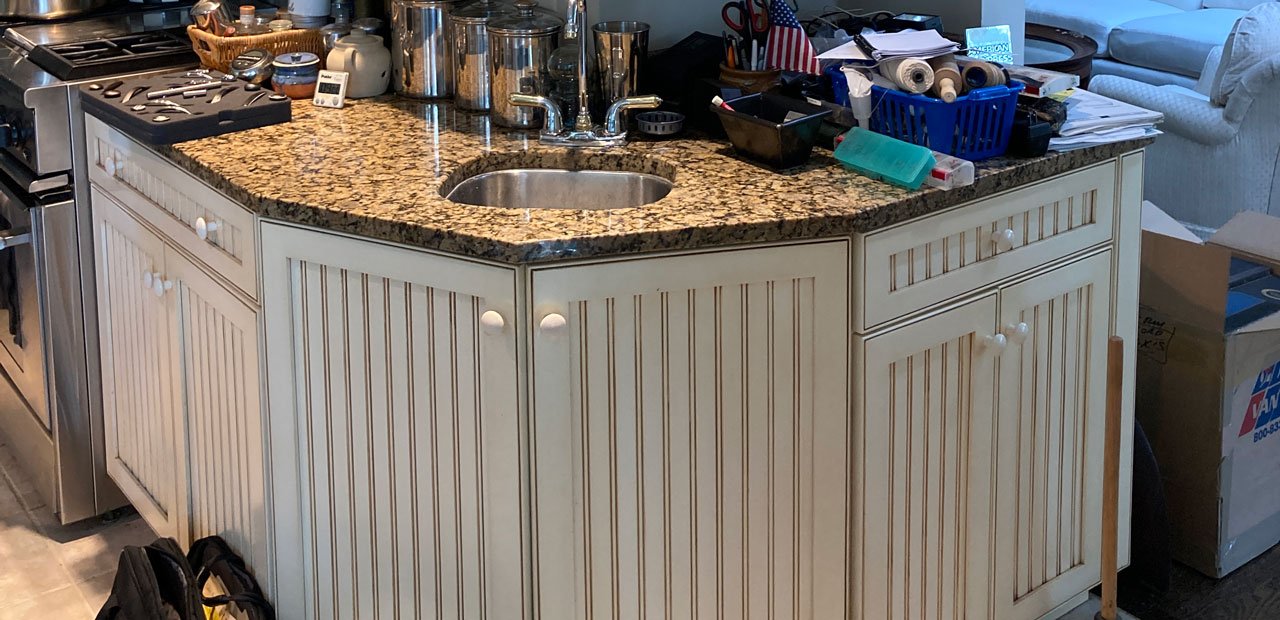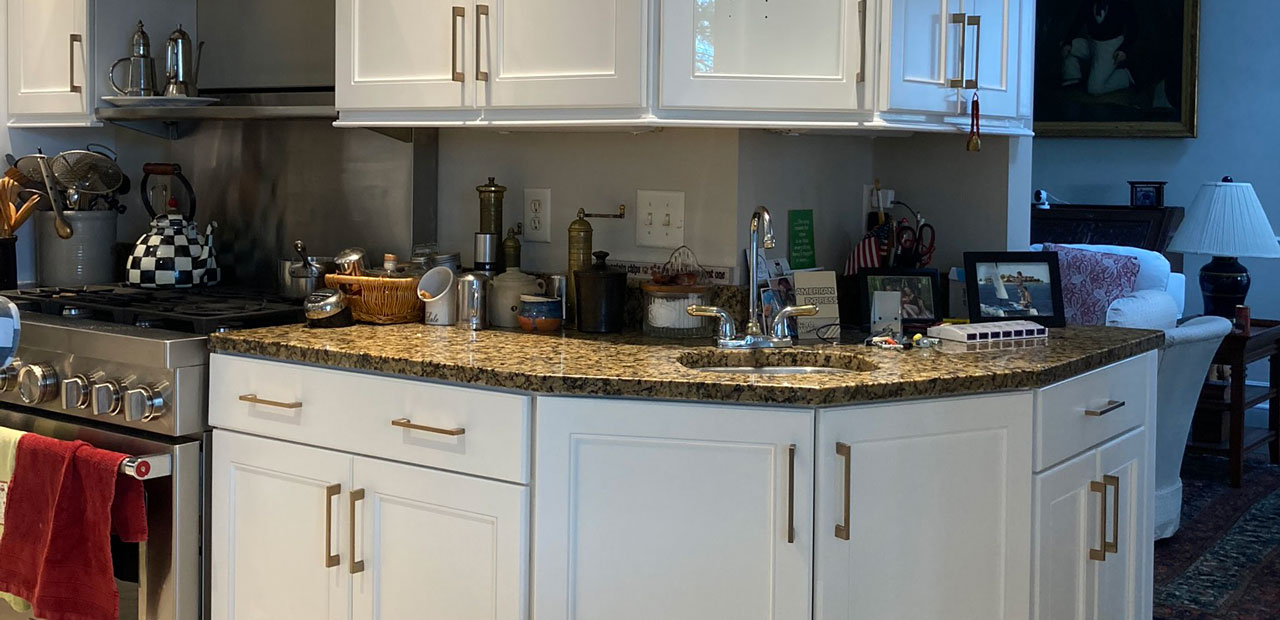 A coat of paint, new backsplash and a whole new look! We were thrilled to give this homeowner a color change without needing to demo the kitchen or even order new doors. The soft white paint meshed well with the existing tile flooring and gray walls of the newly transformed space.
Sometime the simple change of a door can completely change the look of the kitchen, even while keeping the same flooring, countertops and backsplash! The existing oak cabinets were refaced with white shaker doors to brighten up the space. The new doors matched the other existing elements of the kitchen while still giving a whole new feel. A farmhouse sink was also installed for a farmhouse feel.
Quick and effective kitchen updates are our specialty! The simple switch from dated laminate cabinets to trendy white shaker and new hardware really cleaned up the appearance of the kitchen. New subway tile backsplash added nice additional texture to the space!
It's amazing what updating cabinet doors and countertops can do for your kitchen space! The original kitchen what is perfectly good condition but was very representative of an early 2000's kitchen with it's darker wood cabinets and tan granite countertops. Our team redoored the cabinets with the current popular choice, the white shaker, and updated the countertops to sleek new gray granite. The space is now full of natural light and looks fresh and new!
From lousy to luminating! We installed new cabinets in this Knoxville kitchen with new white shaker doors, plank wood flooring, beautiful accent tile backsplash and granite countertops. The addition of under cabinet lighting completed this beautiful transformation and left the homeowner amazed.
While white shaker kitchens are all the rage, we loved this unique and quirky kitchen redooring project! Like many of our customers, this homeowner was ready for a change from the typical builder grade wood cabinets – but instead of opting for white or gray, they went with a fun and fresh juniper green! The addition of gold hardware topped off this cool transformation!
What do you get when you take a kitchen, add a coat of white paint, and install new countertops and backsplash to match? A happy homeowner! Cabinet painting was the main update at play for this Knoxville home, which saw new life get breathed into the kitchen. The newly transformed space looked lighter and brighter than ever!
Not all kitchen remodel projects end up being a dramatic switch. This reface was a simple but effective move from dated white beaded doors to the more modern white shaker. New hardware and subway tile backsplash completed this quick and beautiful upgrade!