Project by Kitchen Tune-Up Glen Rock, NJ
The projects you see here are all real remodeling jobs, in homes like yours. They're not fantasy pictures of designer showrooms—they're kitchens families use every day. These projects, by Kitchen Tune-Up locations around the country, show how we tailor remodeling to fit homeowners' unique needs and realistic budgets!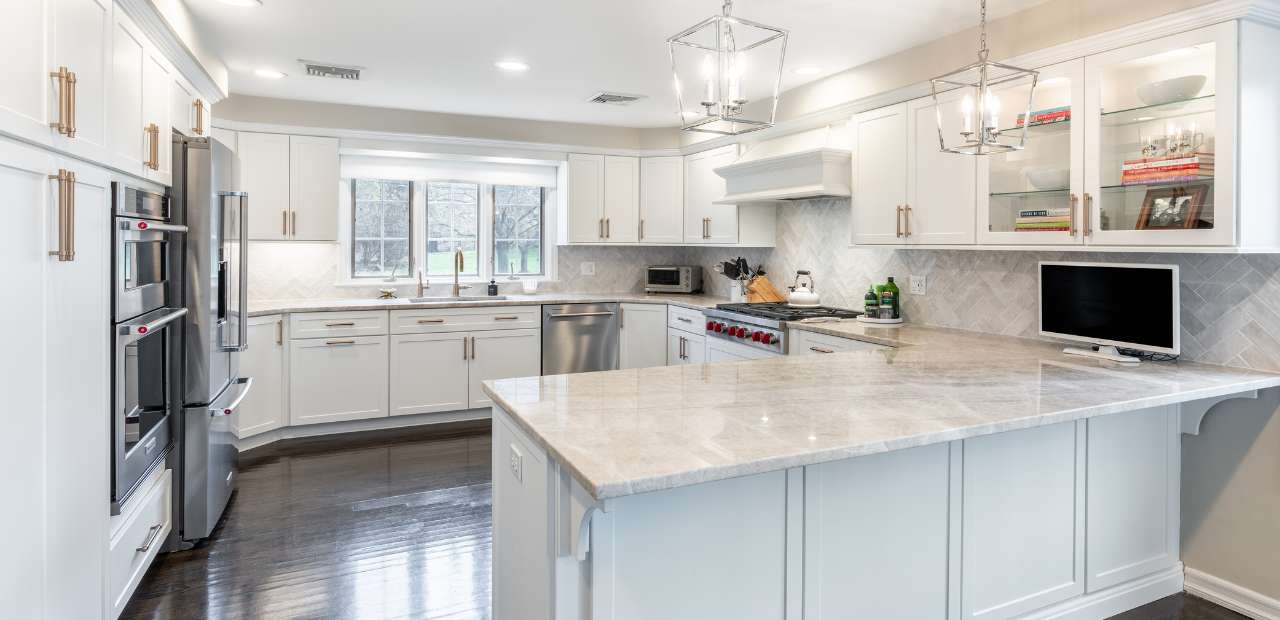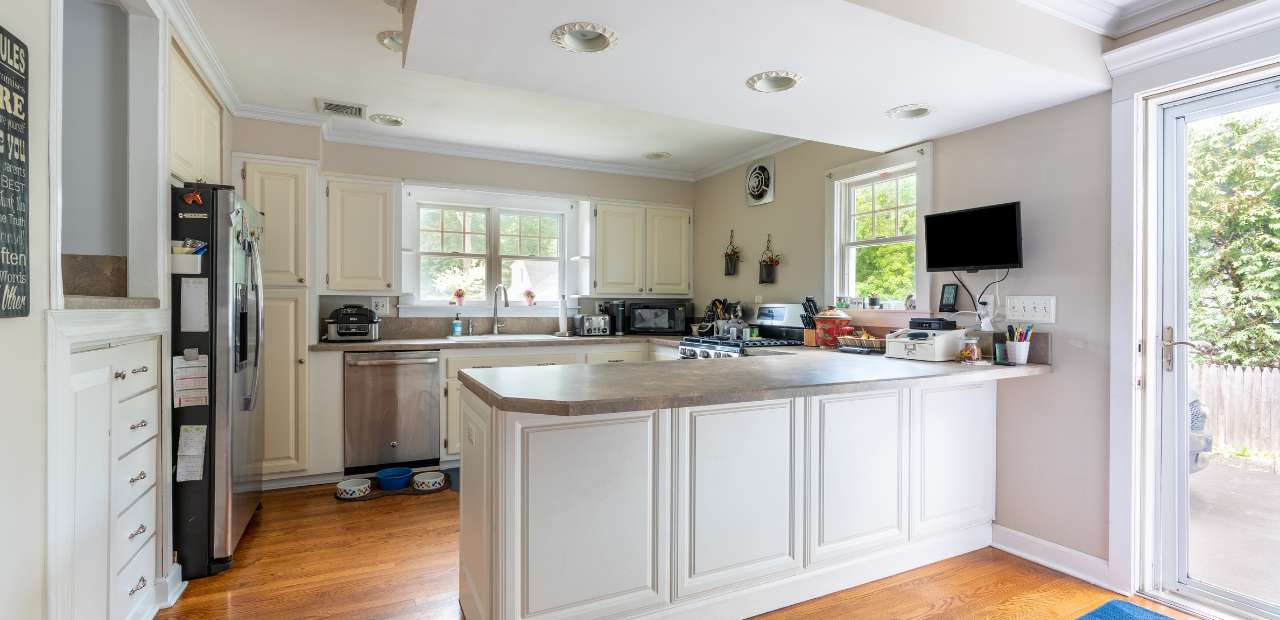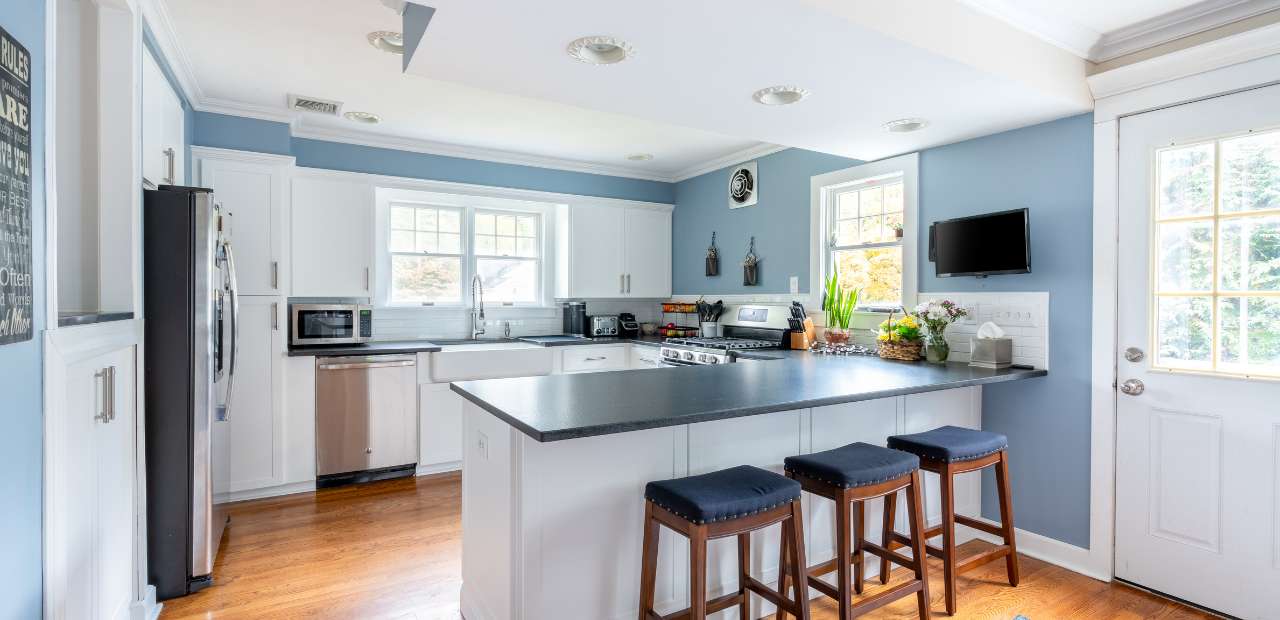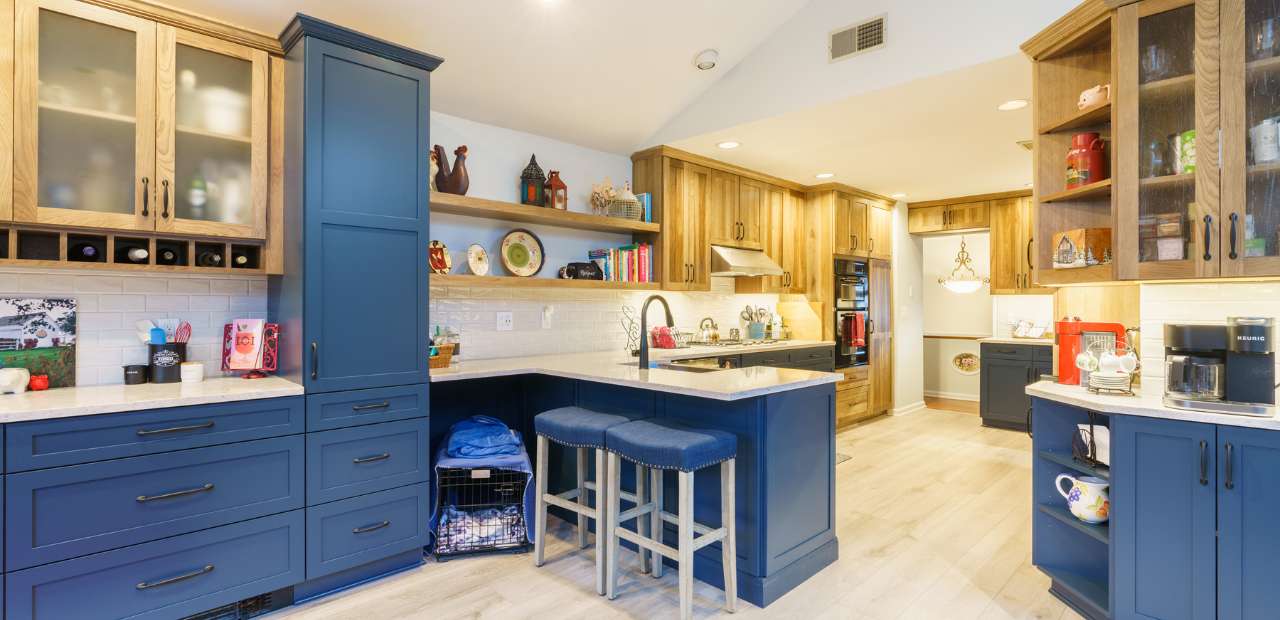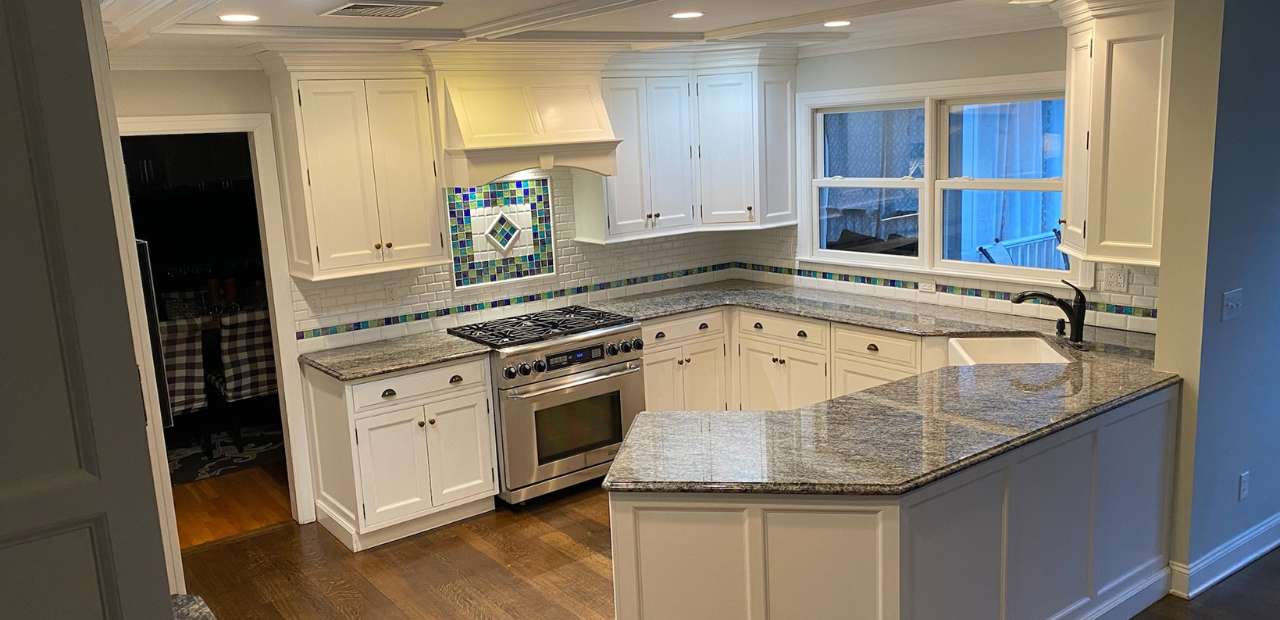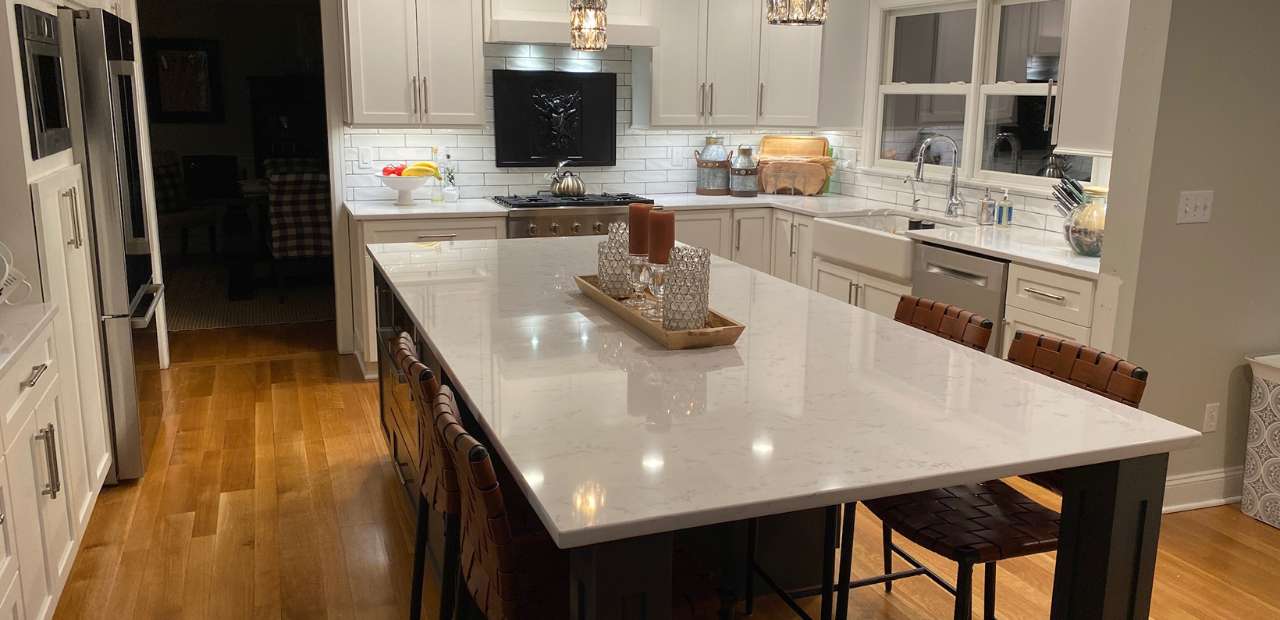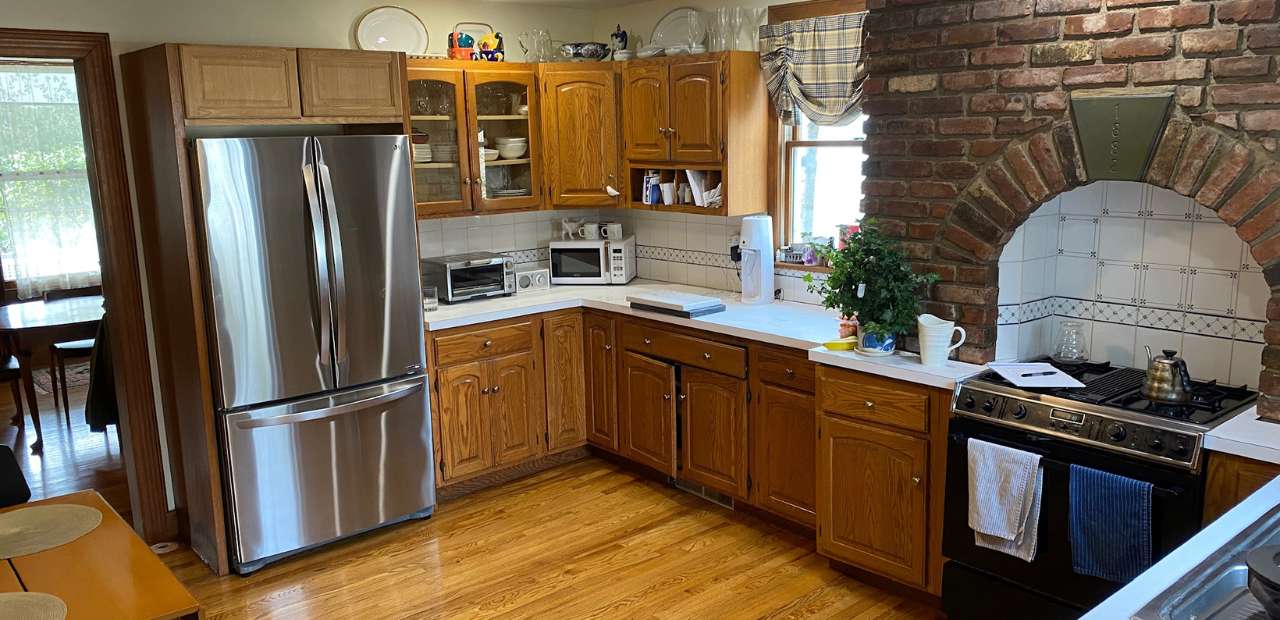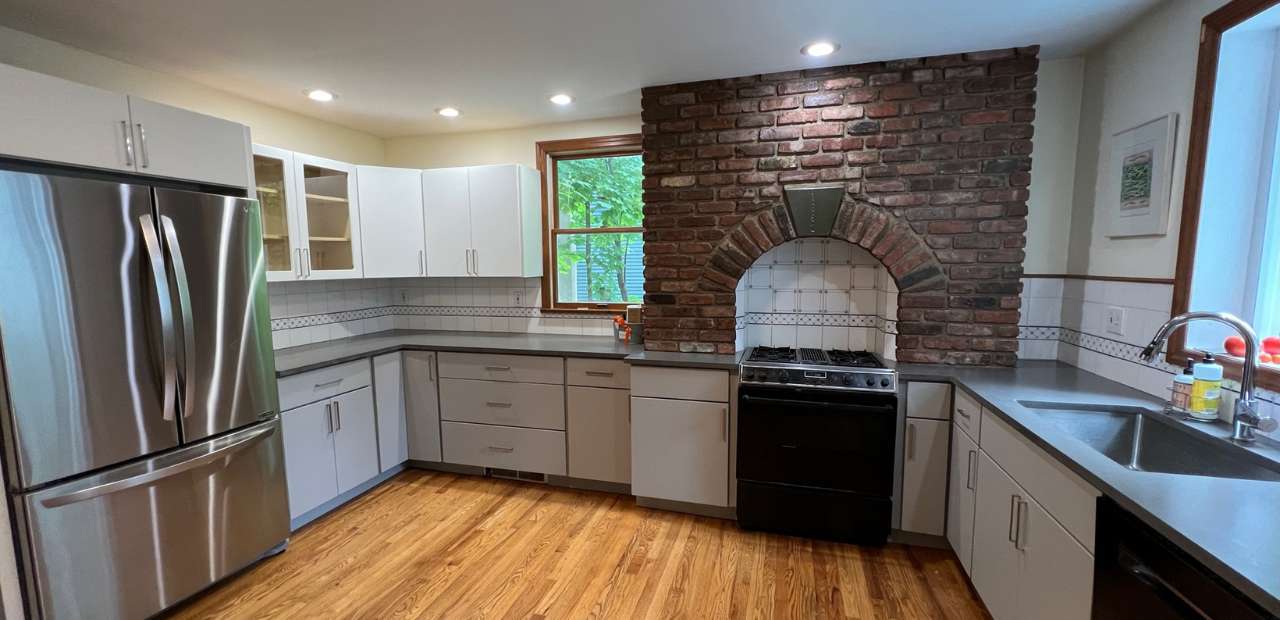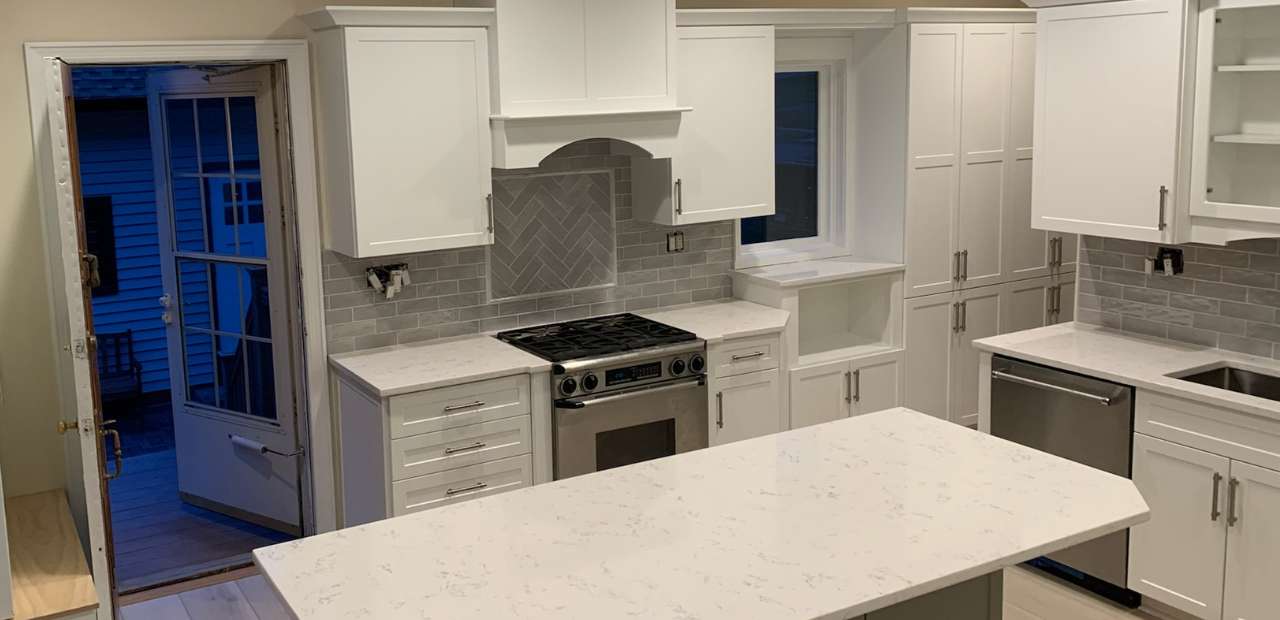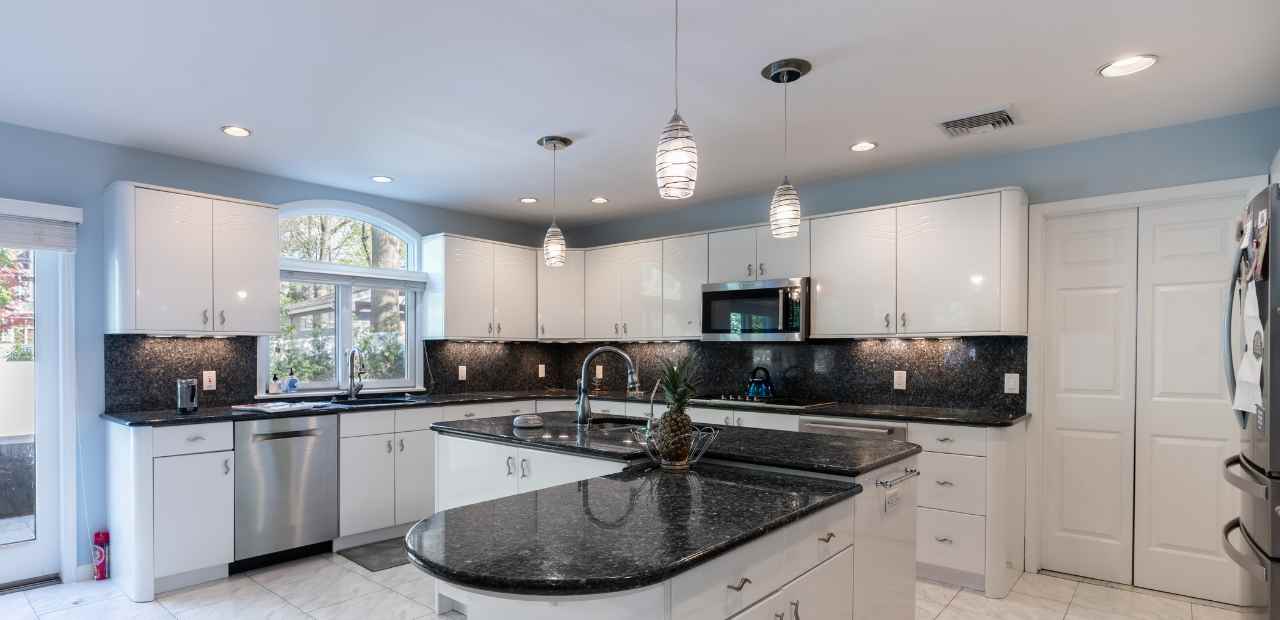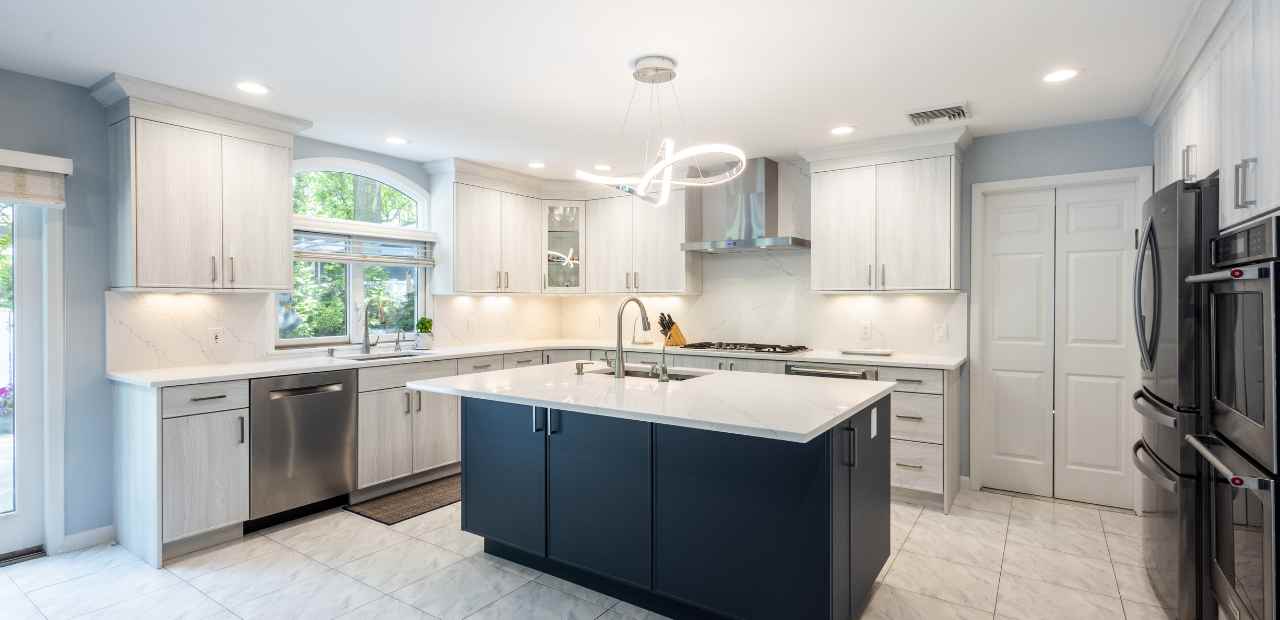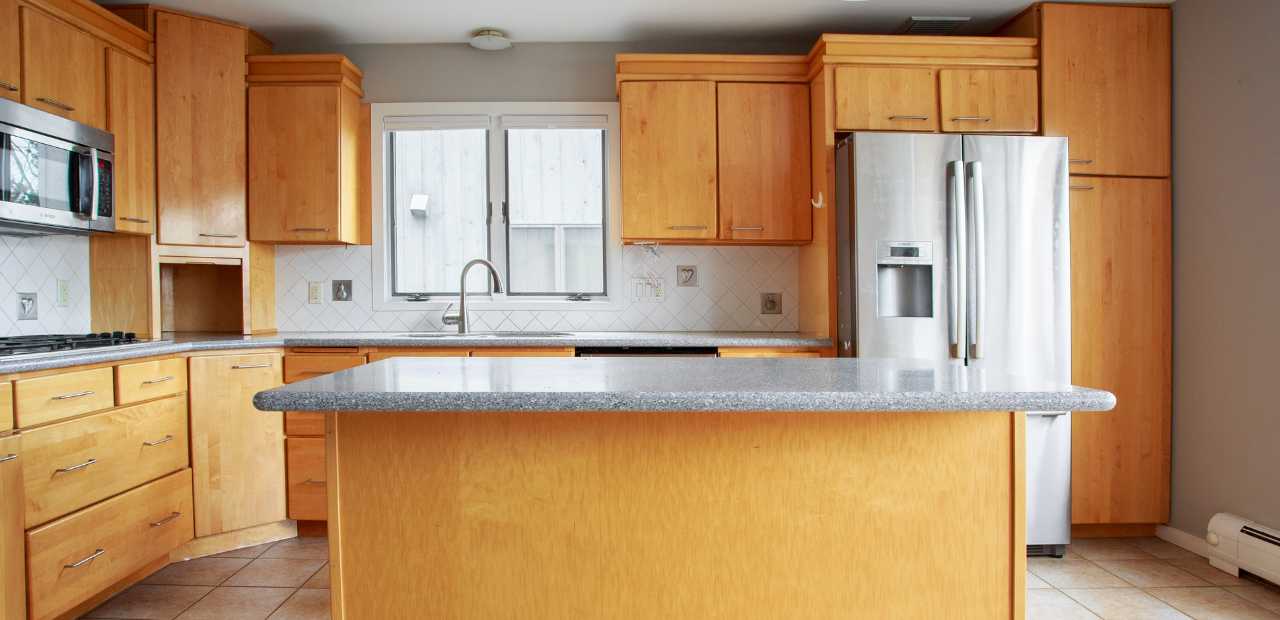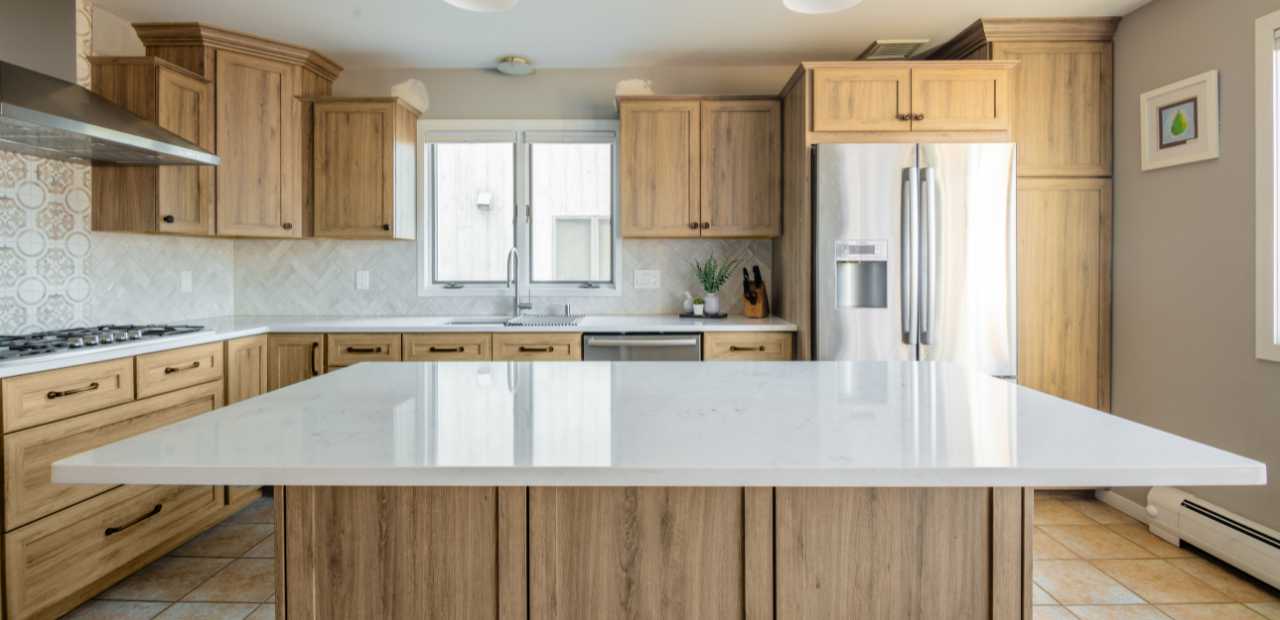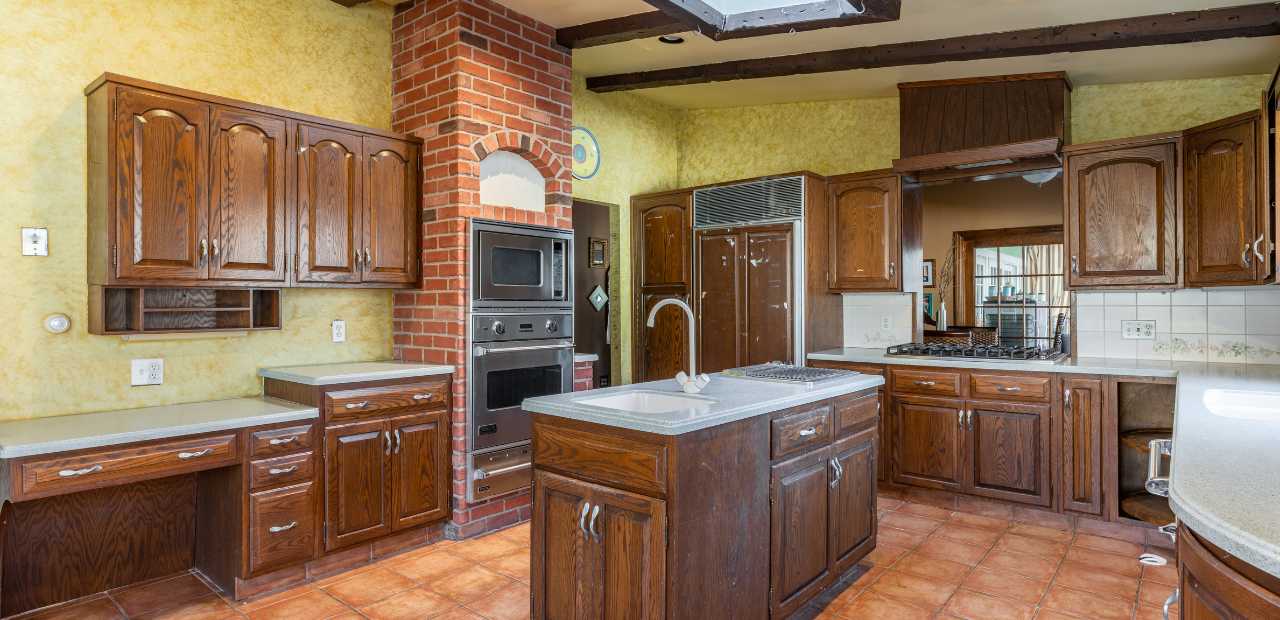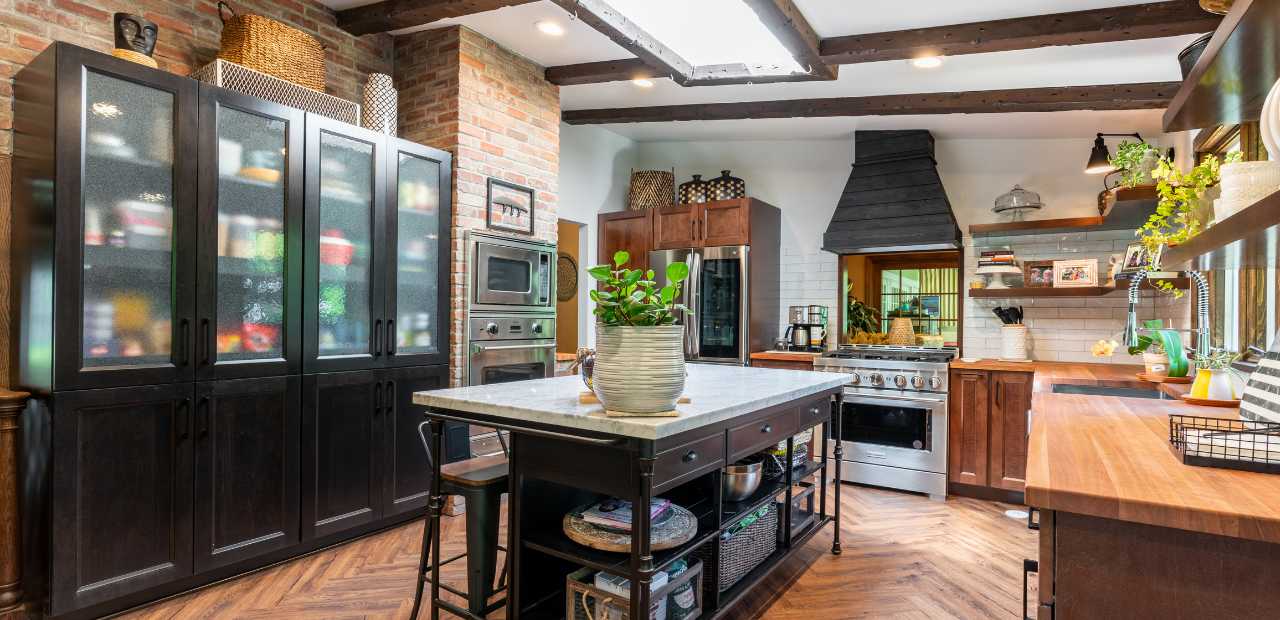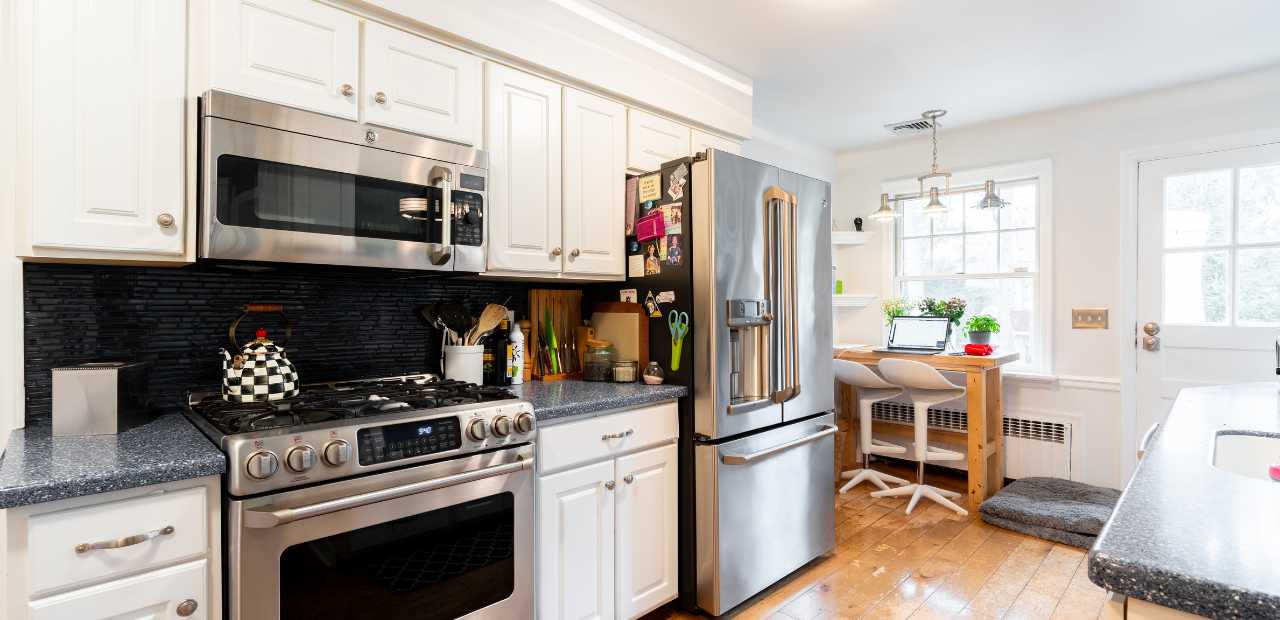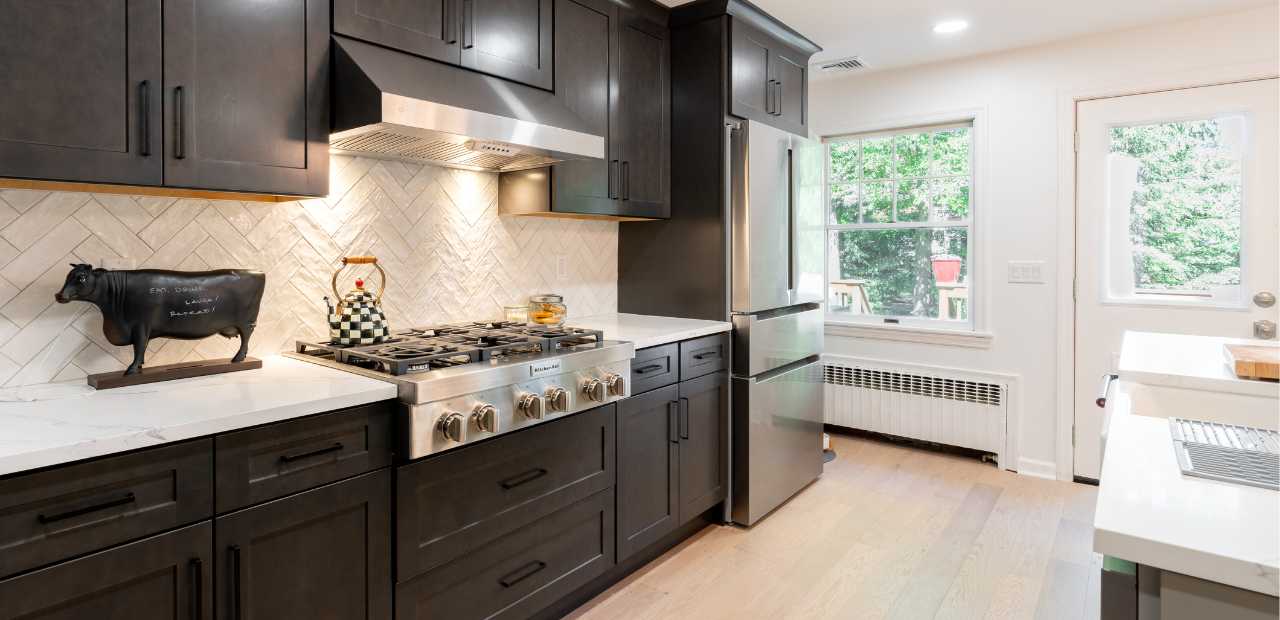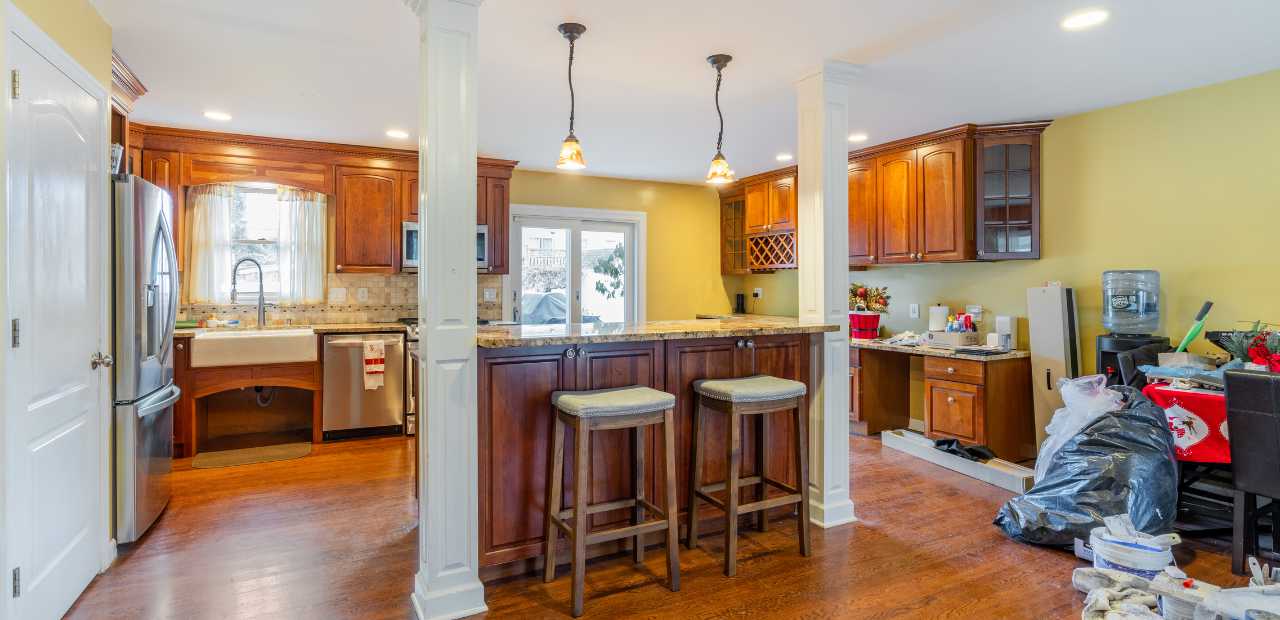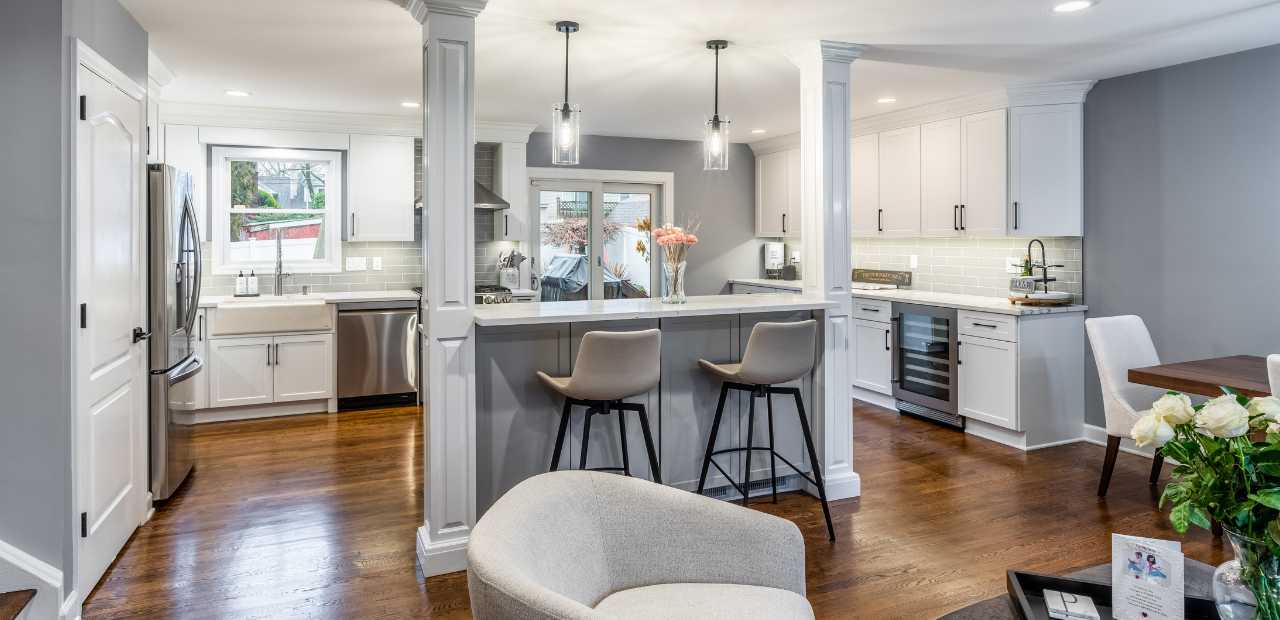 Quality is key, and not all reface jobs are obvious at first glance. This project has all of the bells and whistles added in the tune-up, pull out drawers, spice racks, lazy susans. White cabinets with new backsplash and countertops update this look to timeless!
This classic reface is the core of what we do. Updated shaker style replaces outdated and worn out. A new counter top, backsplash and paint color complete the update and bring this project new life!
This reface plus is a remarkable transformation of outdated traditional to modern transitional. The new space is clean, dynamic and even more functional for the client's needs. Shaker style in both Marine Blue and Hickory pairs beautifully for a clean look that still feels warm.
This reface plus project boasts a new custom designed island. The new layout and reface brings this kitchen from past to present!
Historic home update. Refaced to a modern, lighter and brighter look.
This reface plus project lightened up their outdated look while adding a new island for entertaining.
This Kosher Kitchen is the definition of timeless. Functional, inviting, reimagined. This space will be host to many beautiful memories for years to come.
This project went from past to present while still staying in the wood family. The slightly greyed finish of these Palomino doors are so current and gives this kitchen the update it needed.
Lightened and Refreshed, this kitchen underwent many changes, new appliances, cabinets, pantry, backsplash, and even the brick was redone and made more authentic. We are so pleased with the warm and inviting results!
This home took down a wall to create room for this dreamy kitchen. With all the new space, they chose to fill it with a beautiful Slate stained wood doors. All of the cabinets in this space are new and it presents like a showroom!
Dramatic change for a dated kitchen. The entire room underwent a makeover to create this stunning transformation.