Projects by Kitchen Tune-Up Franklin, TN
The projects you see here are all real remodeling jobs, in homes like yours. They're not fantasy pictures of designer showrooms—they're kitchens families use every day. These projects, by Kitchen Tune-Up locations around the country, show how we tailor remodeling to fit homeowners' unique needs and realistic budgets!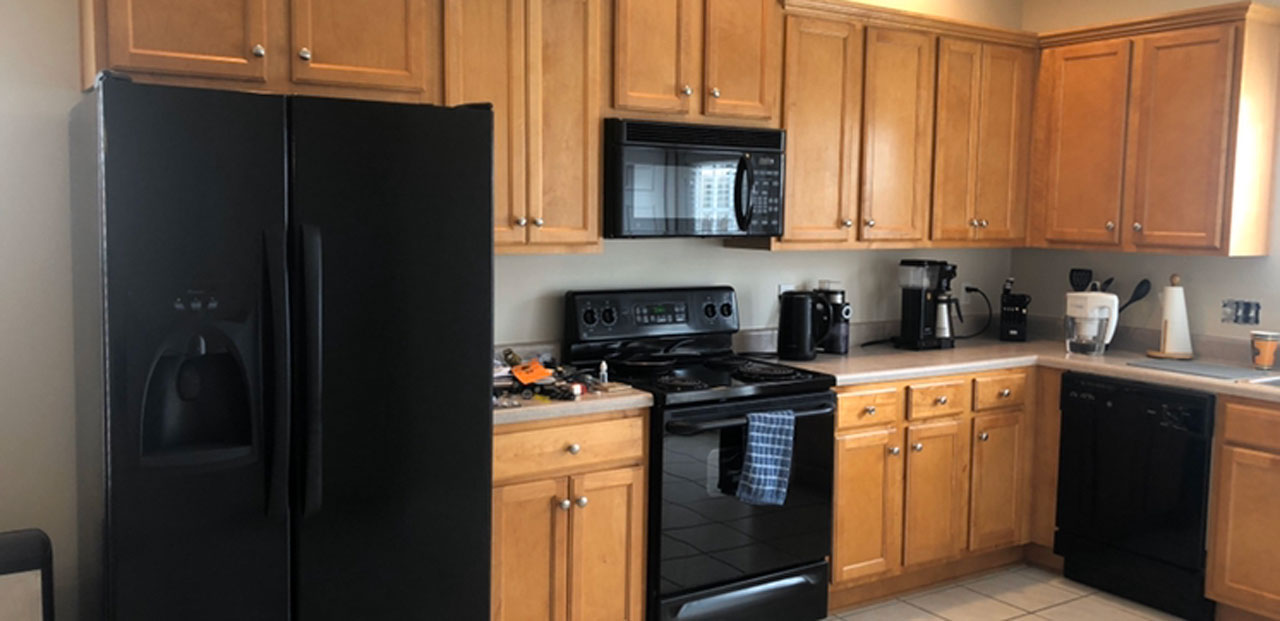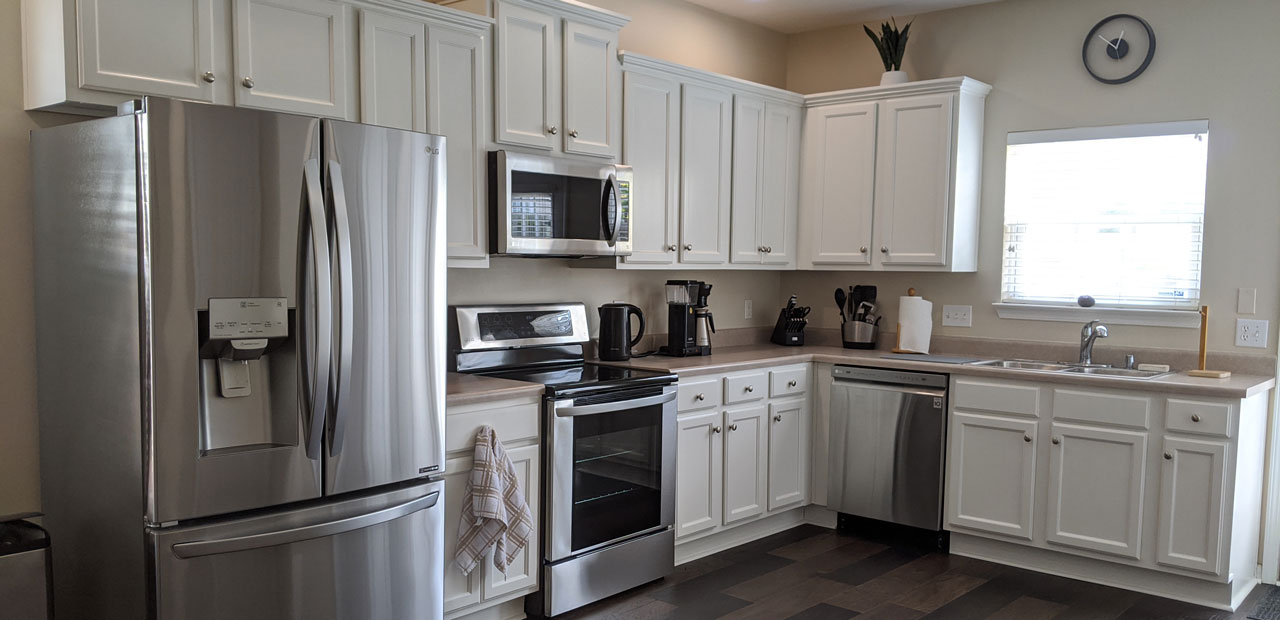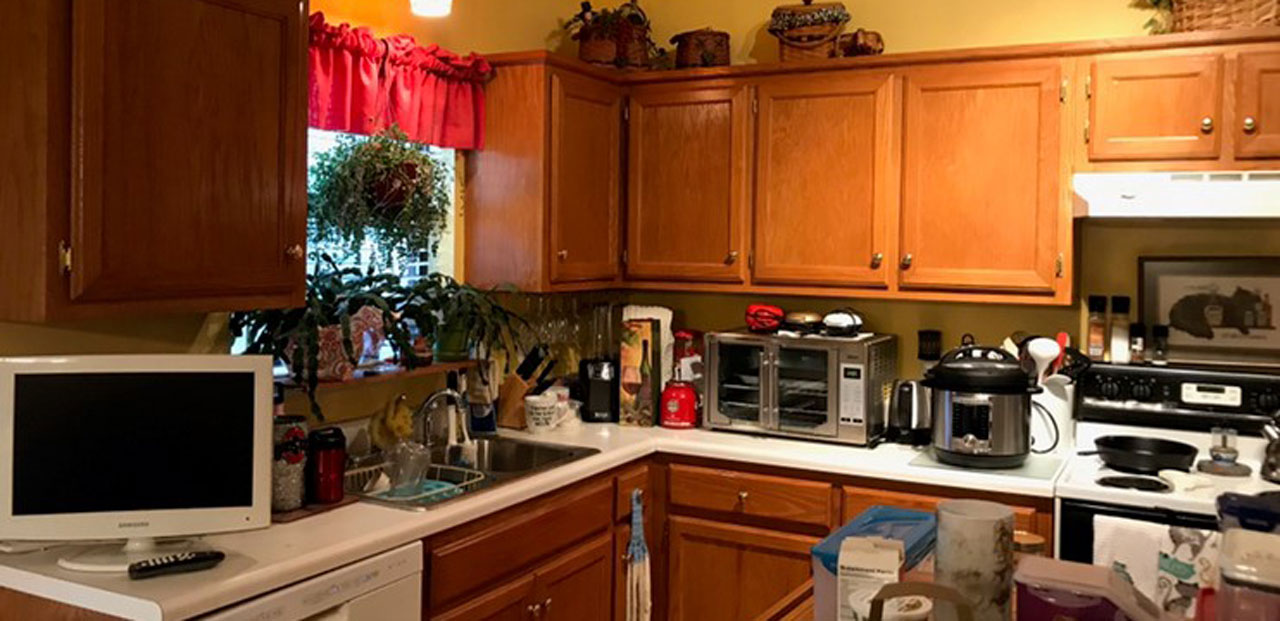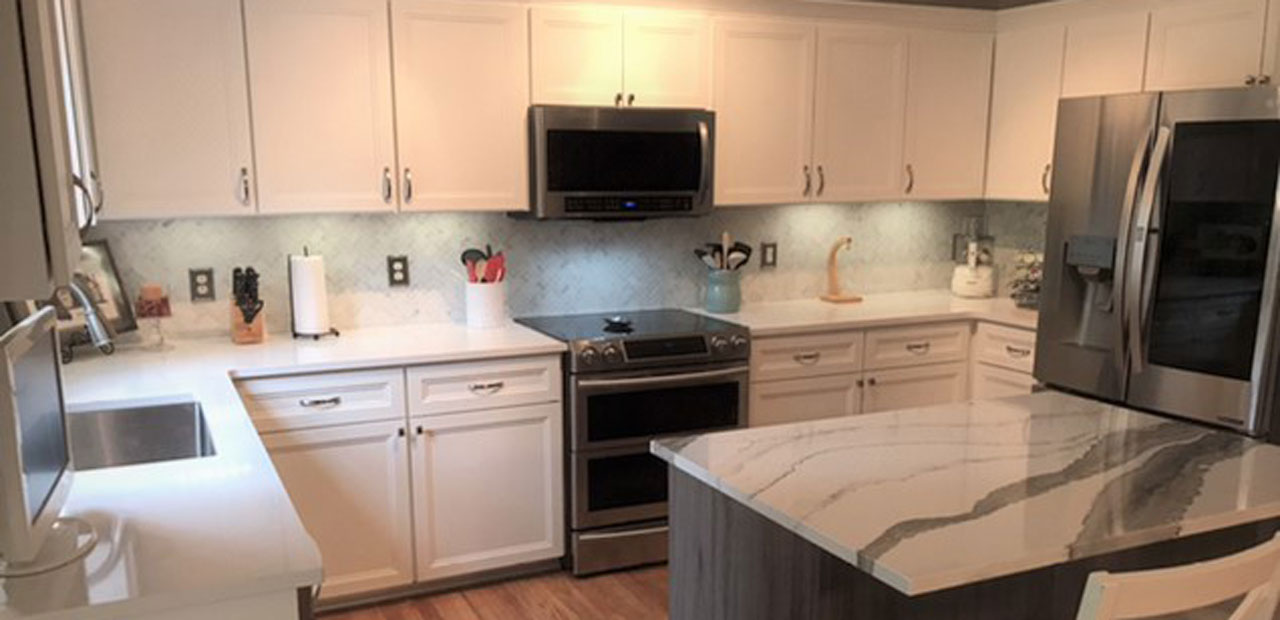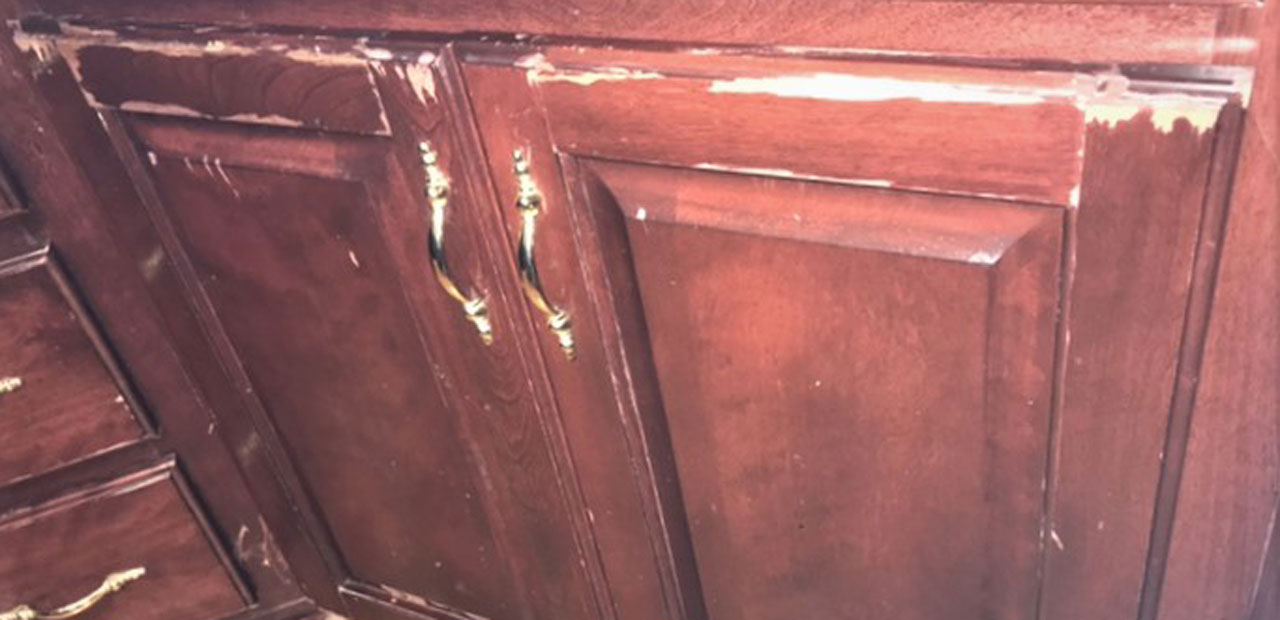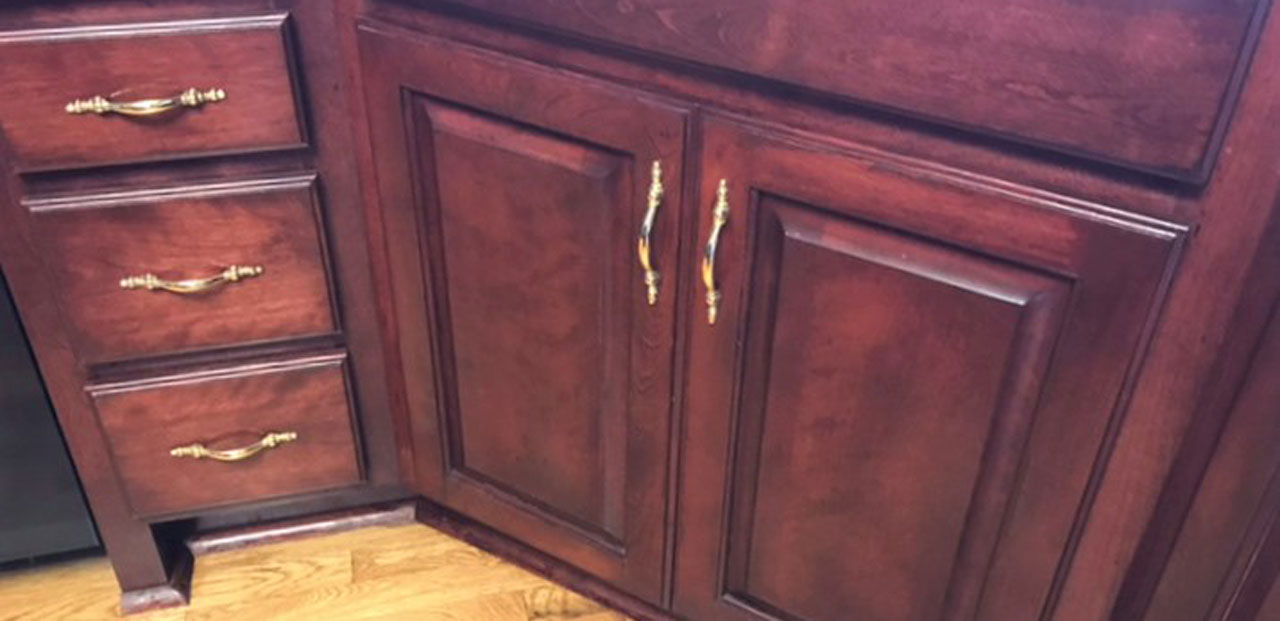 A coat of paint, new flooring and a whole new look! We were thrilled to give this homeowner a color change without needing to demo the kitchen or even order new doors. The soft white paint and dark wood panel flooring made for an amazing contrast for the newly transformed space.
These homeowners wanted to love their kitchen again. They were tired of the builder grade white laminate counters and oak cabinetry and wanted to add more character to their gathering space. Our team refaced the cabinets with white recessed panel doors, and a dark textured complementary paneling on the island. White quartz countertops replaced the majority of the laminate, while the island was given beautifully veined quartz for a pop of texture.
What seemed like a lost cause of worn-out wood cabinetry, was able to be revived thanks to the 1 day Tune-Up process! Scuffs and wear, especially apparent on the cabinets below the kitchen sink, were removed and refreshed, leaving the kitchen looking years newer! The homeowner couldn't believe the improvement.