Projects by Kitchen Tune-Up Eden Prairie, MN
The projects you see here are all real remodeling jobs, in homes like yours. They're not fantasy pictures of designer showrooms—they're kitchens families use every day. These projects, by Kitchen Tune-Up locations around the country, show how we tailor remodeling to fit homeowners' unique needs and realistic budgets!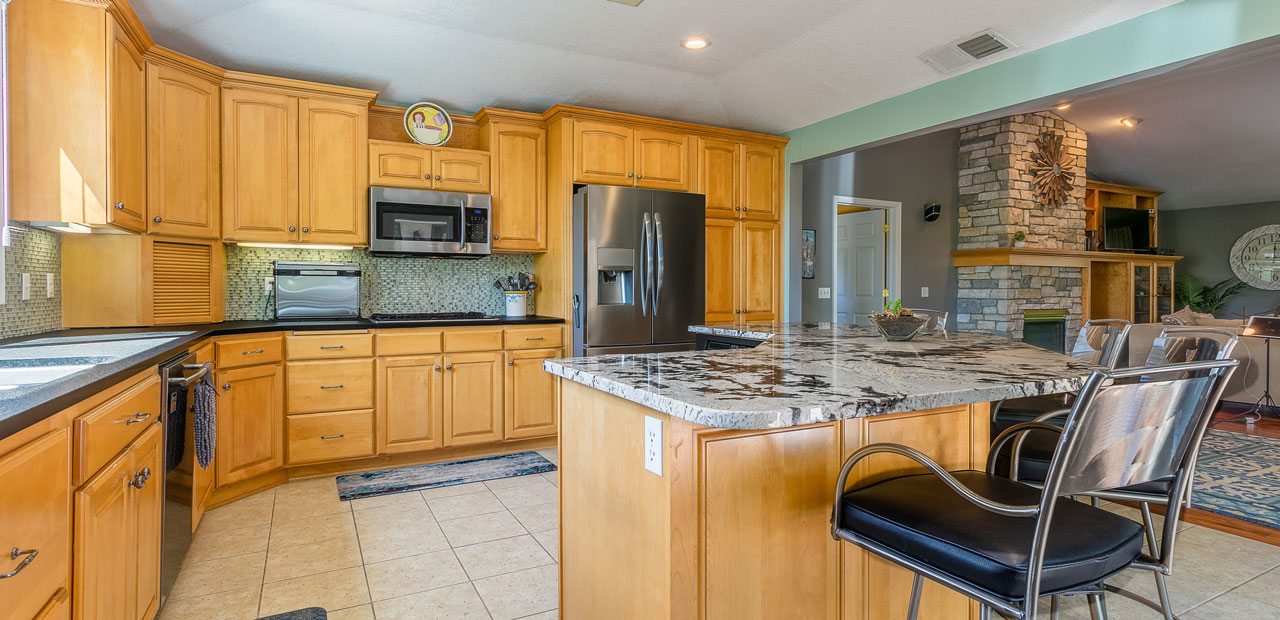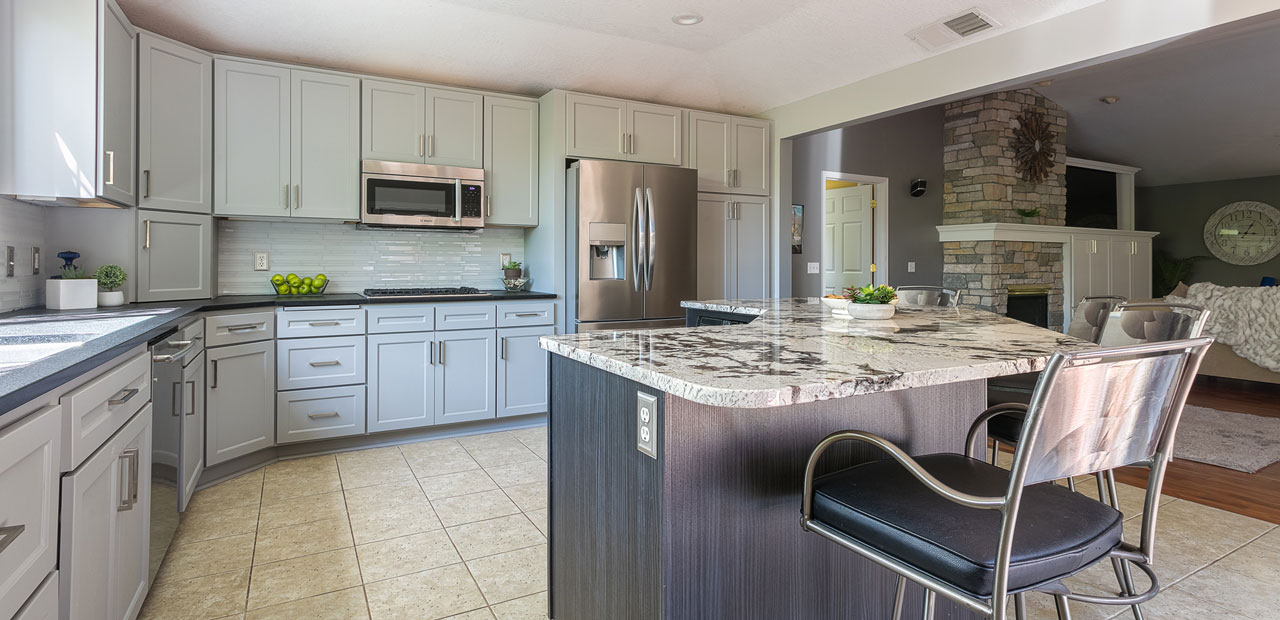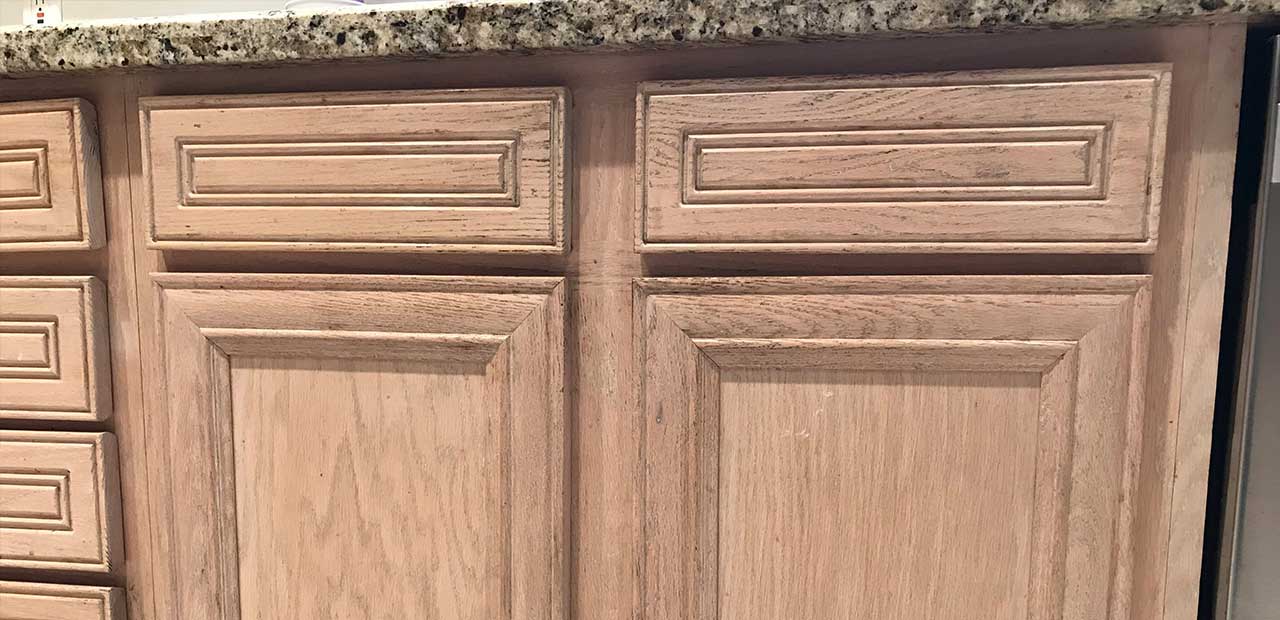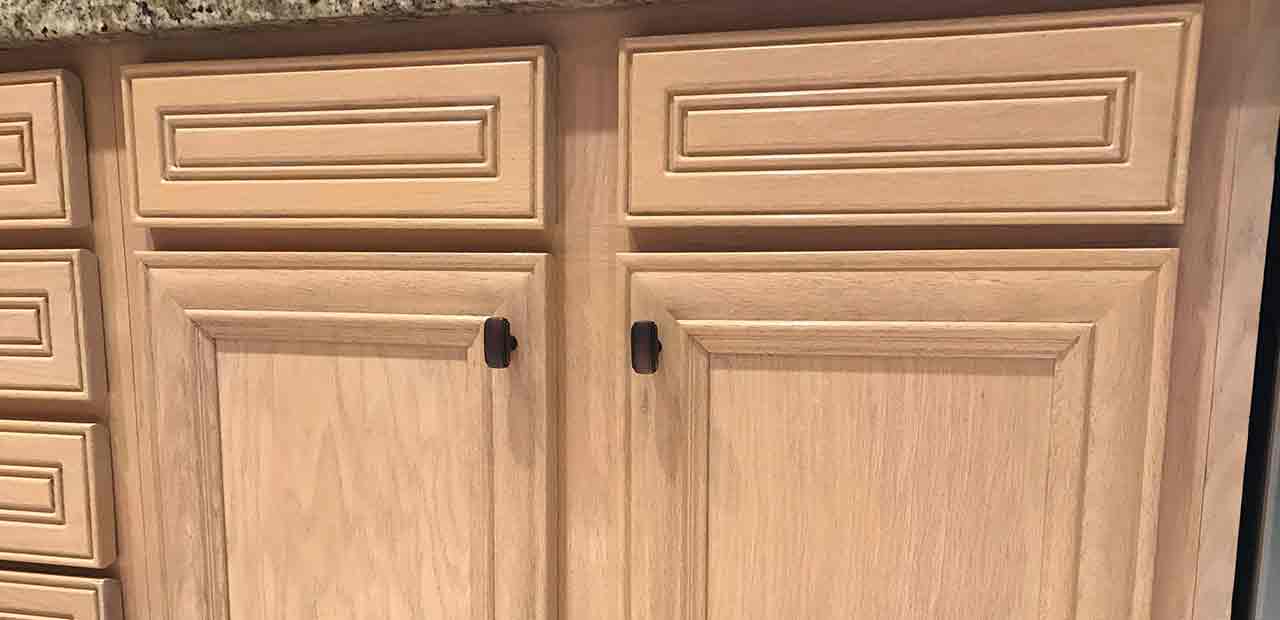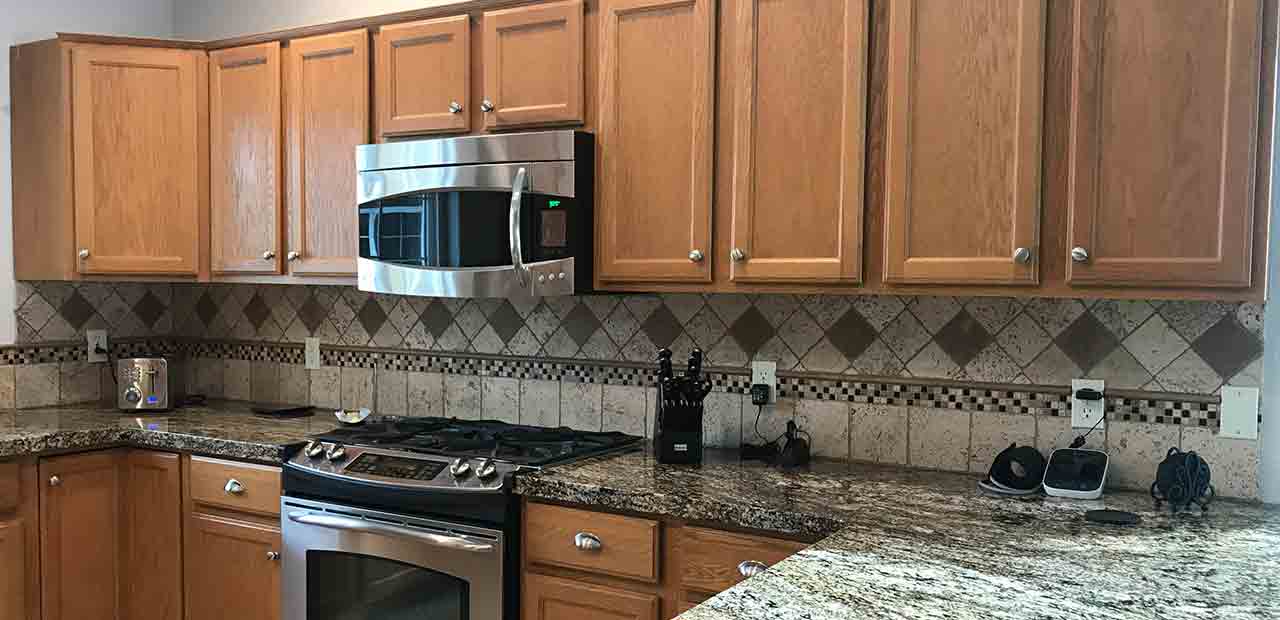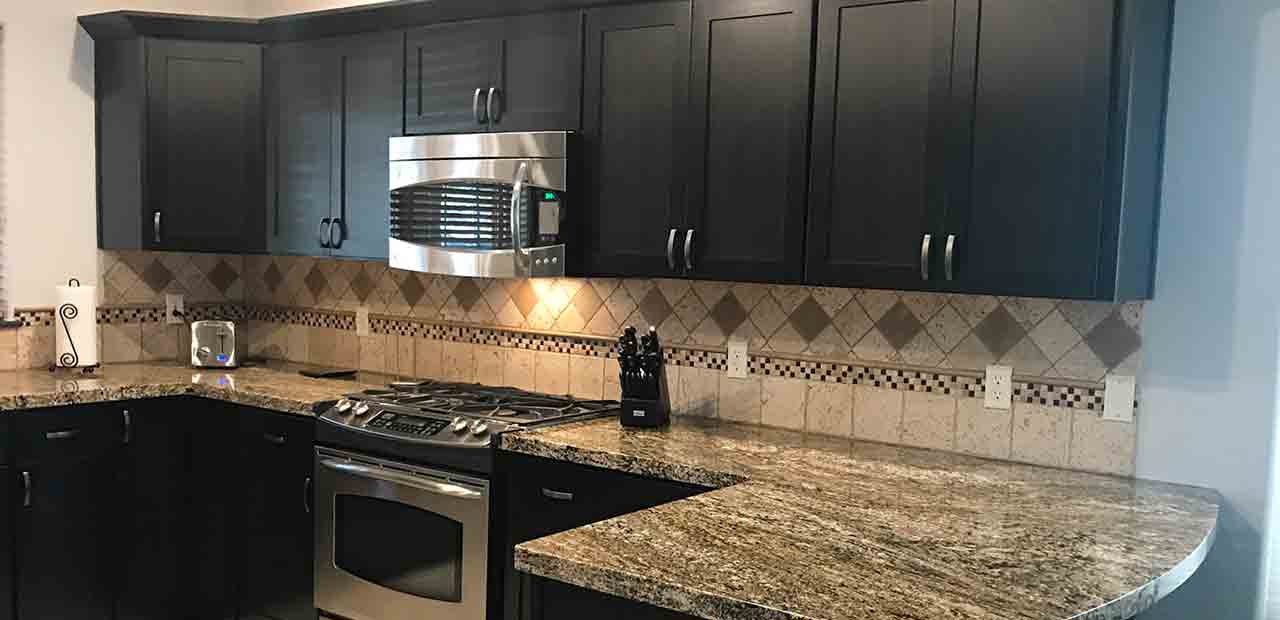 The homeowners of this beautiful and spacious kitchen wanted to change up the look to better match the feel of the rest of their new home. The cabinets were refaced with a calming gray shaker door with a dark textured paneling for the island. Delicate glass tile backsplash finished off the new look. We were so thrilled to help bring the homeowners' vision to life!
The Original Tune-Up

What is a Tune-Up? If you like the current color and door style of your wood cabinets, and they are structurally sound, then a Tune-Up wood reconditioning may be a great way to freshen up your kitchen. A Tune-Up will restore your existing wood cabinets in an easy process that is typically completed in just one day. When you combine wood reconditioning and changing out your cabinet hardware, you can create a modern new look in very little time.
Cabinet Refacing
During the cabinet refacing process, we install new cabinet doors and drawer fronts, then cover the existing cabinet boxes with a veneer to match them. Cabinet refacing improves both the appearance and durability of your kitchen cabinets without changing the familiar layout of your kitchen.