Projects by Kitchen Tune-Up Cottonwood, AZ
The projects you see here are all real remodeling jobs, in homes like yours. They're not fantasy pictures of designer showrooms—they're kitchens families use every day. These projects, by Kitchen Tune-Up locations around the country, show how we tailor remodeling to fit homeowners' unique needs and realistic budgets!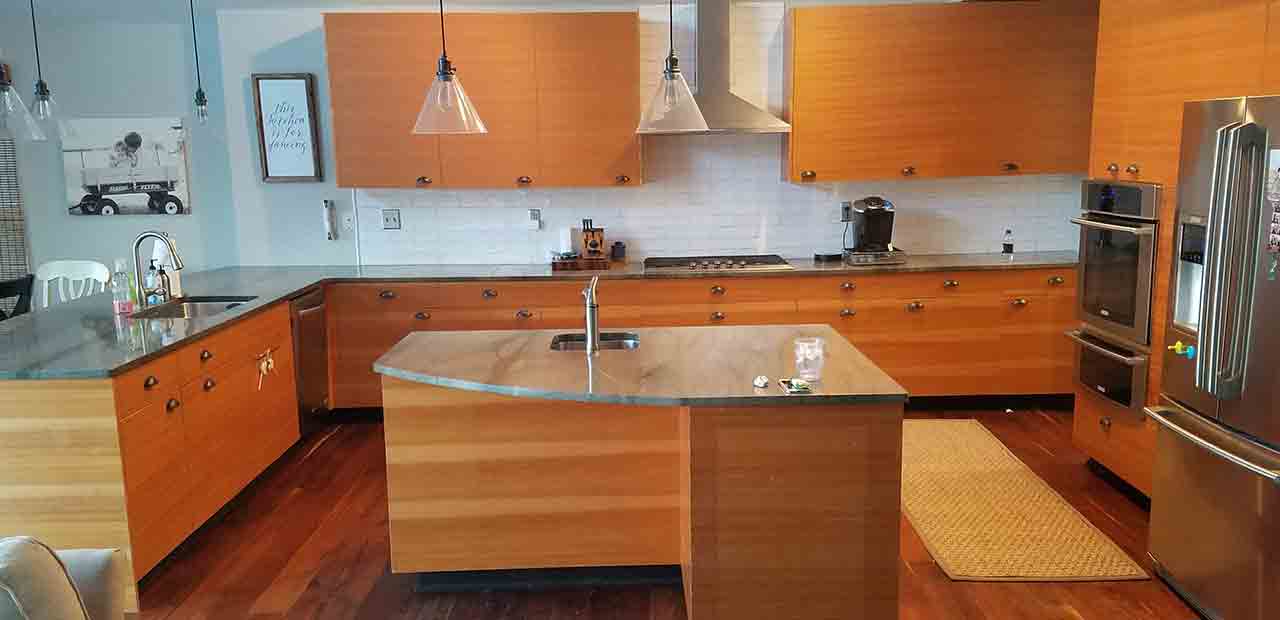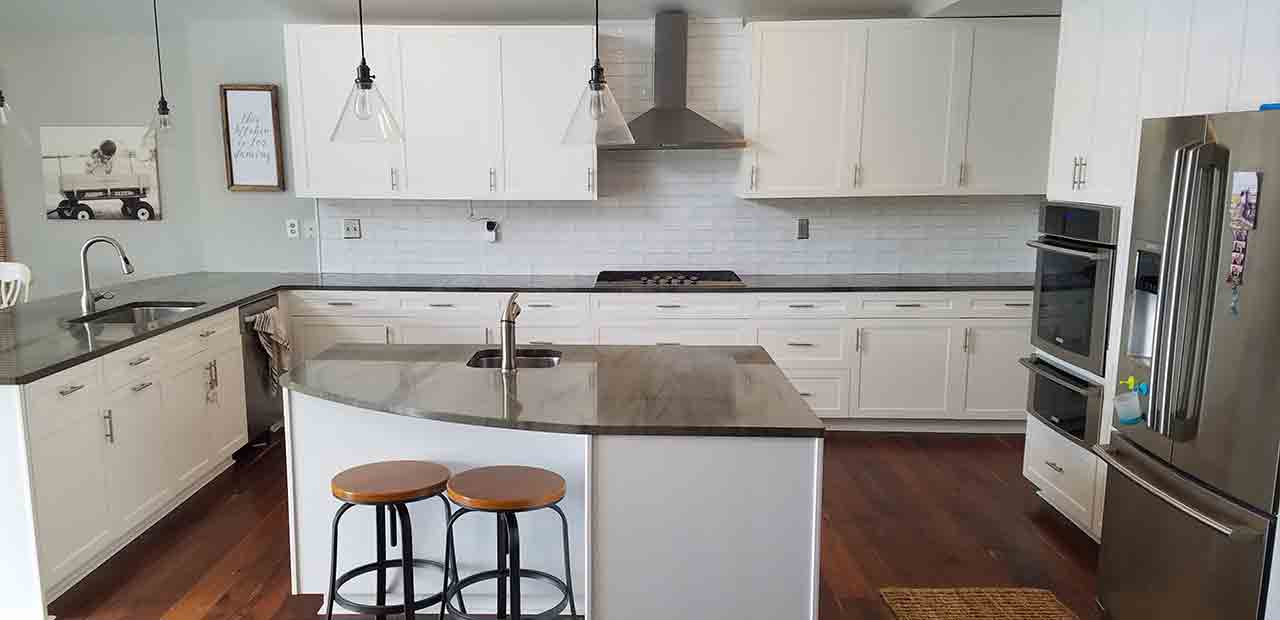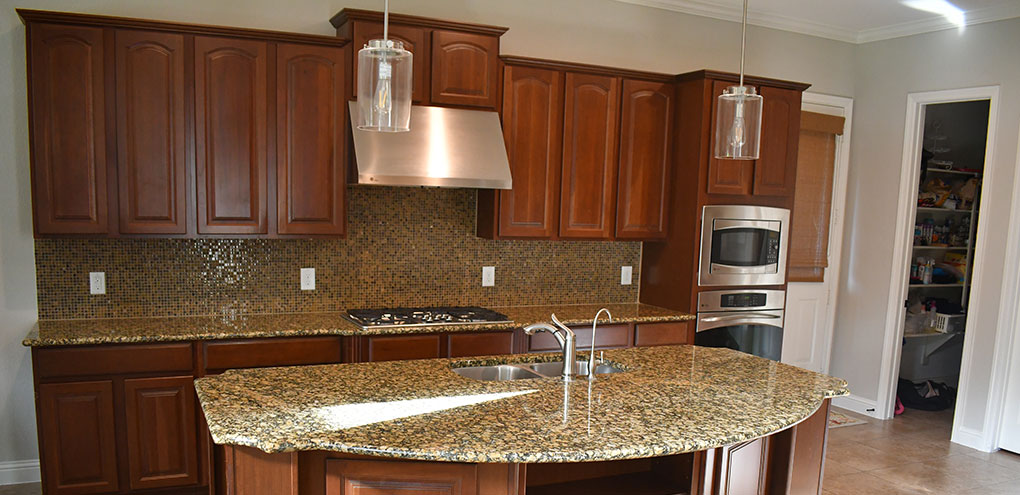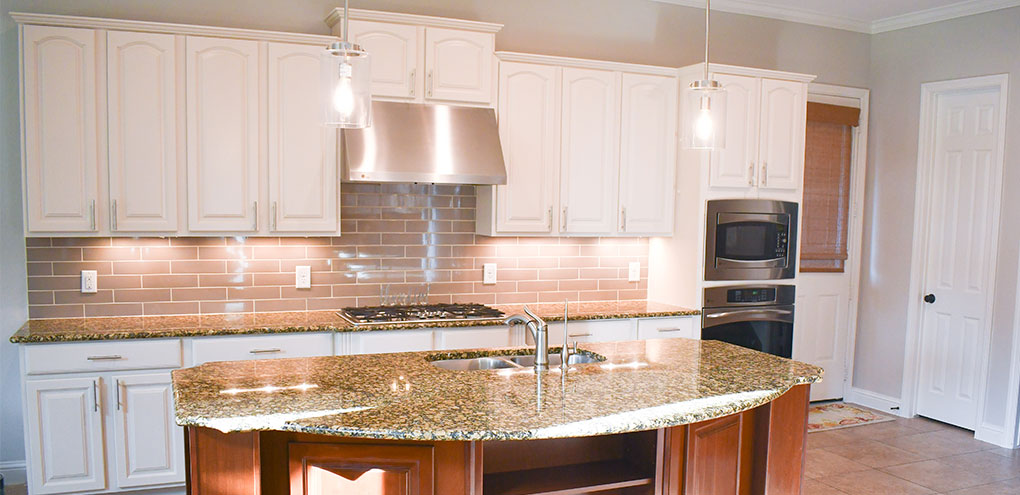 Cabinet refacing project in Cottonwood, AZ changing original doors to maple shaker doors in smolder. New hardware also added for better accessibility.
Cabinet Refacing
During the cabinet refacing process, we install new cabinet doors and drawer fronts, then cover the existing cabinet boxes with a veneer to match them. Cabinet refacing improves both the appearance and durability of your kitchen cabinets without changing the familiar layout of your kitchen.
Cabinet Painting
Professional kitchen cabinet painting gives your kitchen cabinets a makeover with on-trend colors! Painting your kitchen cabinets a new color can create a dramatically modern look, and even more so if you change out the hardware and the same time. Increase the value and enjoyment of your home in a cost-effective way with cabinet painting by Kitchen Tune-Up.