Projects by Kitchen Tune-Up Streetsboro, OH
The projects you see here are all real remodeling jobs, in homes like yours. They're not fantasy pictures of designer showrooms—they're kitchens families use every day. These projects, by Kitchen Tune-Up locations around the country, show how we tailor remodeling to fit homeowners' unique needs and realistic budgets!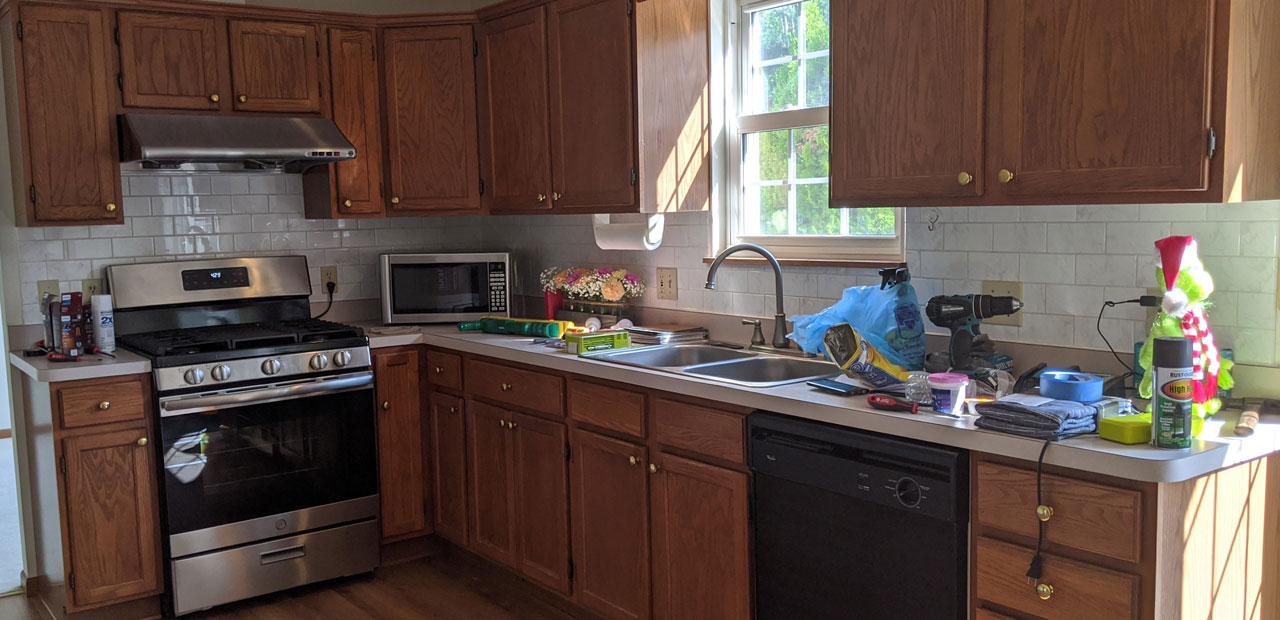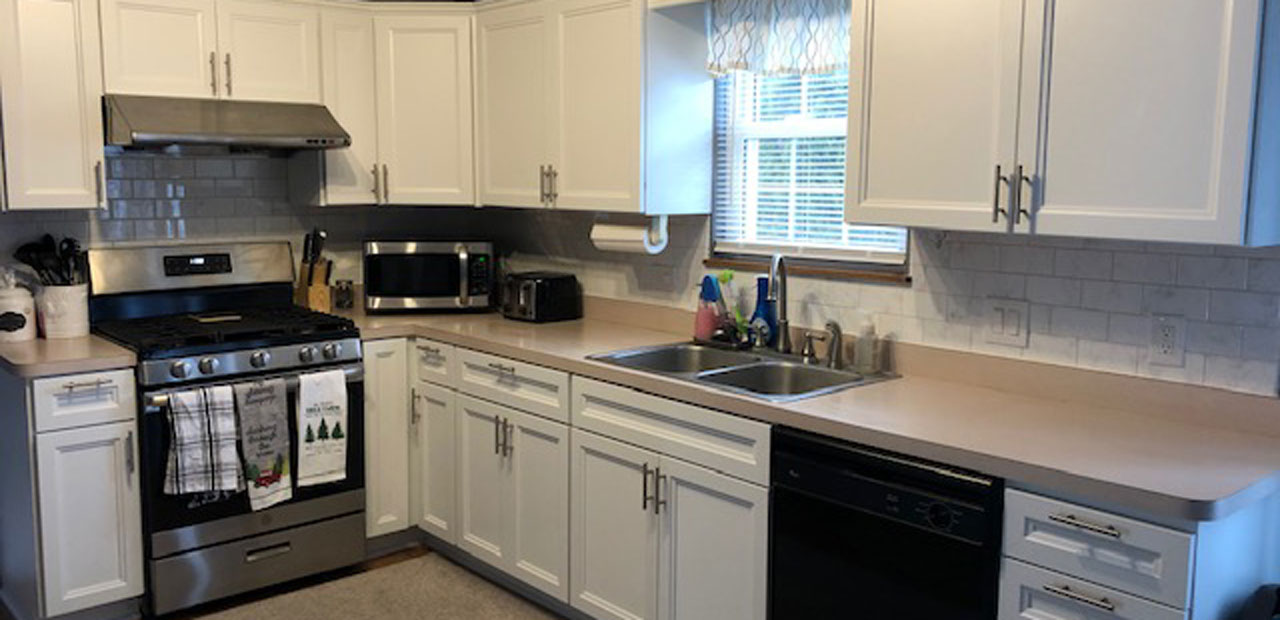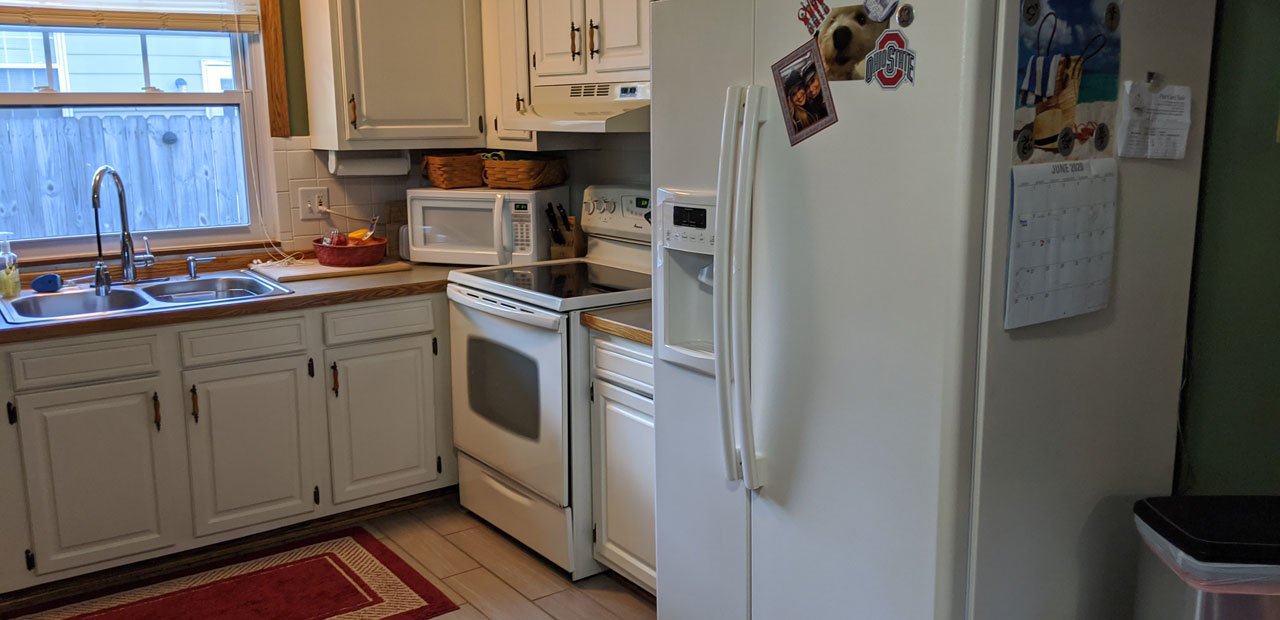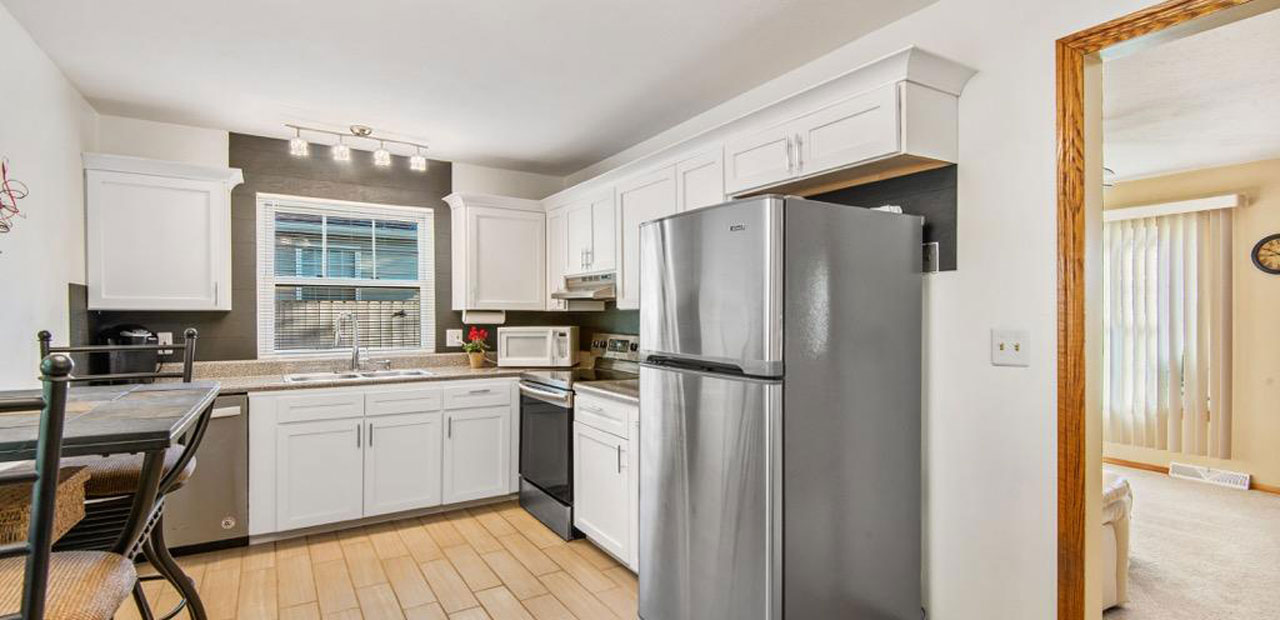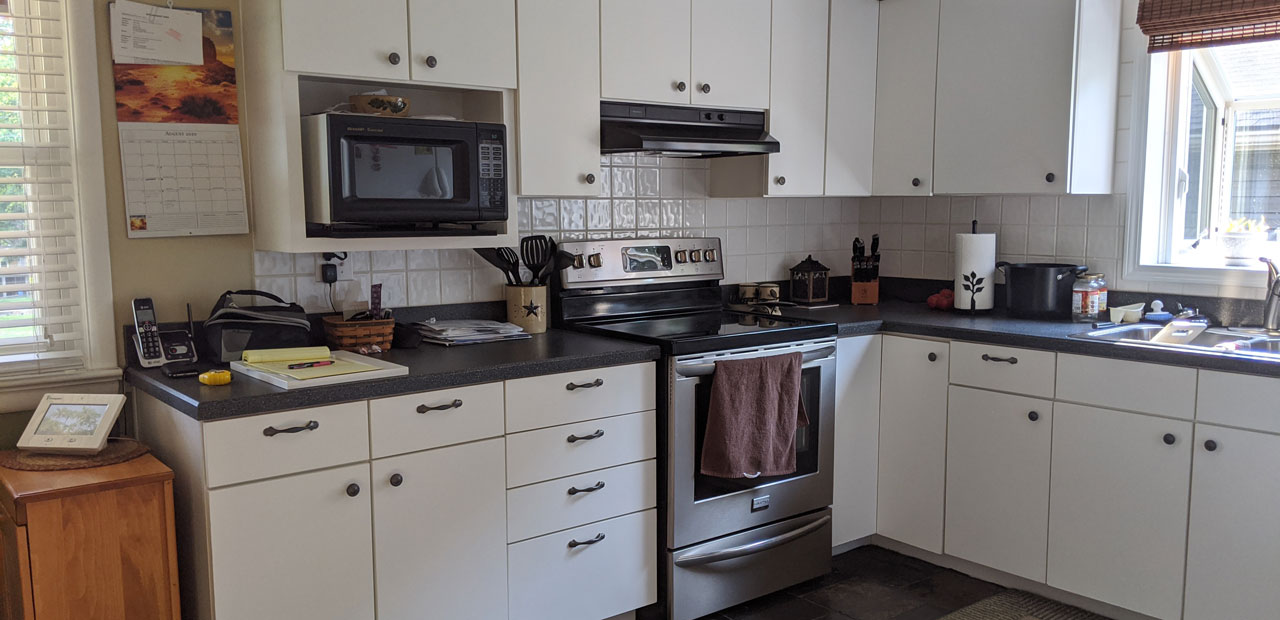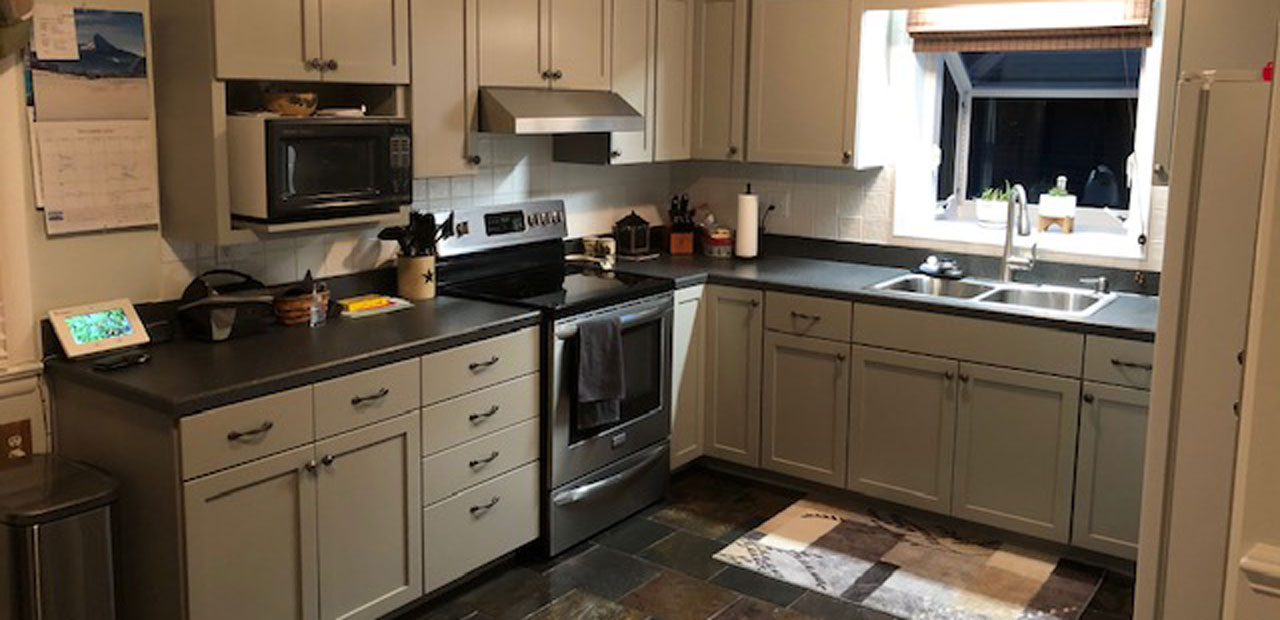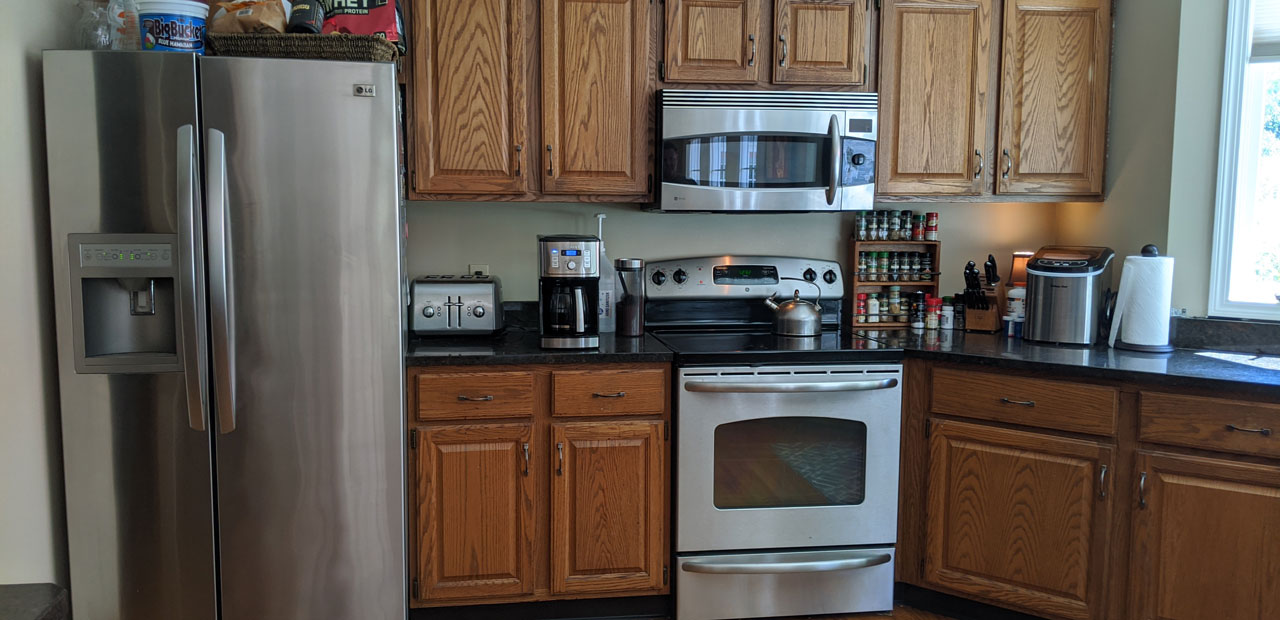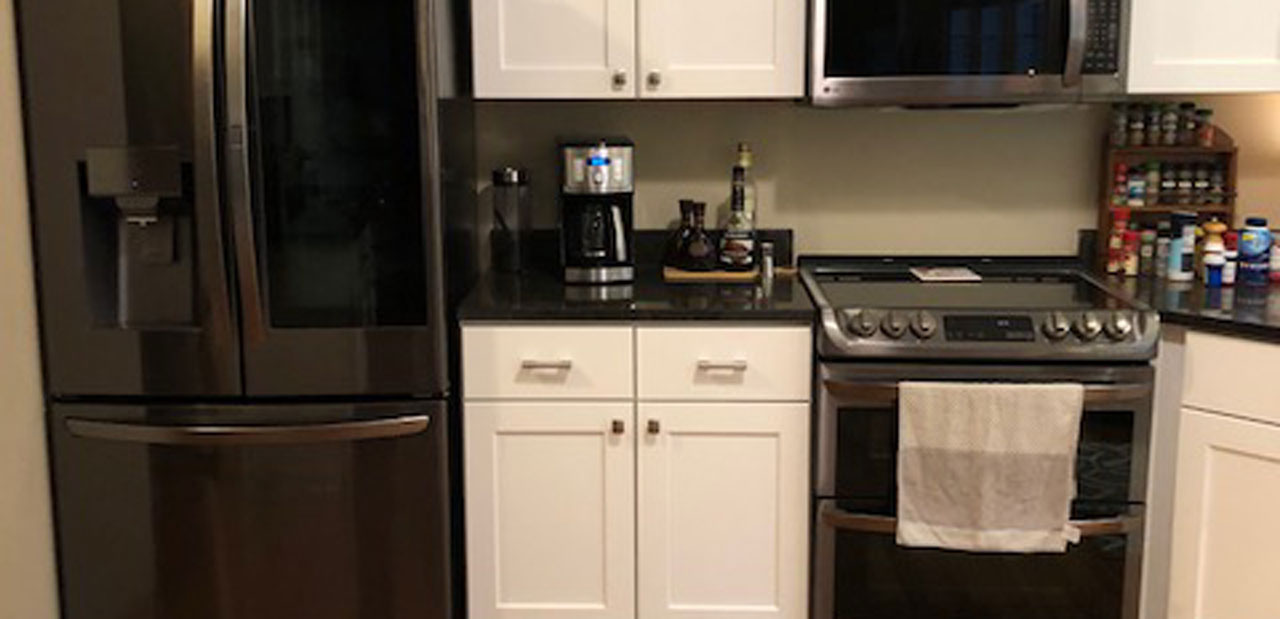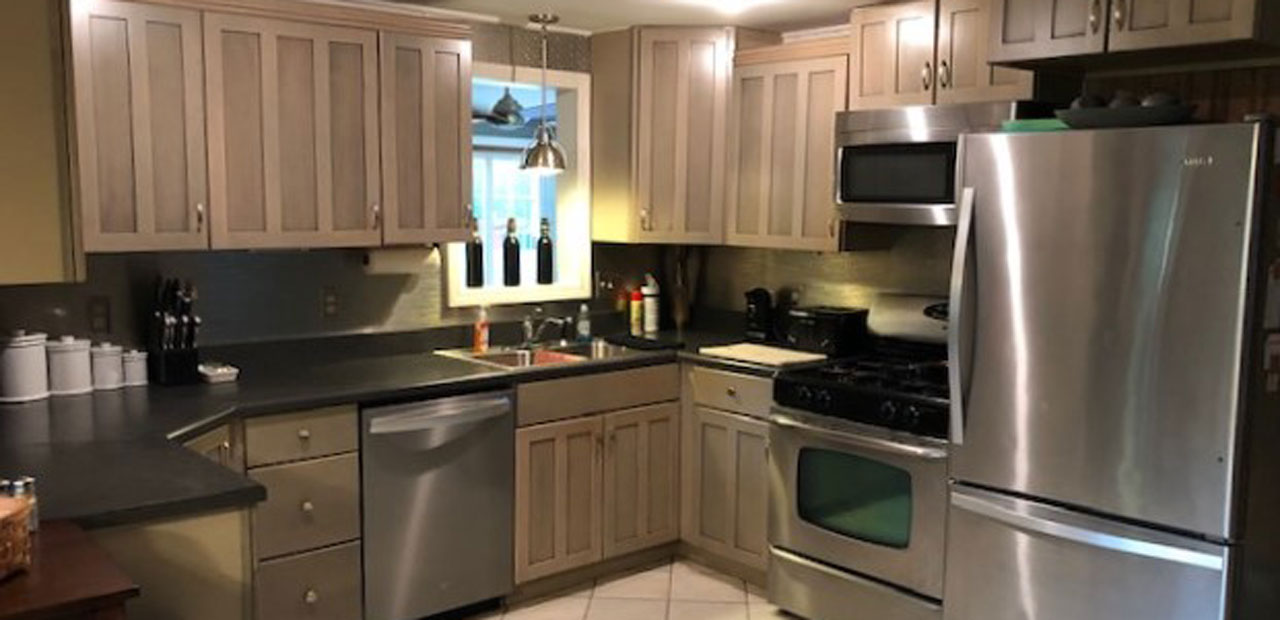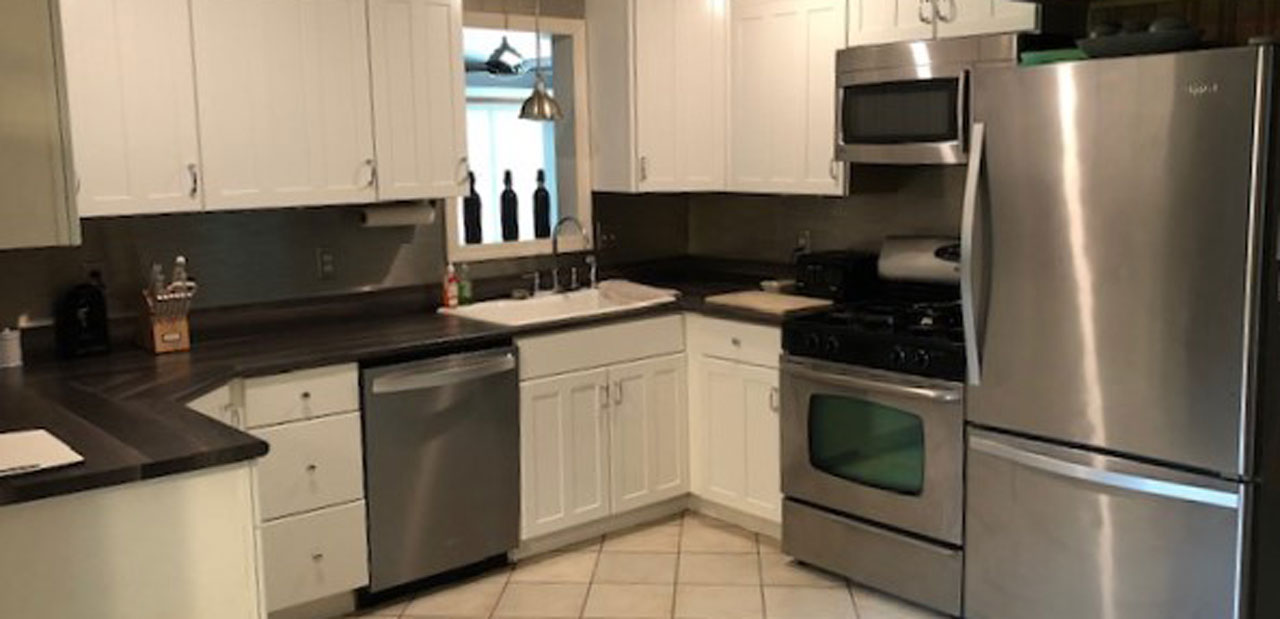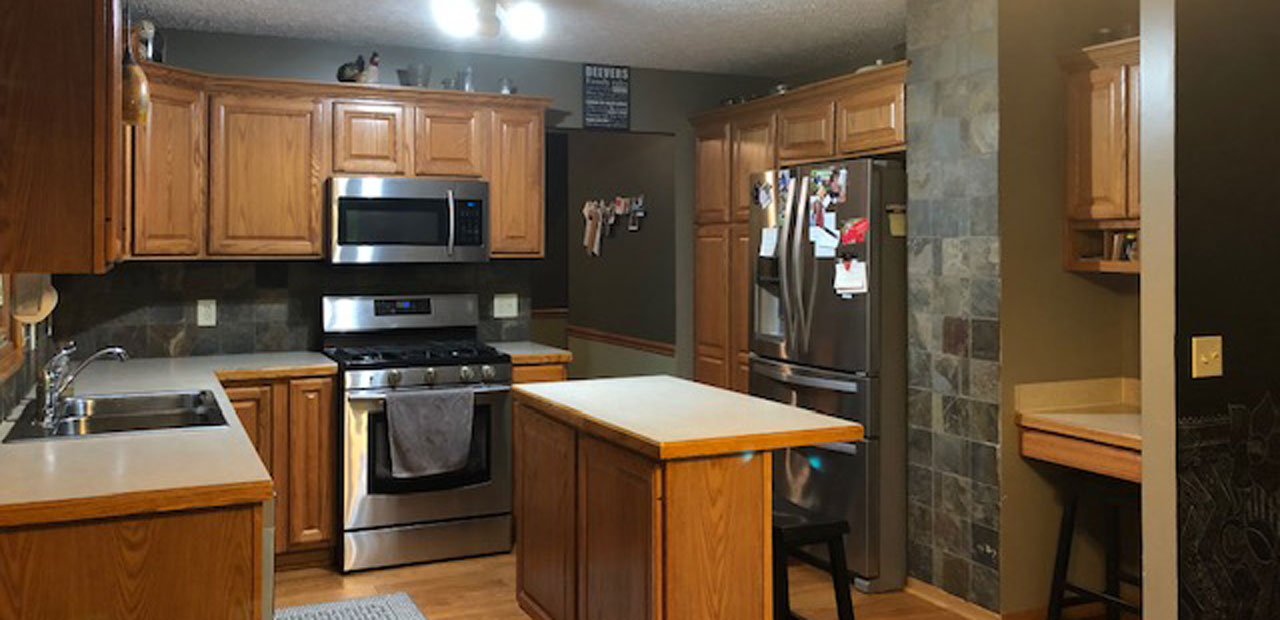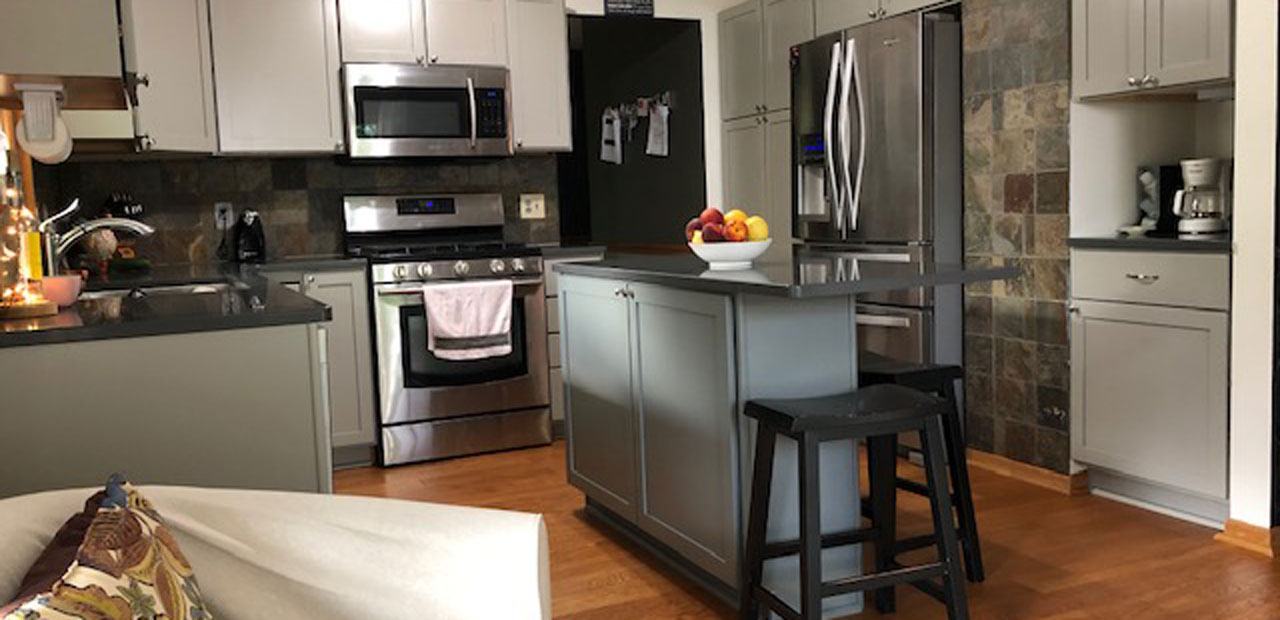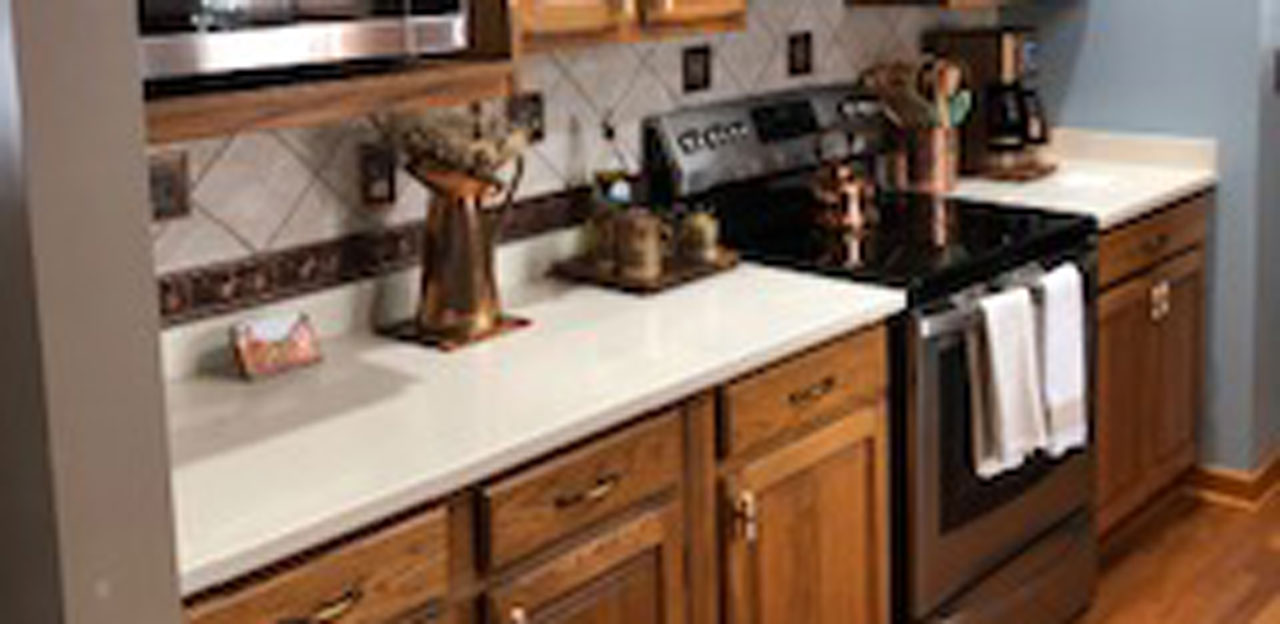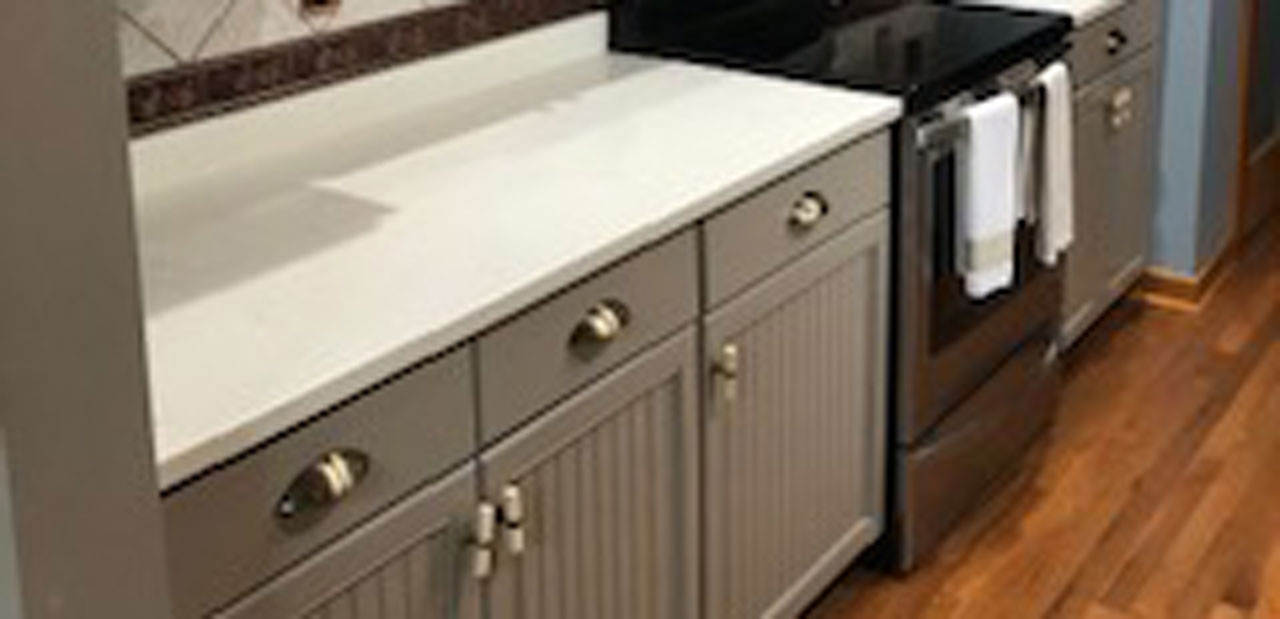 A true wood to white redooring with all other existing elements of the kitchen remaining in pace. Wood recessed panel doors replaced with white recessed panel and new hardware.
A remarkable white to white refacing, updated the doors from raised panel to shaker. New counters installed and new stainless steel appliances improved the space!
This cabinet refacing project took the original white slab doors and swapped them for trendy shaker doors painted pebble for a more modern look.
Wood to white cabinet redooring featuring white shaker doors. New anthracite appliances also installed to lend to the new appearance.
A wood to white cabinet painting project that completely changed the kitchen space. New formica countertops were also installed.
Cabinet refacing project taking the cabinets from wood to gray. Shaker doors installed and new black countertops replaced the existing laminate for a sleek new space.
Cabinet refacing project that took the existing dated wood doors and swapped them for gray beaded shaker and new hardware that meshed with the existing counters and backsplash.