What Does It Really Cost to Select the Wrong Contractor?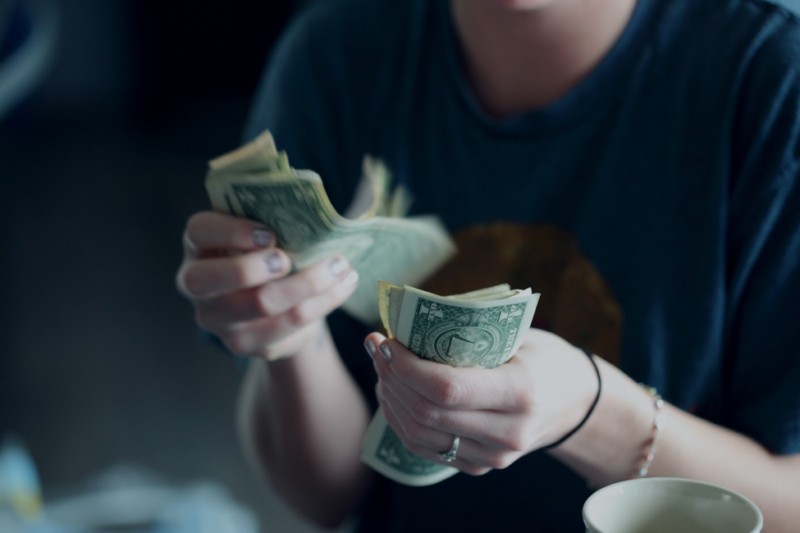 We've talked before about how to select the right contractor for your home. You want to look for a solid reputation, experience, and stability. Playing it careful at the beginning will set you up for success. Today we're going to discuss the opposite: what happens when you rush into working with the wrong contractor, and how much it can really cost you.
Those low starting bids can be very tempting, but they often skyrocket once a job has begun, leaving homeowners with a huge bill for shoddy work.
Home renovation projects are both stressful and exciting. You're undoubtedly eager to get started and may even have a strict deadline or a budget, but it's worth taking your time and getting a contractor who will do the job right. Let's look more closely at the true cost of selecting the wrong contractor.
Pricing: should you always take the lowest bid?
Cheaper is not better. This is solid advice in almost any industry. The cheapest option is almost never going to be of the quality you want. This doesn't mean you need to overpay or let yourself be swindled, but understand that going with the lowest starting bid is typically a recipe for disaster.
Be wary of estimates
Many people are taken in by generously low project estimates. Be aware that these guesses can be deceptive. Many contractors charge by the hour for labor and fail to properly assess the necessary costs of a project, leaving you with a final bill that could be several times higher than the initial estimate. We've heard of homeowners in the past getting stuck with more than $25,000 in additional labor costs alone as lengthy bloated renovation projects drag out by the month. (This is an extremely high figure considering our average refacing projects are about half of that!) Sometimes additional costs are unavoidable, but an experienced, high-quality contractor will be more attuned to the true cost of a project and more honest about those costs upfront. A solid quote is generally much more reliable than an estimate. Be sure to prepare for a 10-15 percent discrepancy between the original quote and the final cost, but know that anything much more than that is not "normal" within the industry and is actually the result of a mismanaged project.
Choose licensed contractors
It sounds simple in retrospect, but you should always ask to see a contractor's business license as well as their insurance certificate. Trustworthy, stable contractors who have been around for a while will be more than willing to share these documents with you. This isn't to say you shouldn't consider newer contractors at all, but understand that your odds of good treatment go up with more established companies.
Permits
Renovations require permits to make sure your home stays up to code. Some contractors might suggest working without them, and this can really hurt you in the long run. Not only might you be on the hook for city fines should you get caught, but you could run into serious problems when it comes time to sell your house. If your home has been renovated in a way that is not up to city codes, this secret will come out when you start talking to realtors and you may have to pay for further renovations in order to be able to sell your home.
Respect
Hiring the wrong contractor can cost you more than just money. Disrespectful or inattentive contractors can leave you flustered, stressed, and upset. Your home is your sanctuary, the place you come to unwind after a long workday. Any construction or remodeling project is going to be an inconvenience, but a good contractor will work with you to make their presence as unobtrusive as possible. A good contractor will assist you in laying down ground rules about cleanliness, working hours, and other potential disturbances. Remember that it's still your home, even while people are working in it.
Communication is key
Home renovations and remodels are never "set it and forget it" projects. You should feel comfortable talking with the contractor you select, and they should be open about the process and willing to discuss potential changes with you. One of the biggest frustrations we've seen with homeowners who chose the wrong contractor is a lack of communication.
At Kitchen Tune-Up, we value honest and constructive communication with customers. In fact, it's one of our five main Trustpoints.
If a kitchen remodel is in your future, you can visit us online to find a local kitchen expert.