Daily Habits to Keep Your Kitchen Clean
Kitchen messes creep up on us. Just one day of letting dishes pile up, or forgetting about that food camping out in the back of the fridge, adds up to bigger cleaning chores later. A few routine cleanup habits can help keep messes manageable day to day. Try these tips:
Clean while you're cooking.
You just popped that tasty casserole into the oven. Time for a well-deserved rest. But before you hit the couch, take a minute to round up ingredients and return them to the pantry or fridge. Wipe the counters and stove. Get the dirty bowls into the dishwasher. Cleaning up as you go means less cleaning later.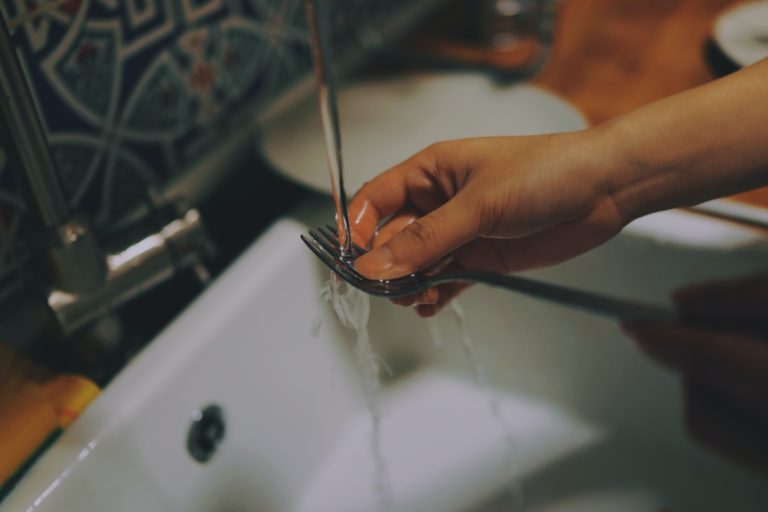 Clean immediately after meals.
The temptation to leave dishes until later—or until tomorrow—is great. Fight it. Clear the table and wash up, or load the dishwasher, right away. You'll thank yourself later.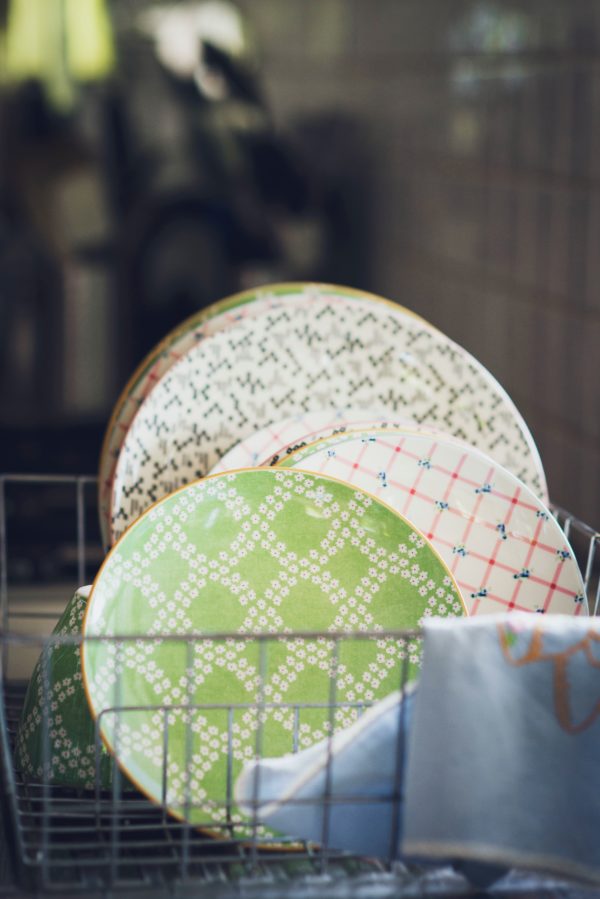 Run the dishwasher daily.
Overnight works well for most folks. You don't have to wait for the dishwasher to be absolutely full, either. You want to get dishes cleaned and back into action, and that means daily (or nightly) washes. This tip has a crucial second half, too:
Unload the dishwasher ASAP when it's done.
Who hasn't plucked clean dishes directly from the dishwasher to use them, at least once? Don't let the dishwasher turn into another storage cabinet! Empty it completely every morning so you can put dirty dishes into it as you go, all day long. You'll reduce dirty dish clutter in the sink and on the counters.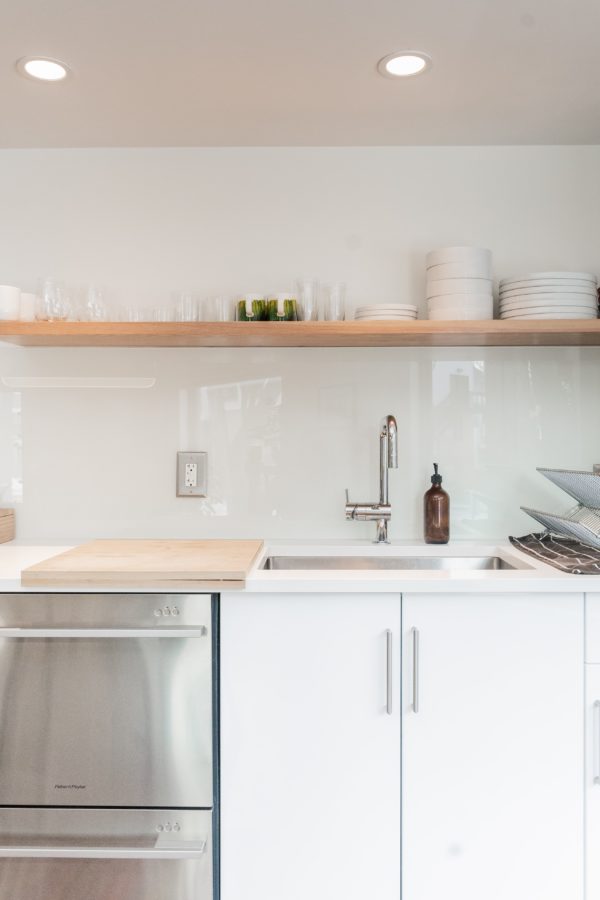 Keep small appliances off your counters.
This isn't a daily chore, but it affects your daily use of counter space. How often do you really use that fabulous blender? If you're not blending at least a few times each week, evict the blender from the countertop. Same goes for all your sometimes-used items, from the mixer to the pop-up toaster. Organize spaces for them inside cabinets and you'll have more of what you truly need every day—counter space for food prep!
Wipe the countertops. Sound obvious? It's not.
We all assume we'll wipe our (now gadget-free) counters often, because we weren't raised by wolves. But when you're busy cooking, it's easy to think you'll go back and wipe up later. Do it as you go. Wipe even when you're not cooking. If purses, backpacks, mail and more land on your counters, the counters need regular cleaning even if there's no visible mess.
Use each grocery run as an excuse to tidy inside the fridge.
When you get home with groceries, try to remove one old item from the fridge for each new item you add to it. Or move foods that are still good—but getting close to their "best by" dates—to the front of the shelves, so you remember to eat them before you use newer foods. You'll waste less food and keep the fridge more organized.
For bigger jobs, create a cleaning calendar.
Maybe your schedule will be mopping on Tuesdays, or stovetop scrubs on Saturdays. Whatever the kitchen chores, and whatever the frequency you prefer, having a schedule will keep you on track each day.