Creating a Kosher Kitchen
For those who observe kosher food restrictions, the average kitchen can prove problematic. In a kosher kitchen, there must be separate spaces and utensils for meat and dairy products. This means separate spaces for prep, cooking and cleanup.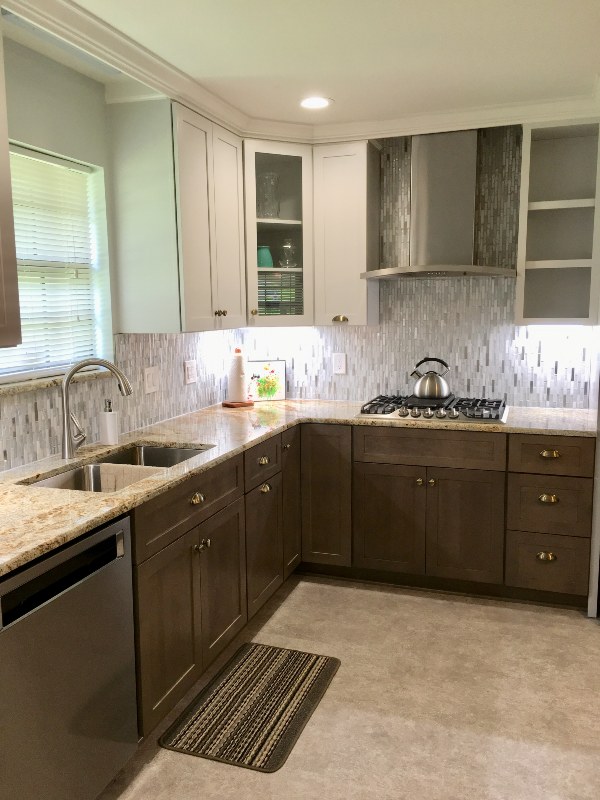 Requirements of a kosher kitchen
No kitchen is too big or too small to be made kosher. There can be some hiccups along the way, though. Depending on a homeowner's commitment to the process of kosher food service, the requirements for a kosher kitchen can be quite long. • Separate sinks • Separate utensils • Separate ovens and stove-tops • Separate dishwashers • Separate utensils for motorized appliances Separate refrigerators and freezers are not usually required, though these appliances should have separate sections designated for meat and dairy. This means the kitchen must be able to accommodate a refrigerator that is large enough for easy food segregation. Smaller refrigerators can still be used, but this may place a burden on the homeowner. The placement of the refrigerator should also be carefully considered, ideally a relatively equal distance from both the meat and dairy sections of the counter.
Serving food in a kosher kitchen
Serving islands are popular in kosher kitchens. While the same table can be used to serve both meat and dairy products, the placemats and tablecloth should be changed. For those who want separate tables for meat and dairy, a kosher kitchen can be equipped with two islands or a single island if a dining table is also available.
Creating a kosher kitchen
There is no single template for a kosher kitchen. Budget, space and personal preference all play a part in what the kitchen ends up looking like. The kosher kitchen that worked for one person may be completely impractical for someone else. Many kosher suggestions like separate countertops can be circumvented by cleaning practices and removable covers. These are the decisions that need to be discussed thoroughly before construction on the new kitchen begins. Designing a kosher kitchen doesn't have to be difficult, but it requires open communication. The design and renovation team must be onboard 100 percent with the homeowner's wishes. Which kosher rules do they want to follow? What additions are practical for their lifestyle? At Kitchen Tune-Up, we strive to make communication our number one priority. Curious about setting up a kosher kitchen (or any kitchen remodel)? Visit our website to find a location near you and start planning your remodeling journey with a team of dedicated professionals.