Angie's Super Service Award – Decades of Outstanding Service
The Kitchen Tune-Up family is proud to celebrate Kitchen Tune-Up Norton, MA owners Mike, Janice and Jesse Dugan as they take home the Angie's Super Service Award for the ninth year running. The Dugans have received this honor every year since 2011 for their dedication to top notch service. Remodeling someone's kitchen means working on the very heart of their home. It's a job that deserves to be treated with care and devotion, and the Kitchen Tune-Up Norton, MA team has been recognized for their adherence to that mission.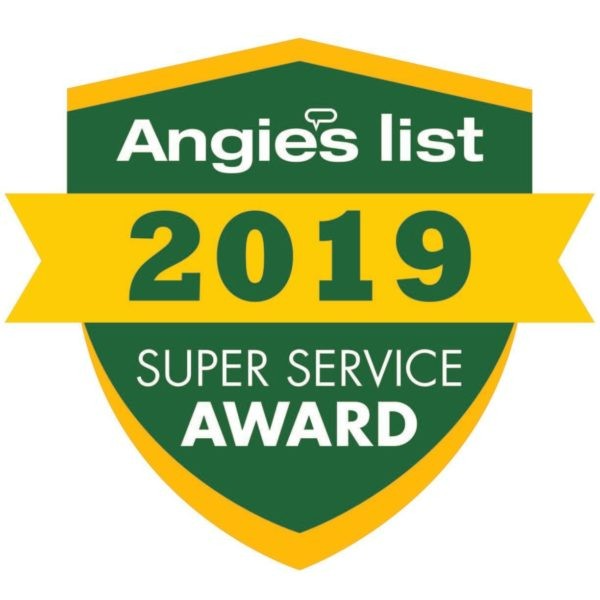 The best kitchen remodeling company for 9 years running
So what's the criteria for being named one of the best kitchen remodeling companies in Massachusetts and Rhode Island? Angie's List is a trusted name in home remodeling, and their awards aren't given out to just anyone.
According to the company's founder, Angie Hicks herself, "Service pros that receive our Angie's List Super Service Award represent the best in our network, who are consistently making great customer service their mission." Customer service has been the Dugan's priority since they opened their Kitchen Tune-Up in 1996.
Angie's List has consistently rated them an "A", the highest recommendation they offer to businesses. That top-grade factors in all the categories that customers care about, including price, punctuality and professionalism.
Love from real customers
And it's not just those in charge of Angie's List that decide a business's grade. Verified customer reviews from real people make up the bulk of the influence. The Dugans got their high level of acclaim from satisfied customers who saw their dream kitchen come to life.
The Dugans run a highly decorated business. It's not just the Angie's Super Service Award that they've won, they've also received the National Kitchen of the Year Award and multiple franchise awards. While the Dugan's Kitchen Tune-Up is located in Norton, Massachusetts, their services extend to all of Plymouth County, Norfolk County, Bristol County, and Rhode Island.
Visit their website to learn more about the Dugan's stellar service or give them a call at (508) 285-0000.