Projects by Kitchen Tune-Up St. Paul Northeast
The projects you see here are all real remodeling jobs, in homes like yours. They're not fantasy pictures of designer showrooms—they're kitchens families use every day. These projects, by Kitchen Tune-Up locations around the country, show how we tailor remodeling to fit homeowners' unique needs and realistic budgets!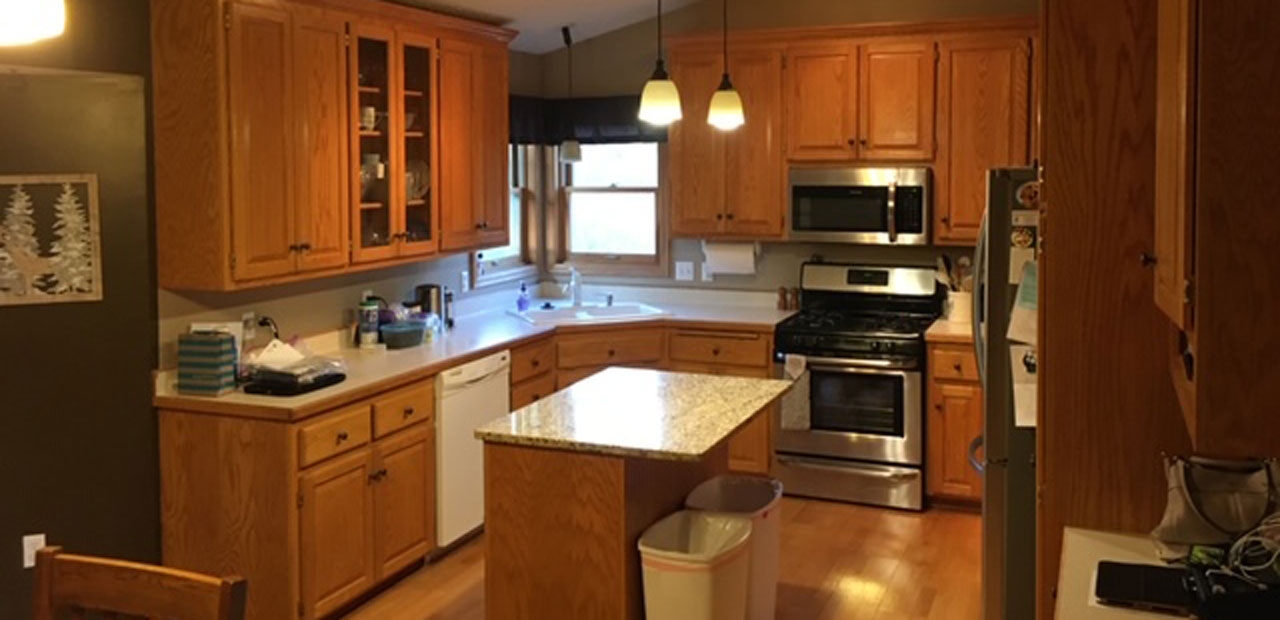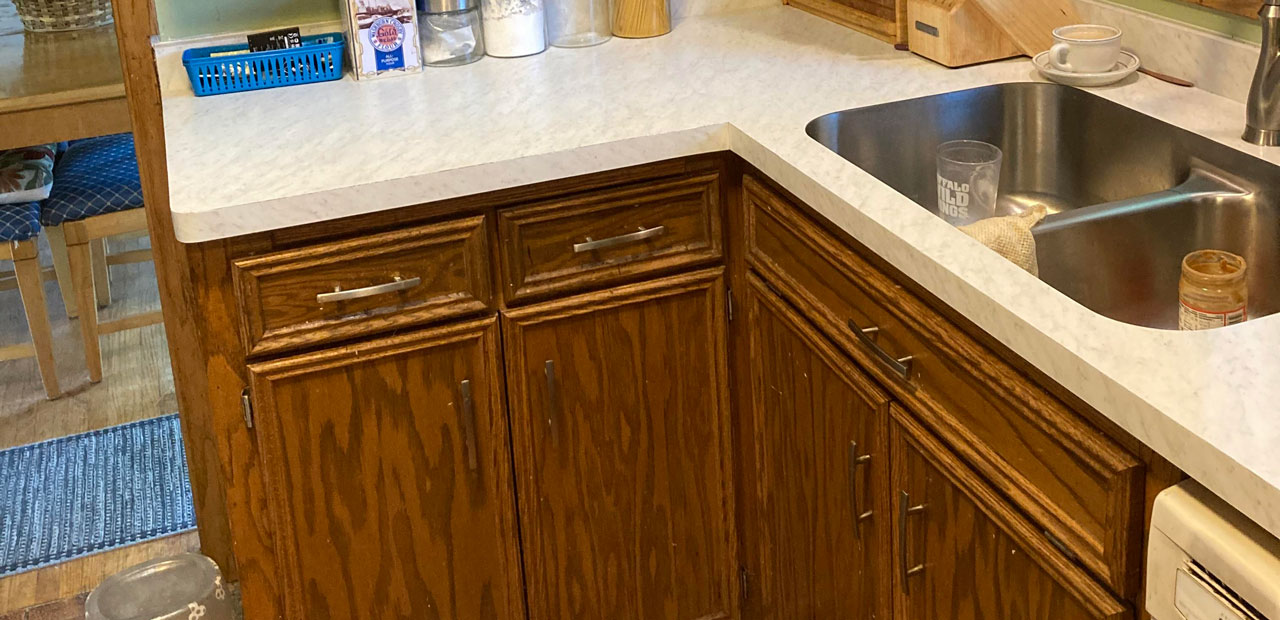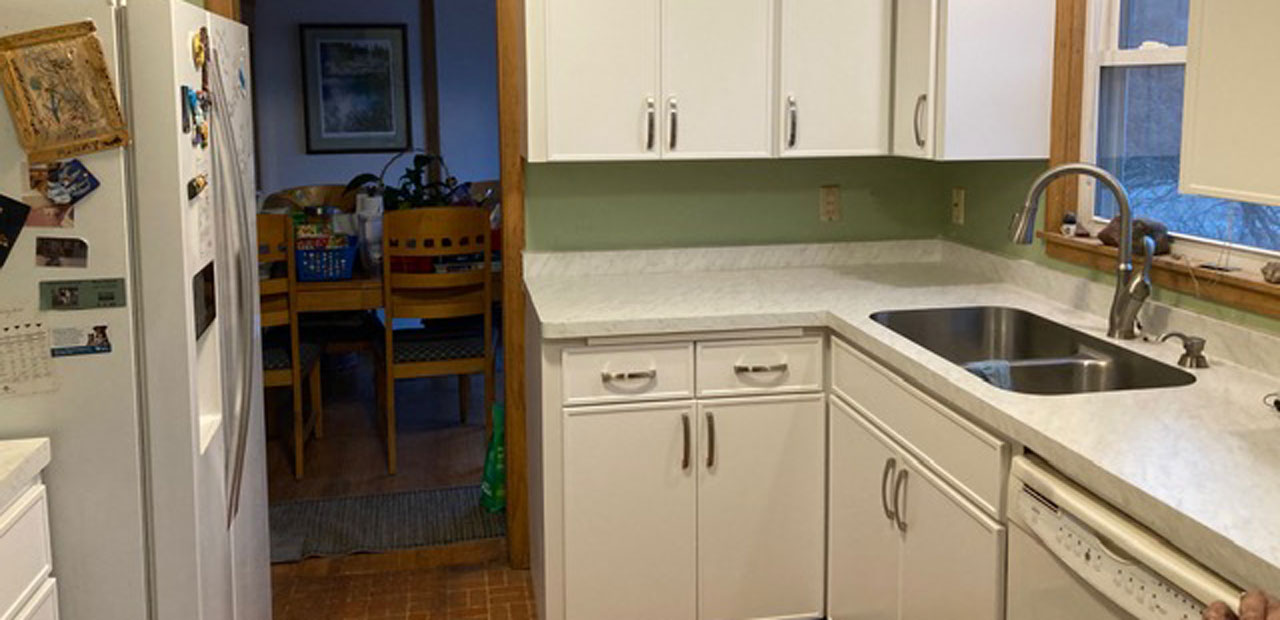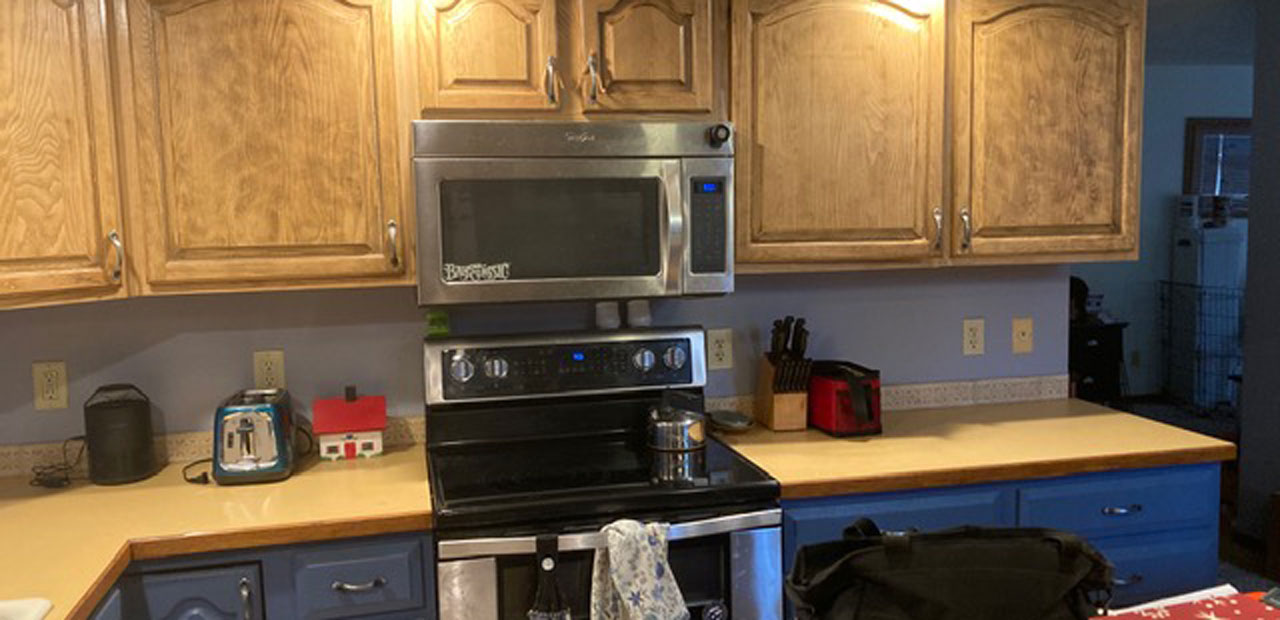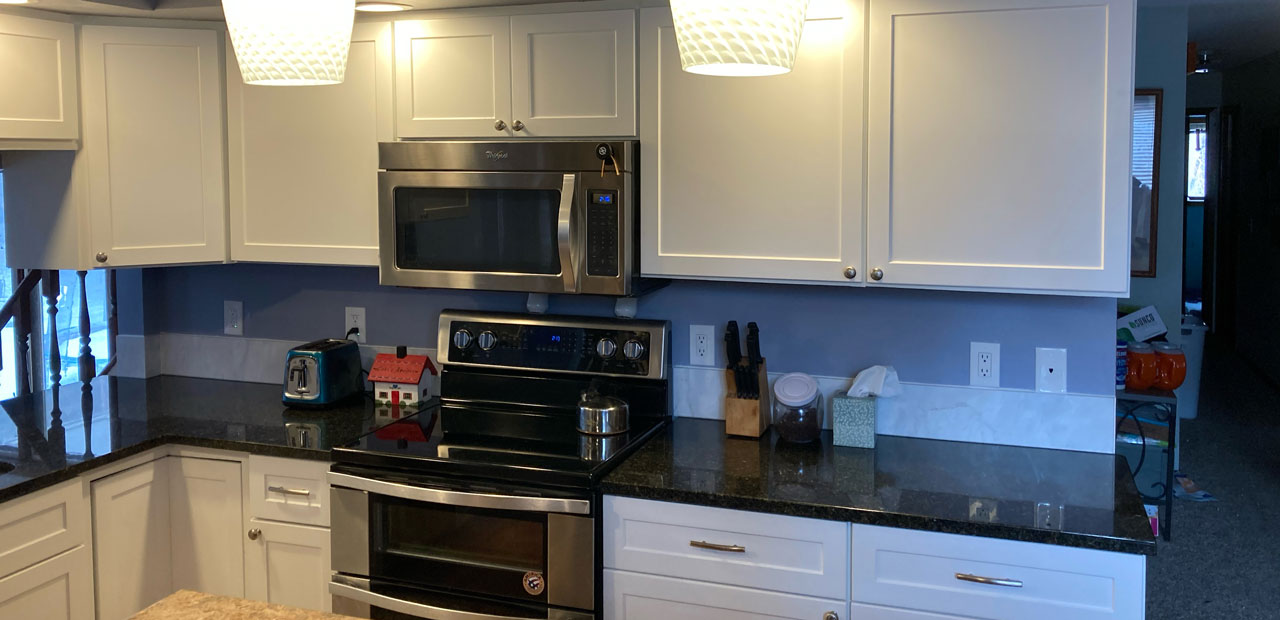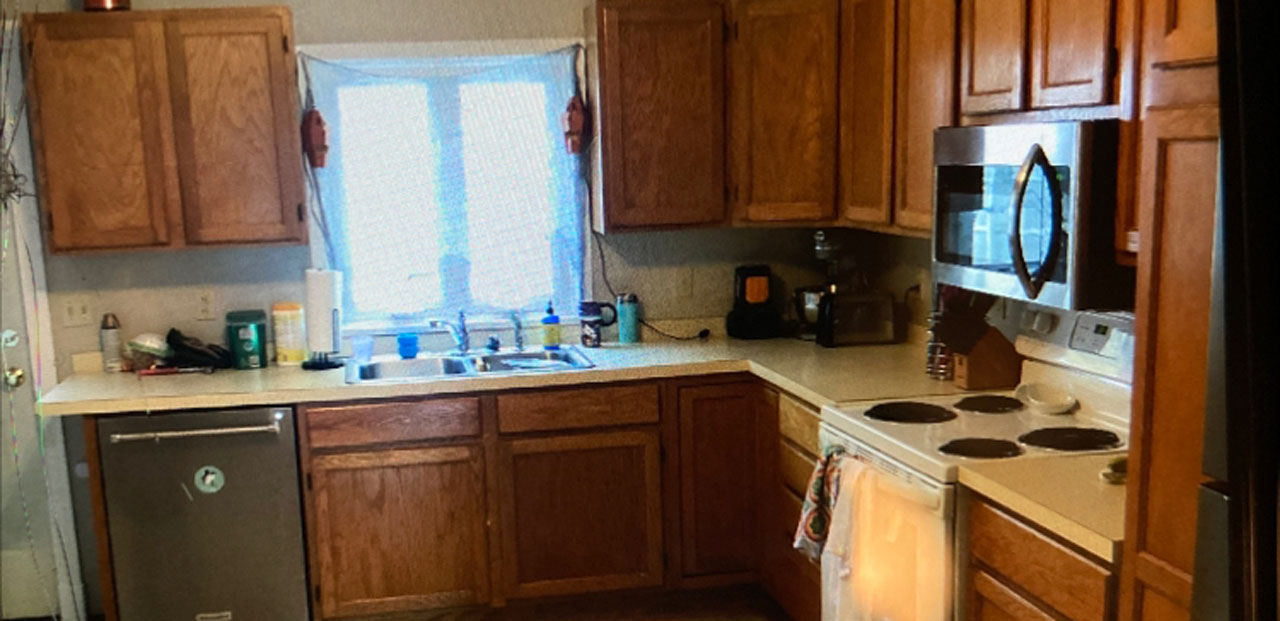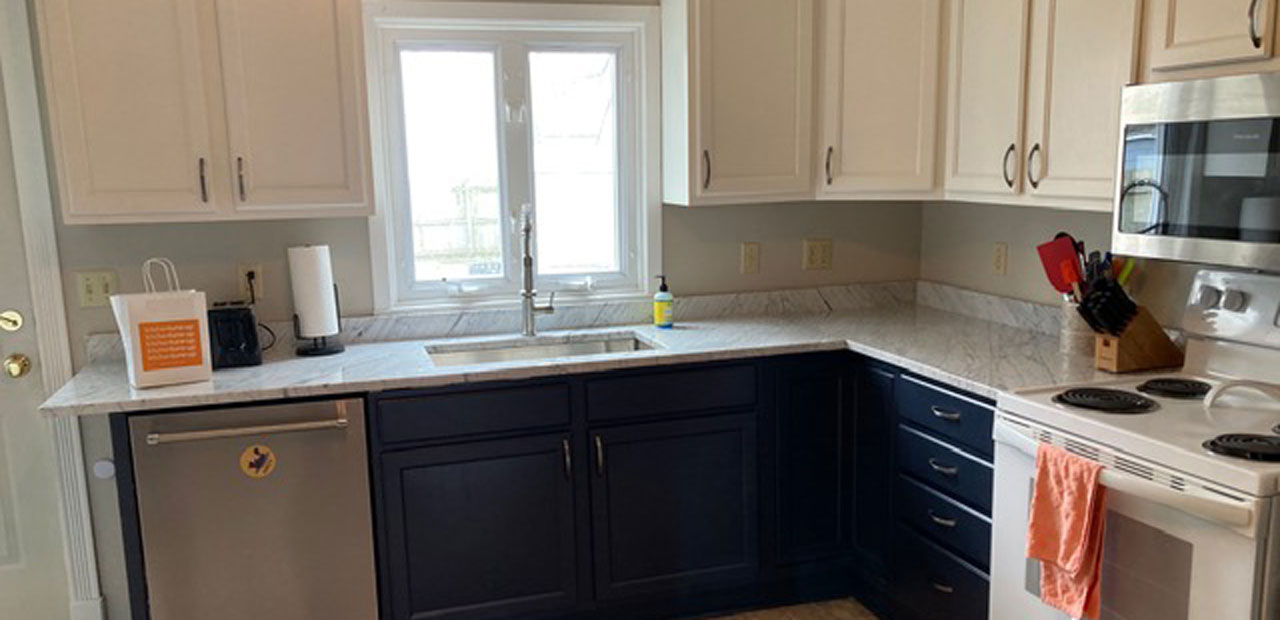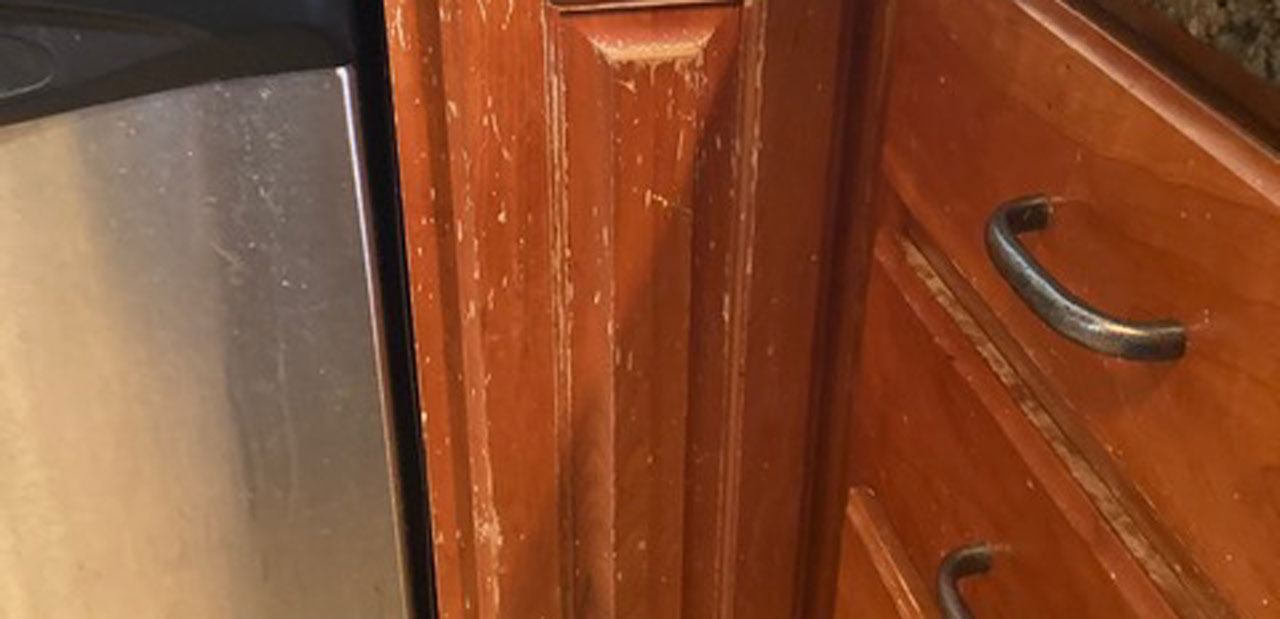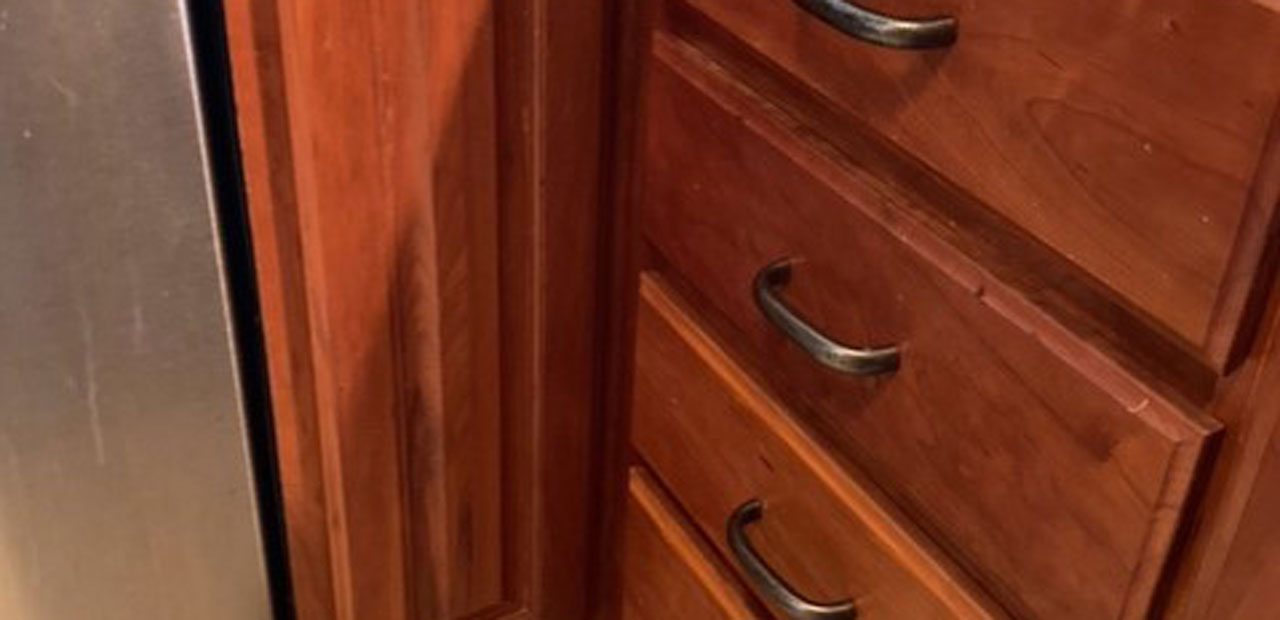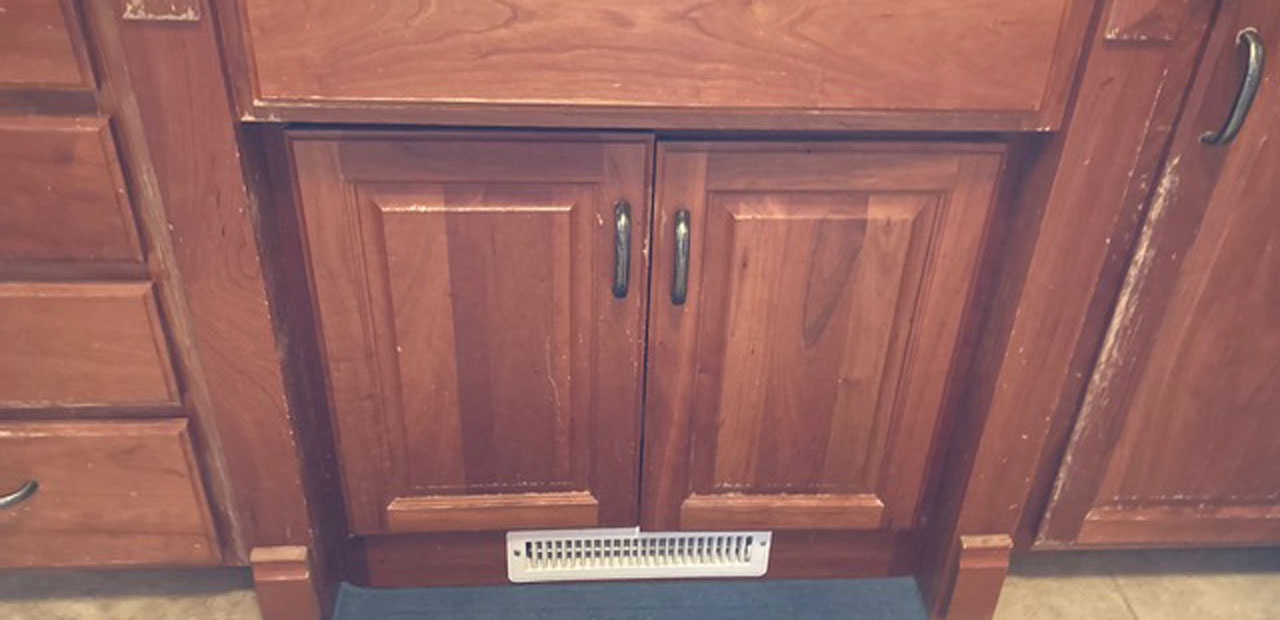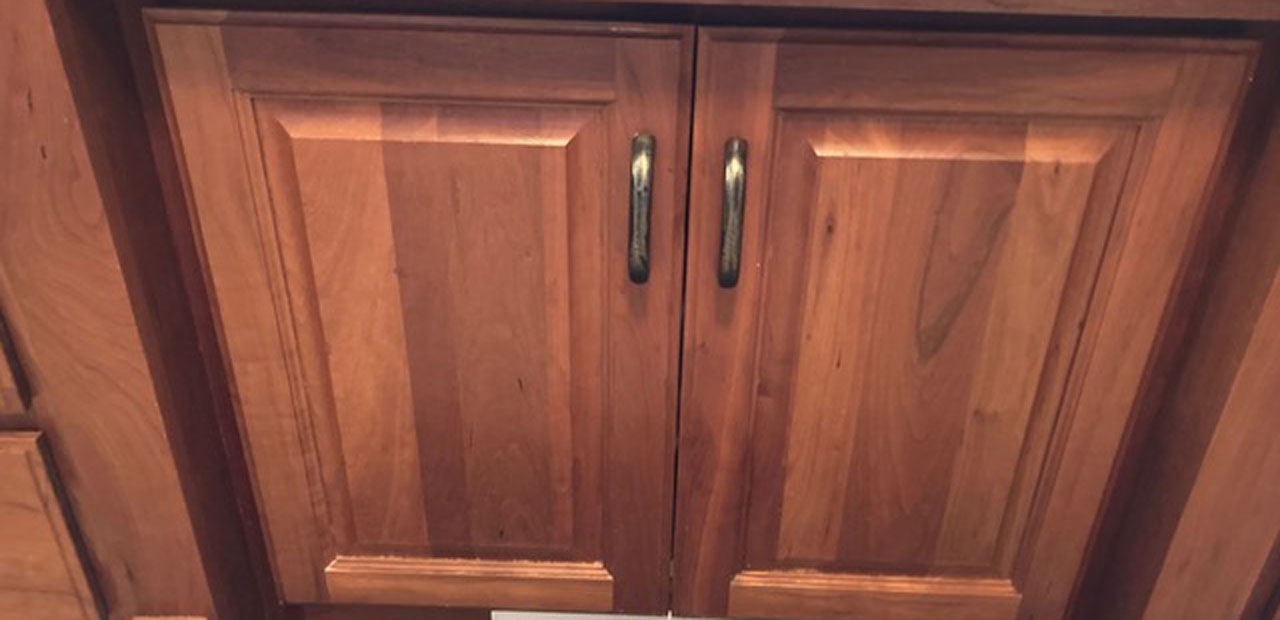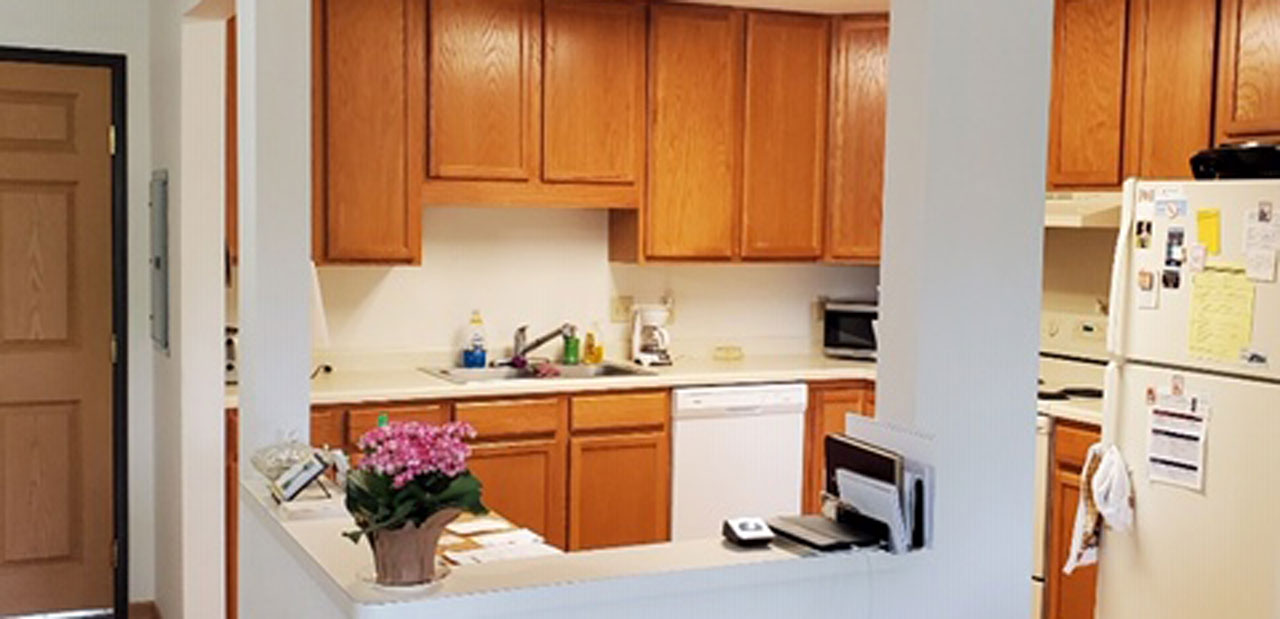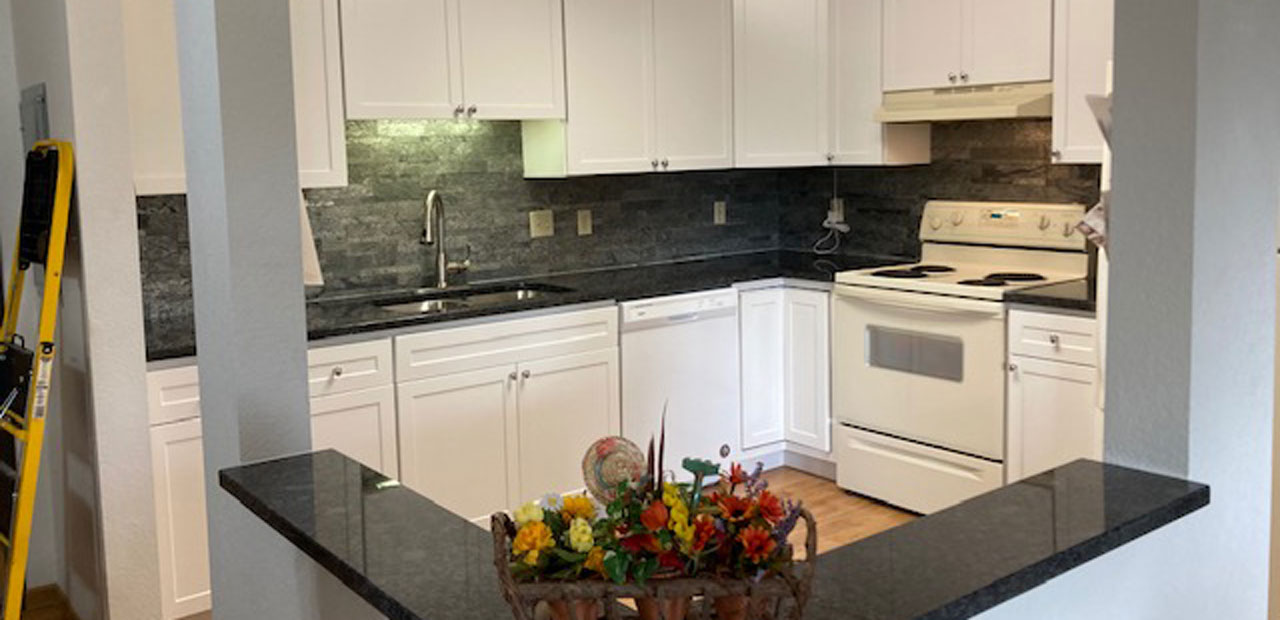 A wood to white kitchen transformation. The original wood doors were refaced with white shaker and matte black hardware. The island was refaced with black shaker paneling for contrast. New countertops and accent tile backsplash completed the new look.
A new take on the existing door style. This kitchen went from wood to white and was refaced with our slim shaker, a more modern take on the original wood doors of this space. New hardware was also added.
Wood to white refacing featuring the trendy white shaker door. Black granite countertops also installed for contarast.
We loved this two-toned kitchen makeover. Our team refaced the uppers with white raised panel doors and indigo recessed panel doors for the base cabinets. New white counters white blue veining complemented the new color scheme perfectly for this stunning new space.
Our exclusive wood restoration process revived this St. Paul kitchen of its color and vibrance, leaving it like new in just one day.
Another set of wood kitchen cabinets restored to almost original condition through our one day Tune-Up process.
A beautiful kitchen transformation, going from wood to white. This St. Paul, MN kitchen was refaced with white shaker and new hardware, and new black granite counters were installed along with stone tiled backsplash, giving the space a sleek new modern feel.