Projects by Kitchen Tune-Up Lafayette, IN
The projects you see here are all real remodeling jobs, in homes like yours. They're not fantasy pictures of designer showrooms—they're kitchens families use every day. These projects, by Kitchen Tune-Up locations around the country, show how we tailor remodeling to fit homeowners' unique needs and realistic budgets!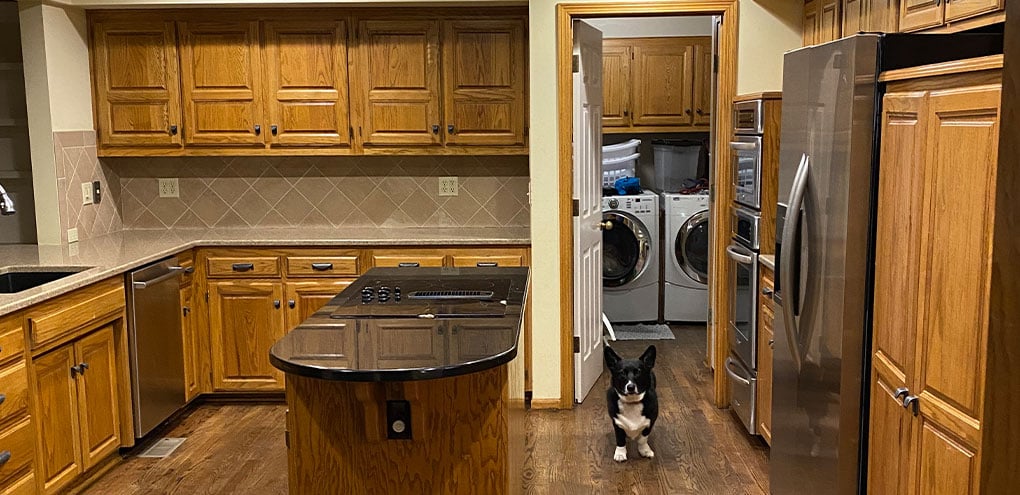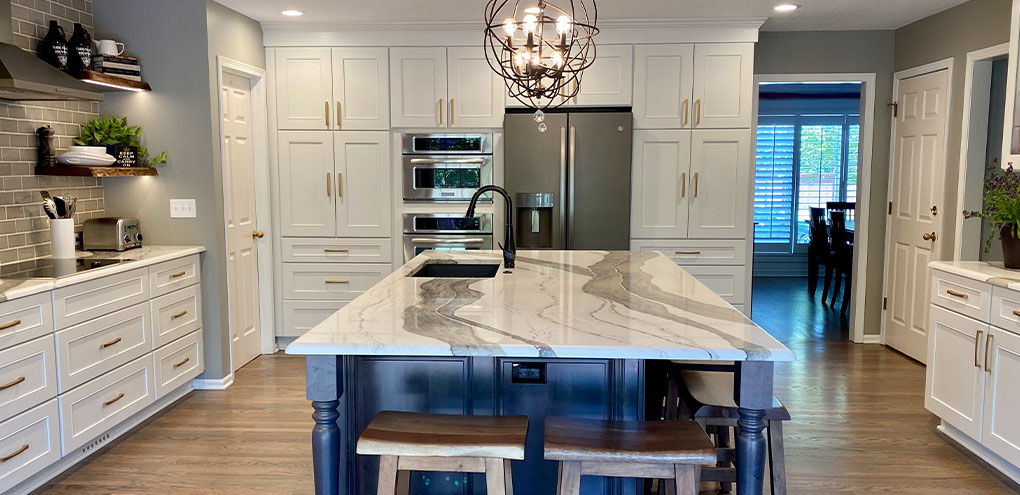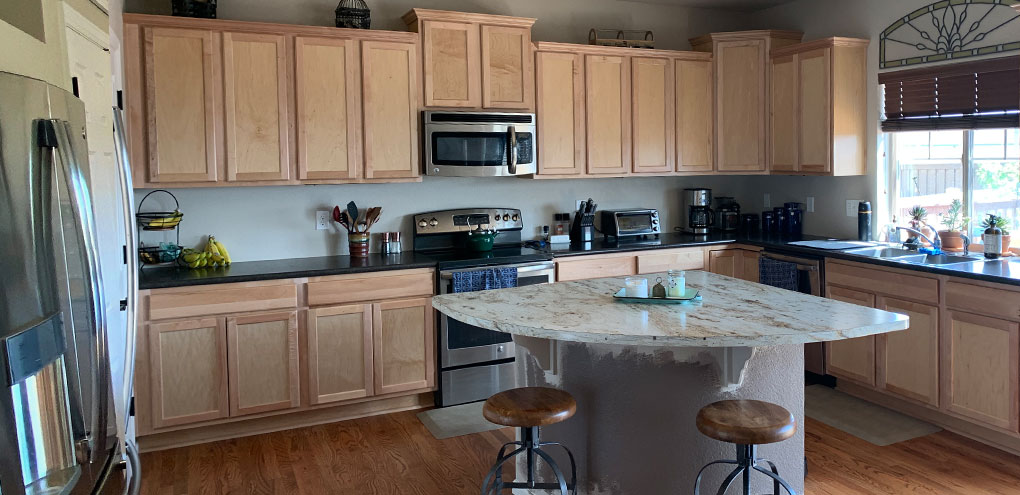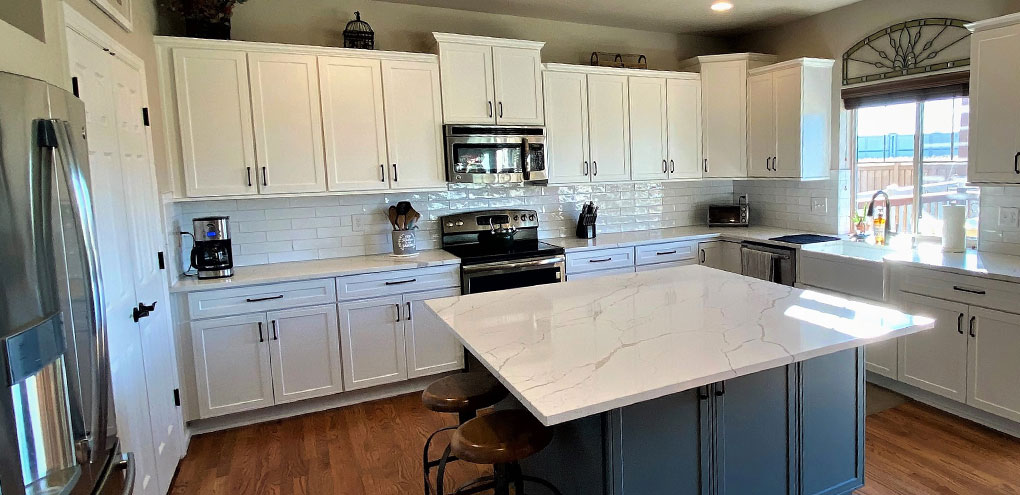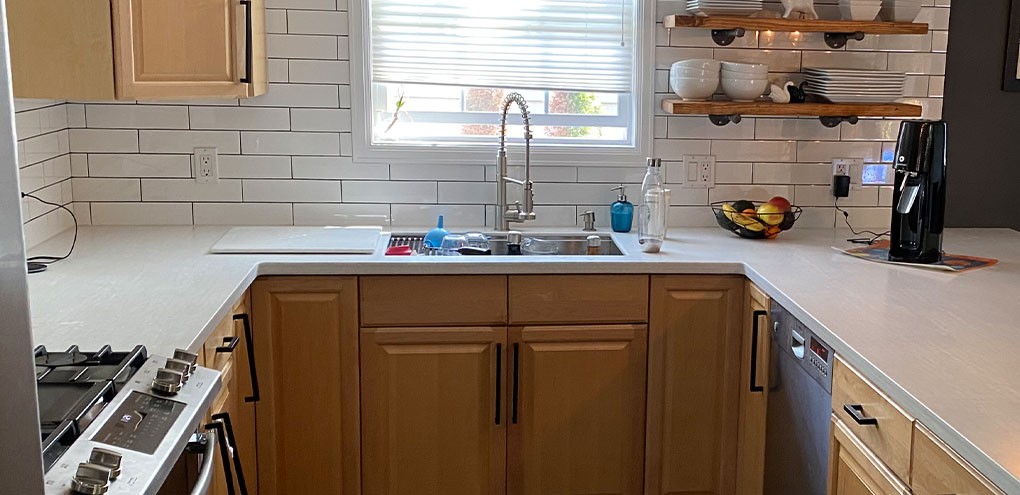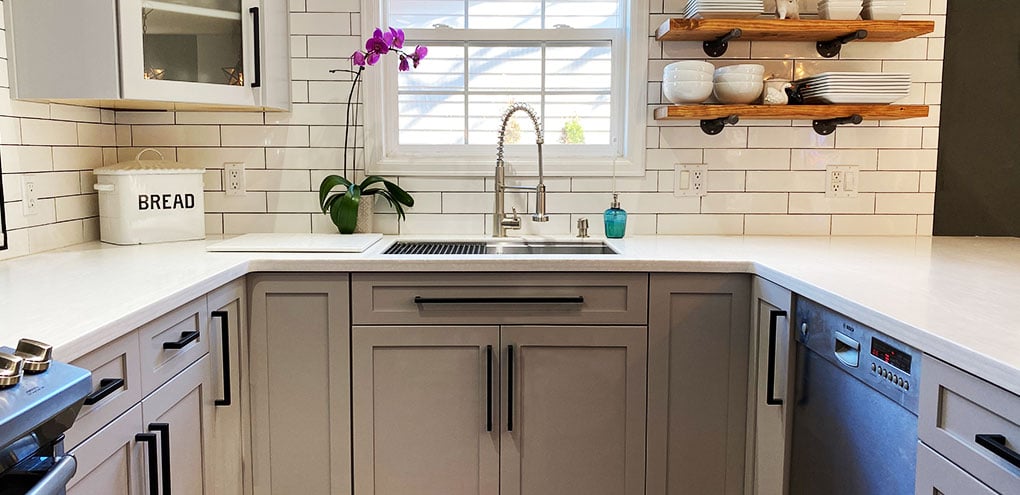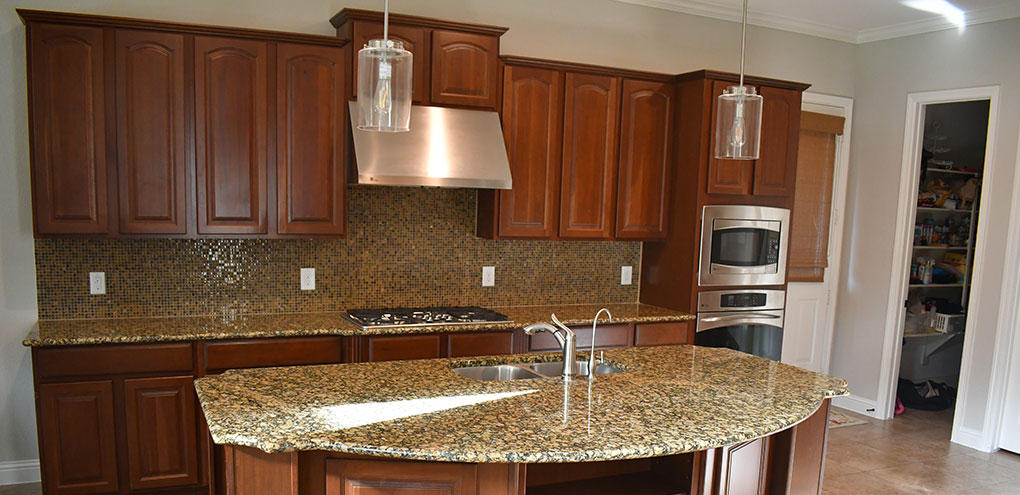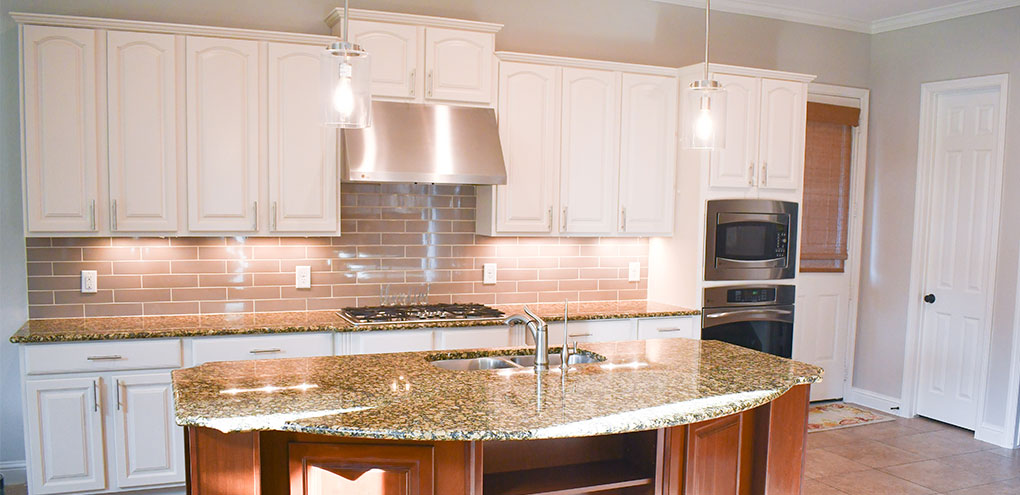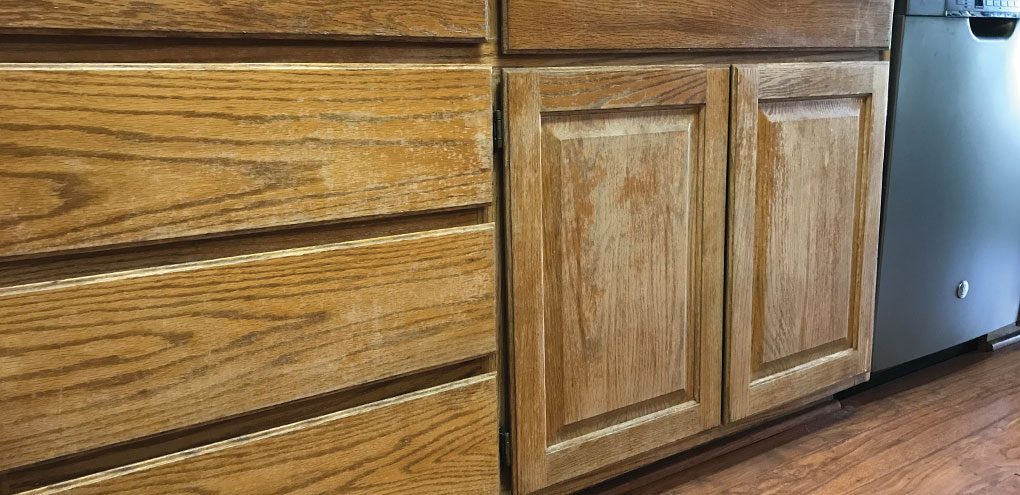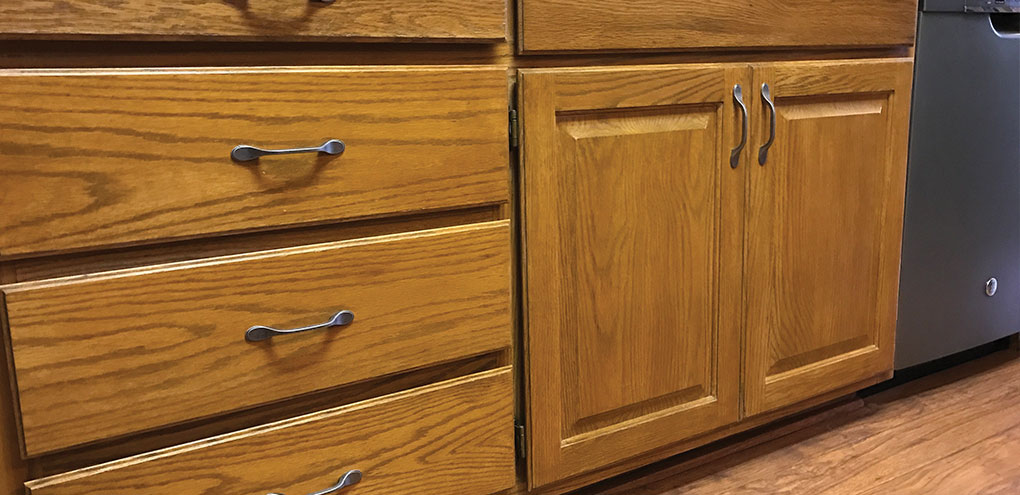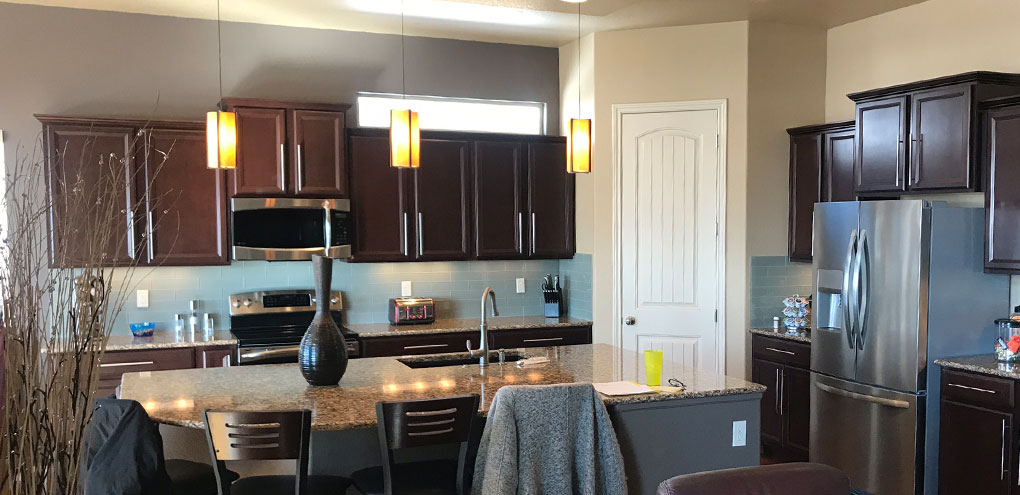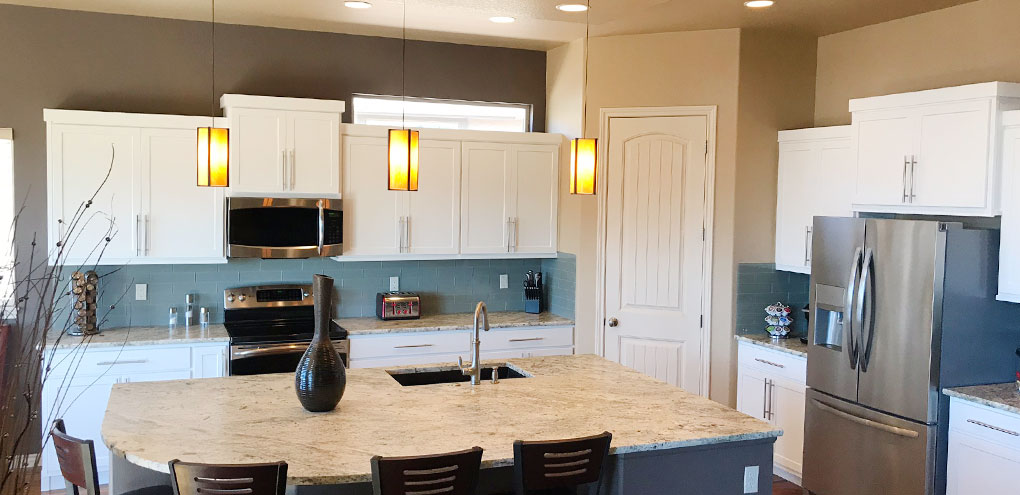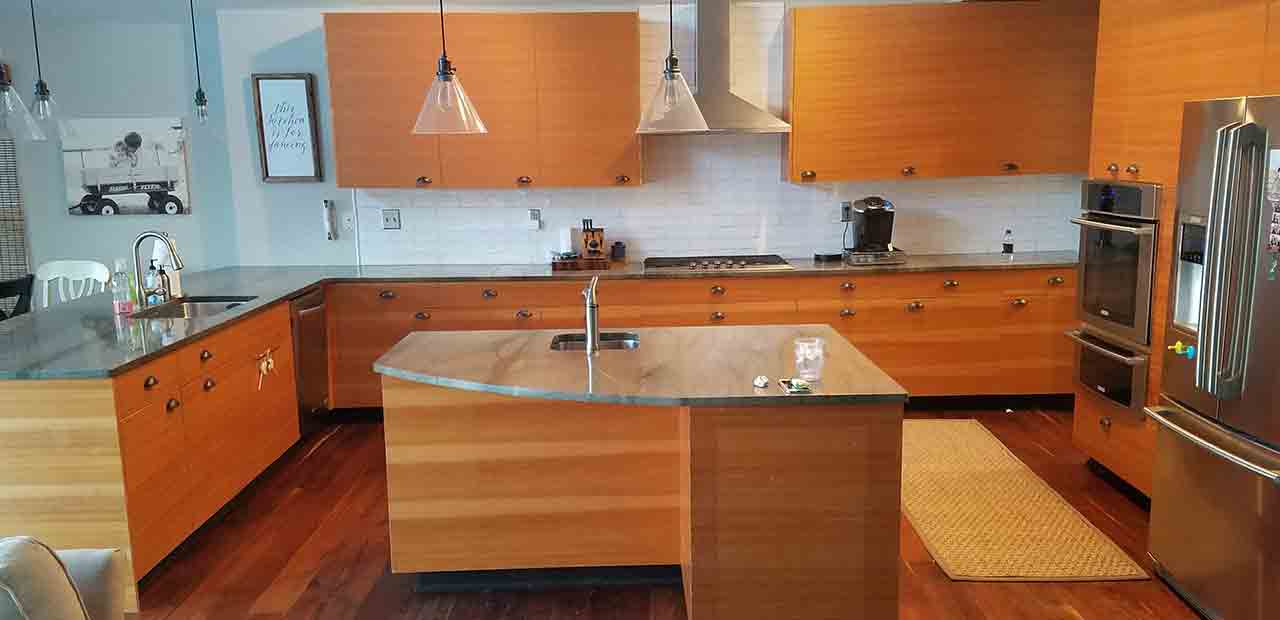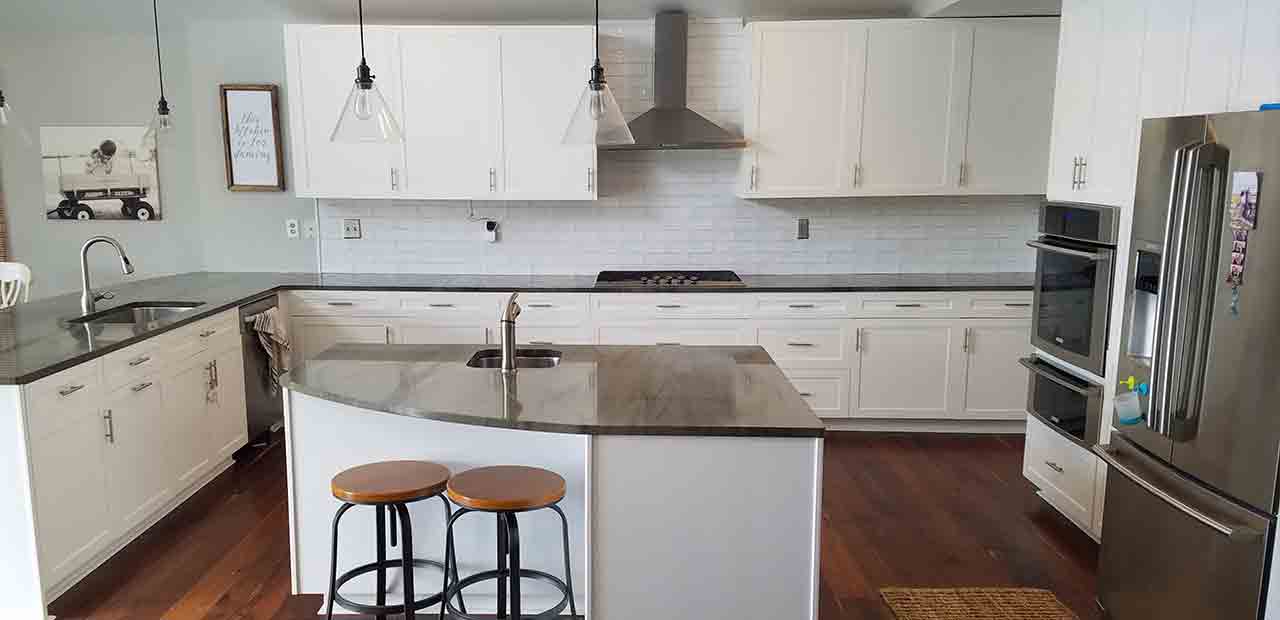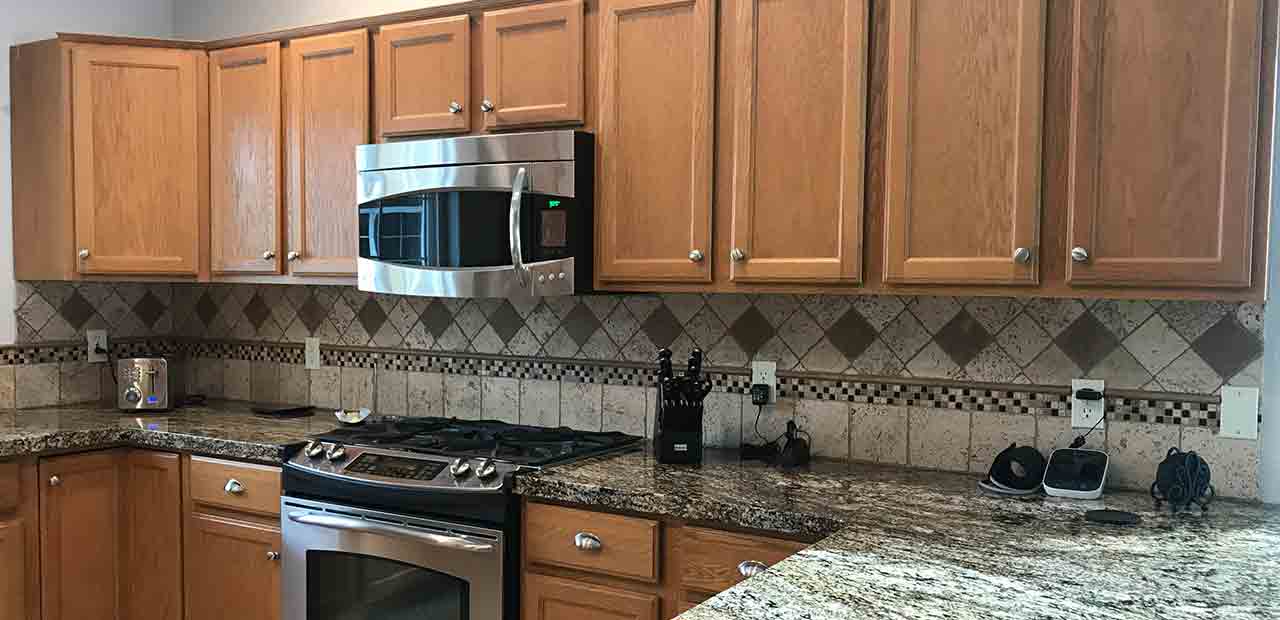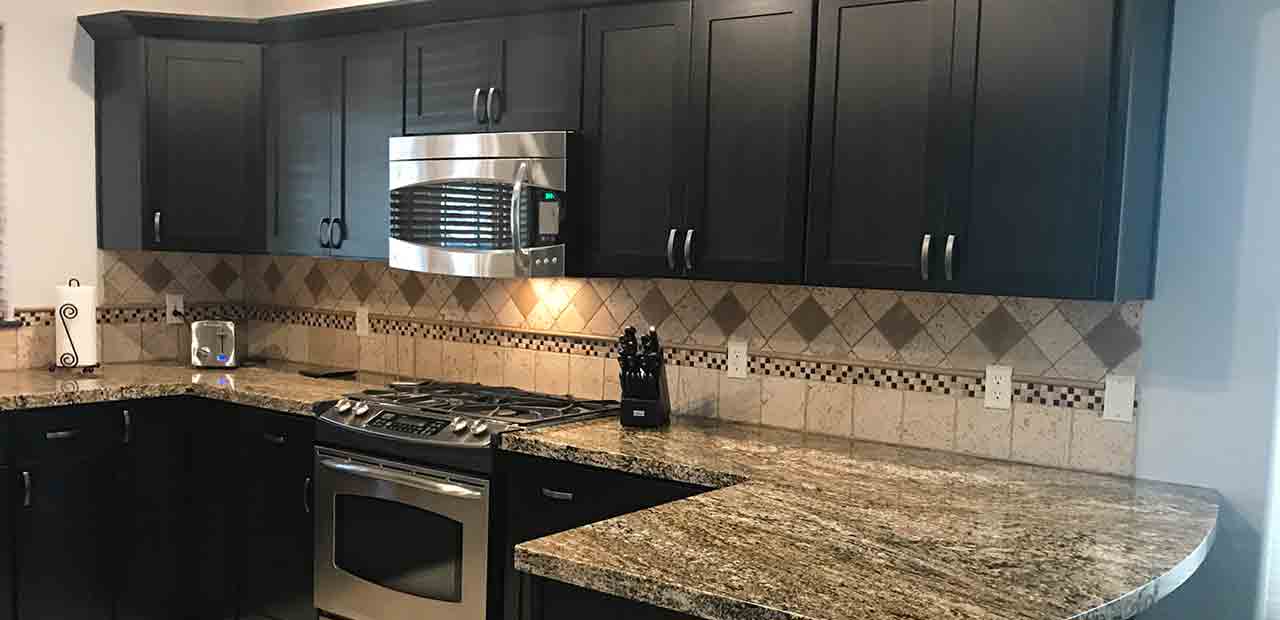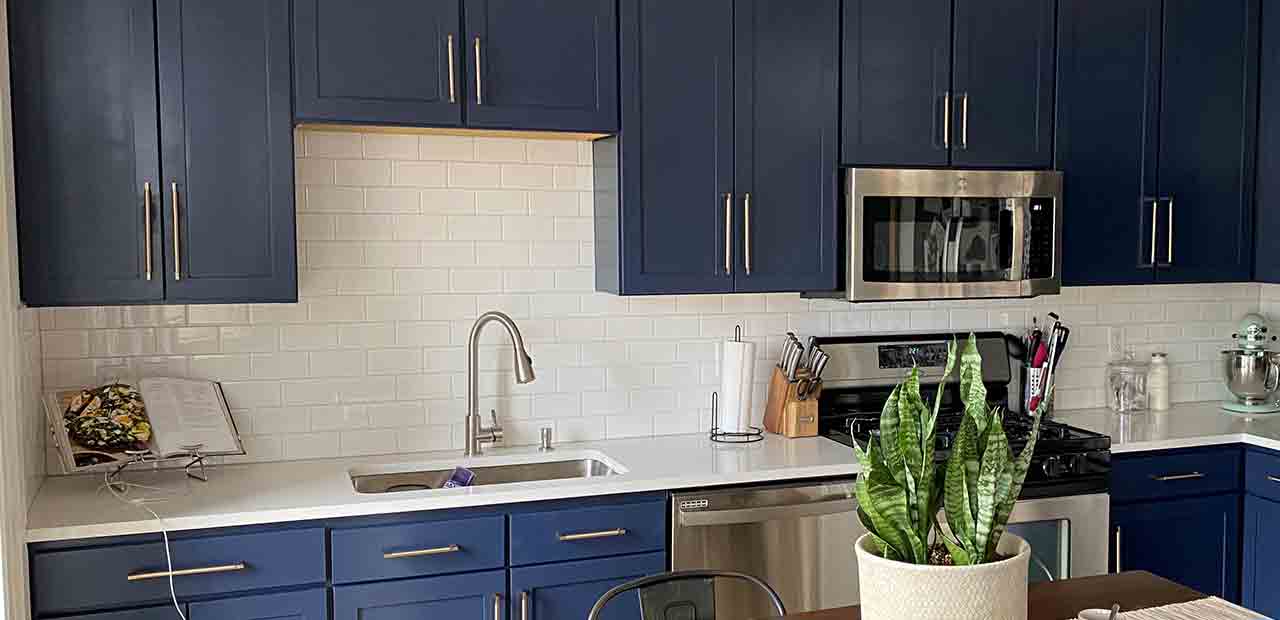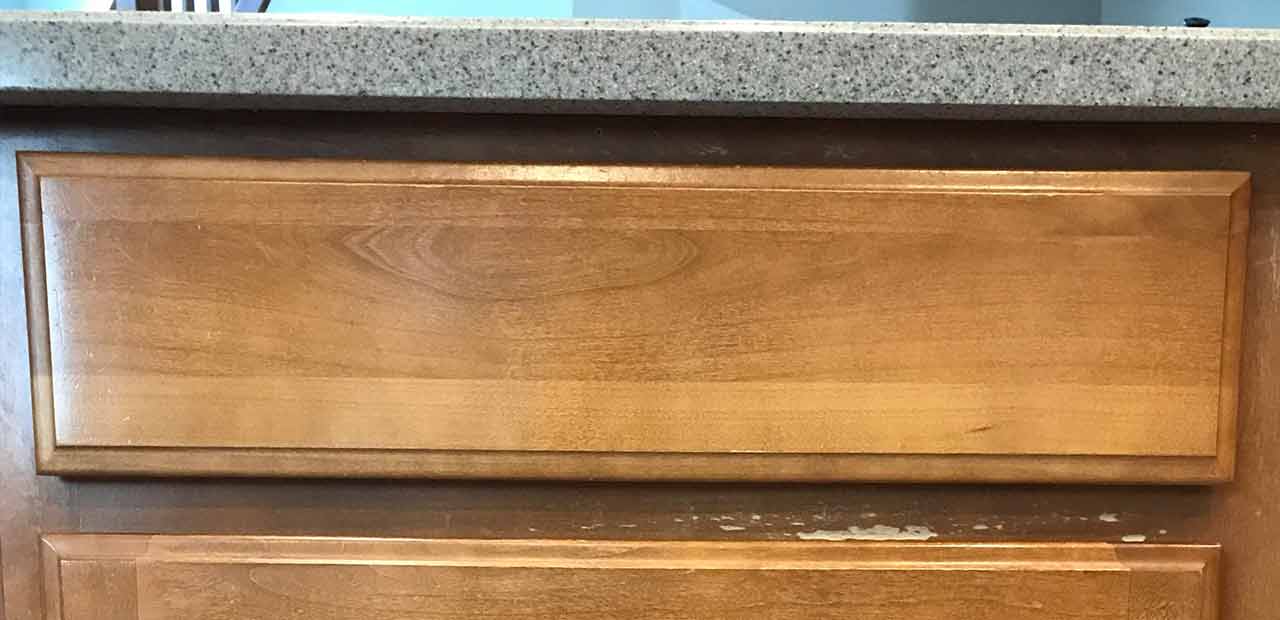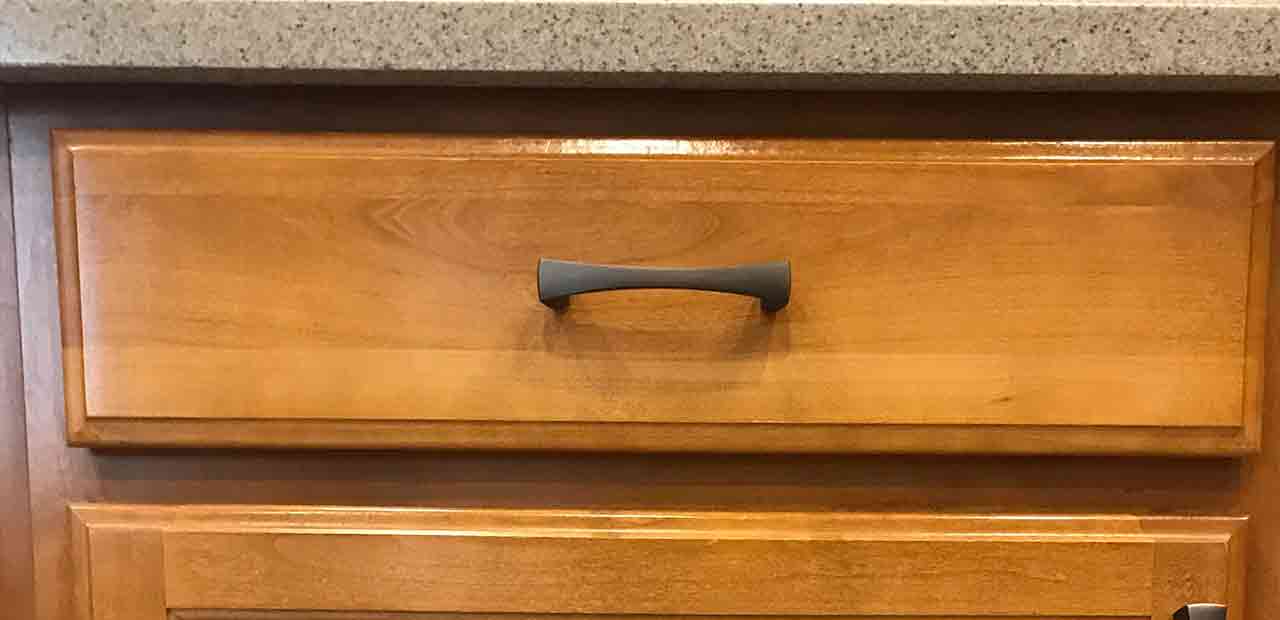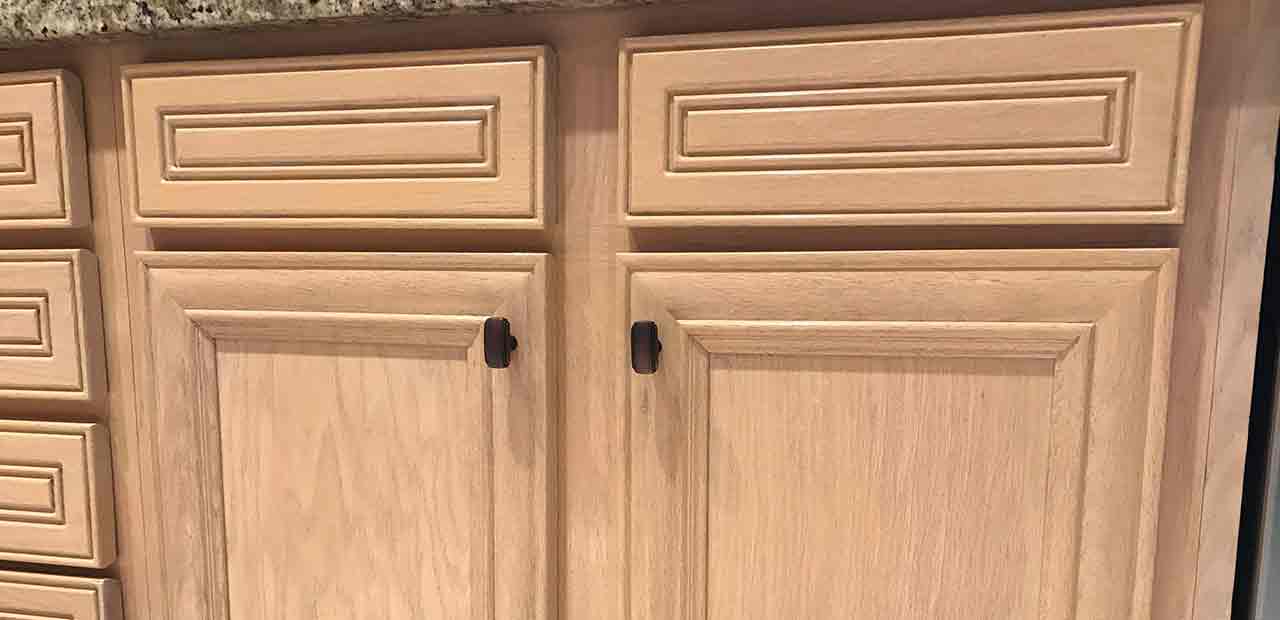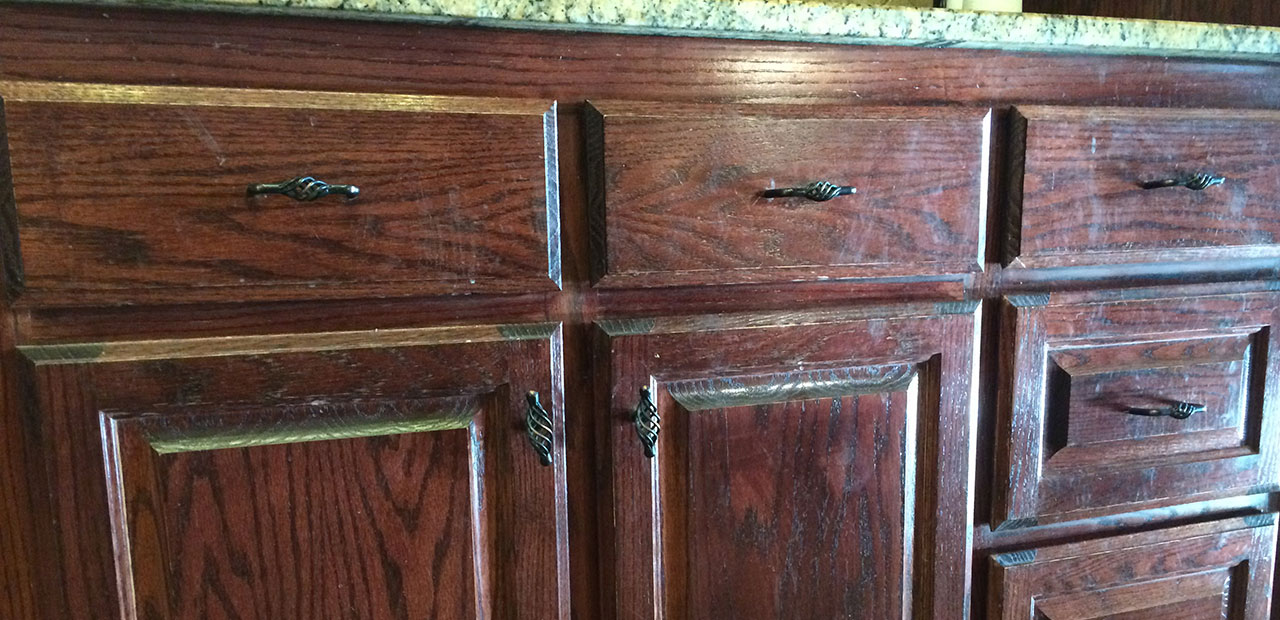 From a quick Tune-Up to a full reface . . . we do it all!
Transform your Kitchen in as Quickly as a Day
Find Out More