Projects by Kitchen Tune-Up Bloomfield, NJ
The projects you see here are all real remodeling jobs, in homes like yours. They're not fantasy pictures of designer showrooms—they're kitchens families use every day. These projects, by Kitchen Tune-Up locations around the country, show how we tailor remodeling to fit homeowners' unique needs and realistic budgets!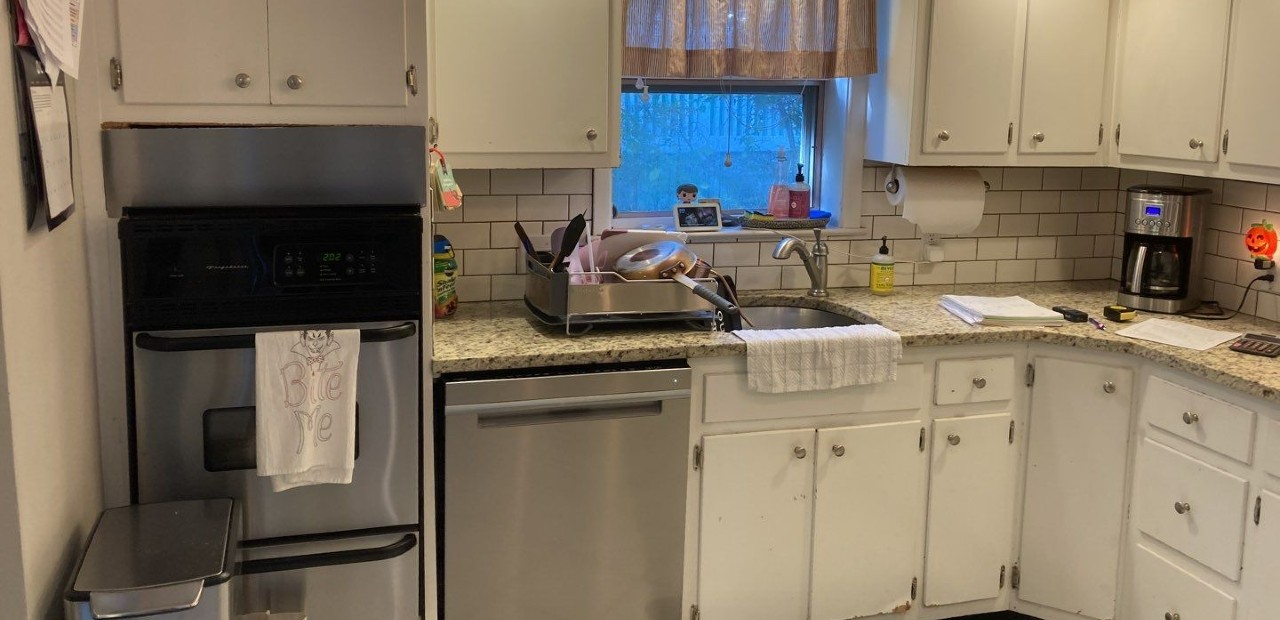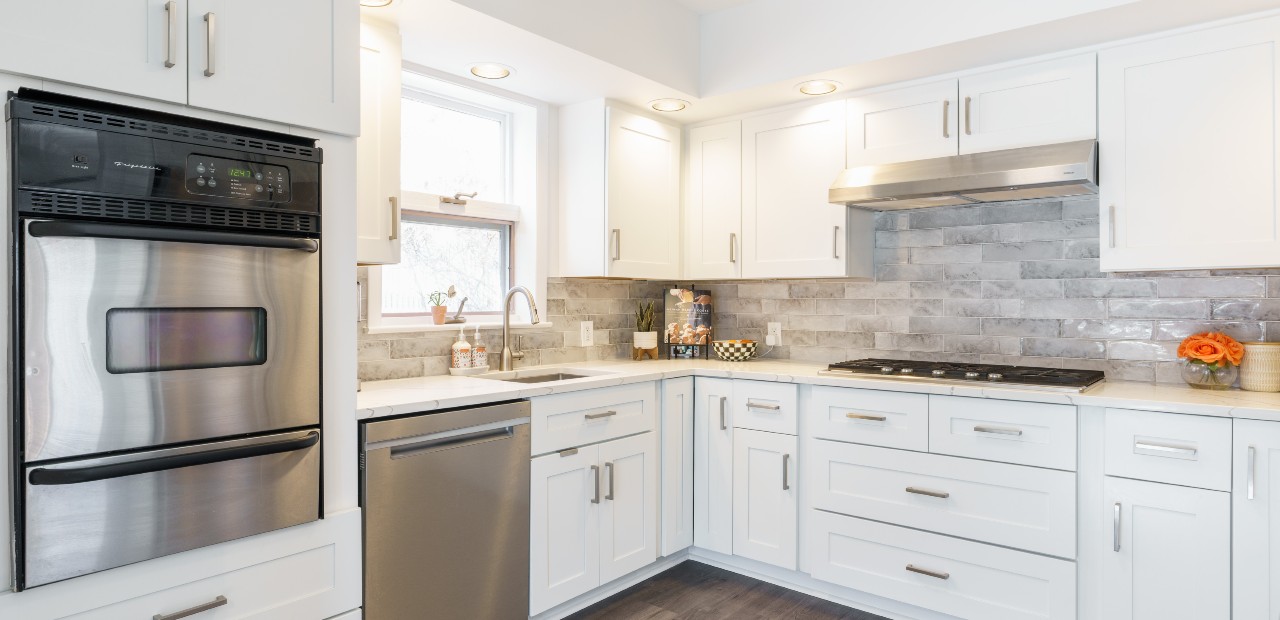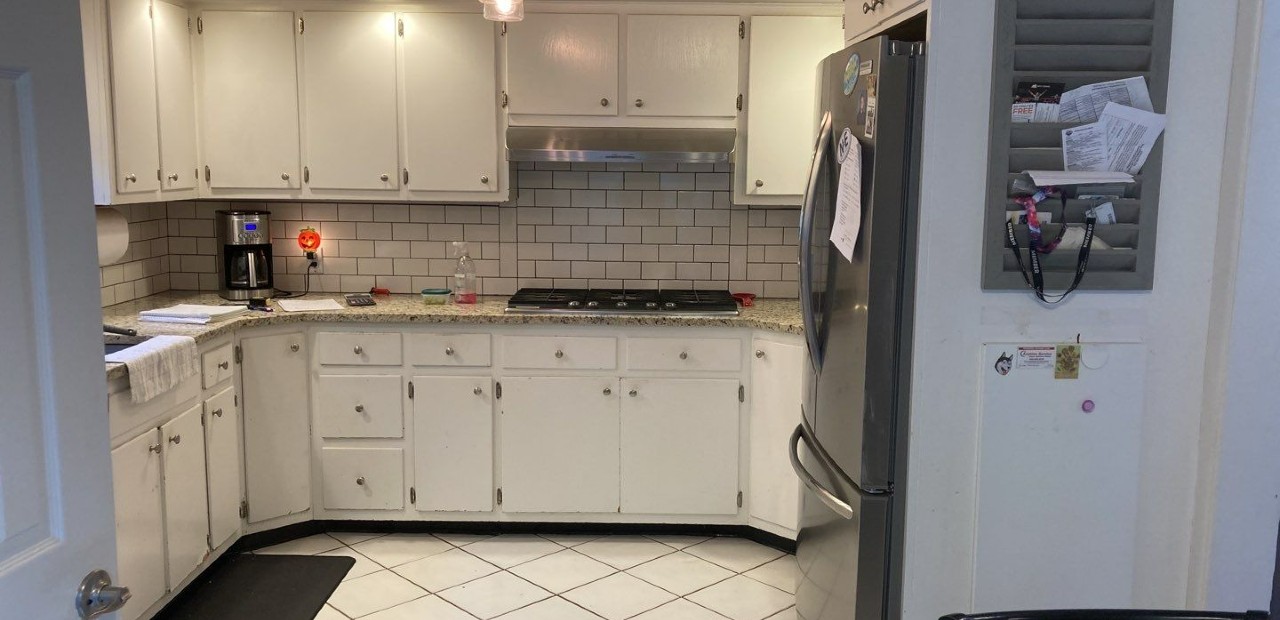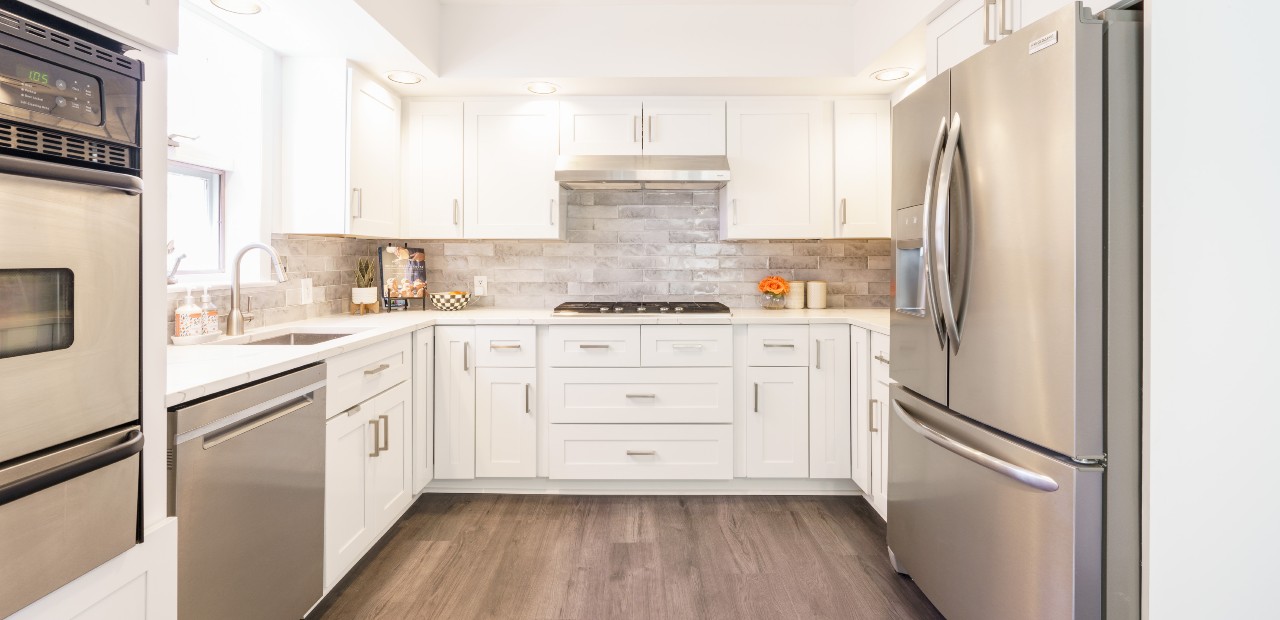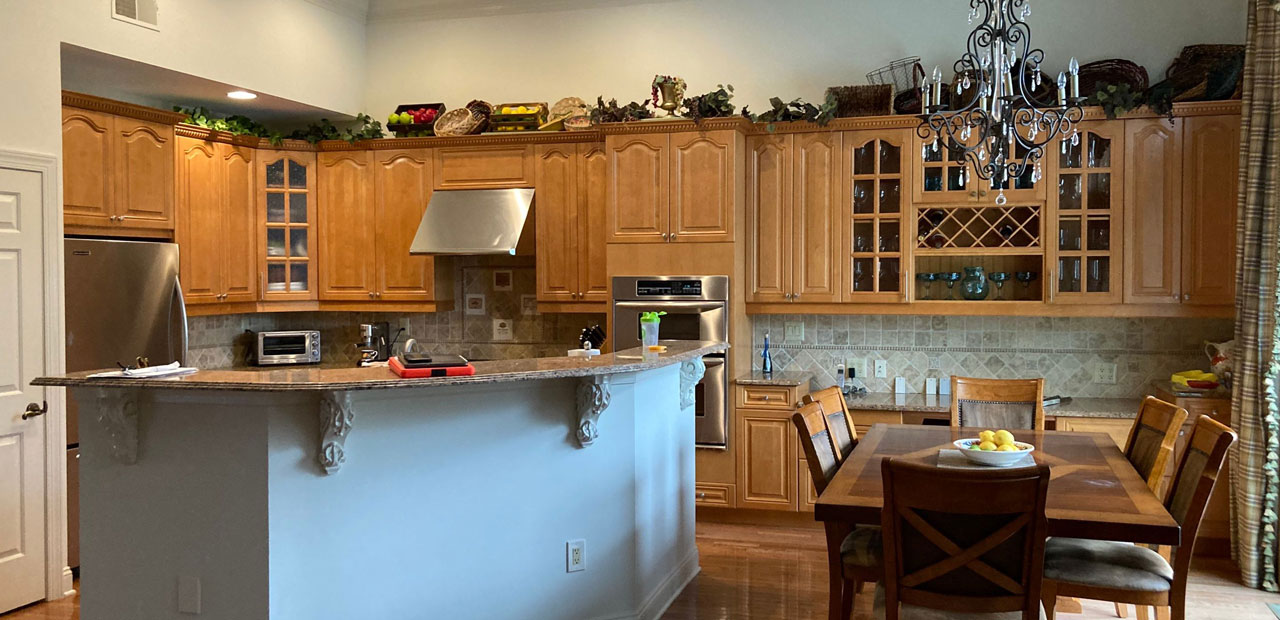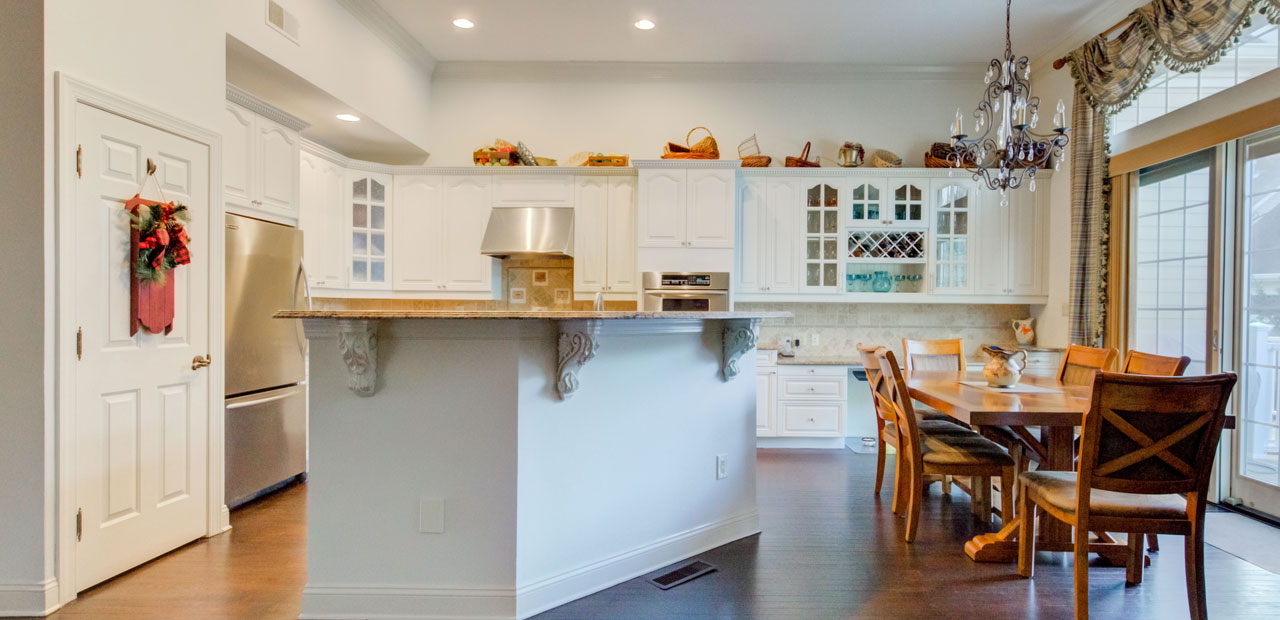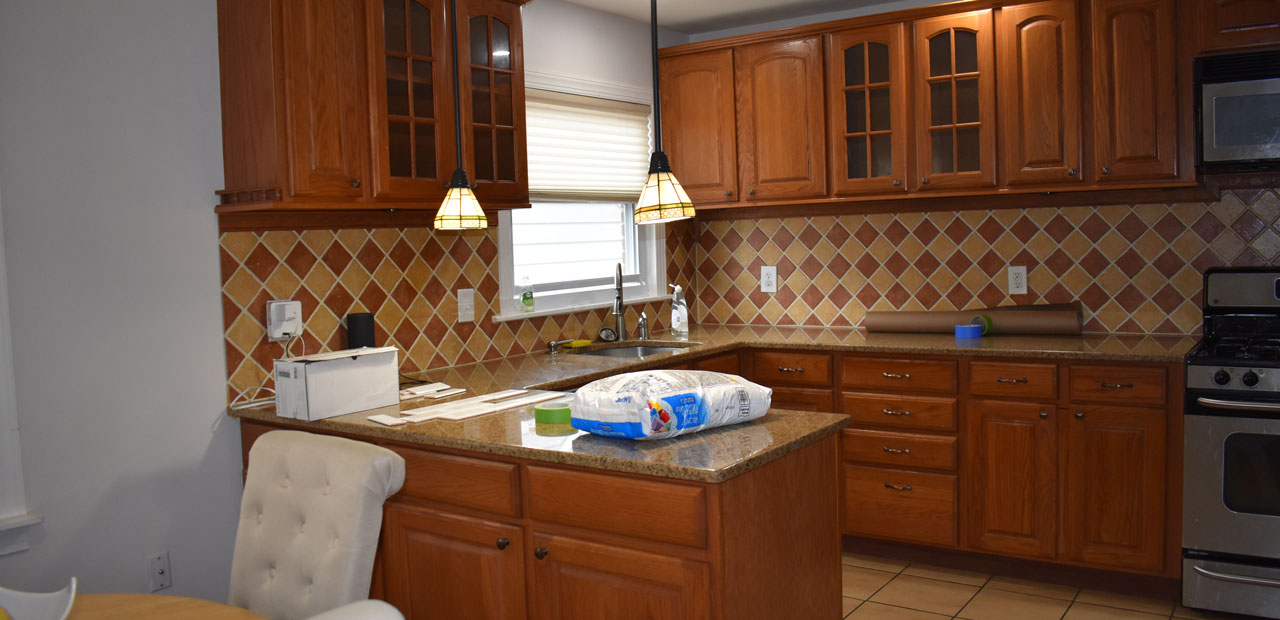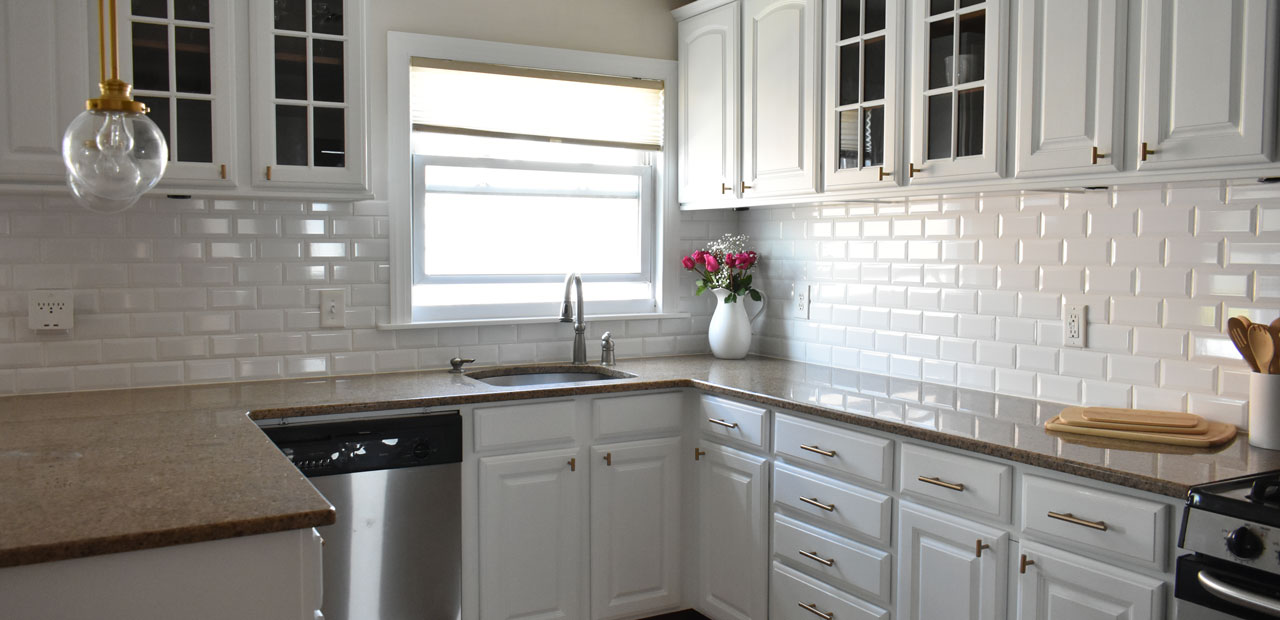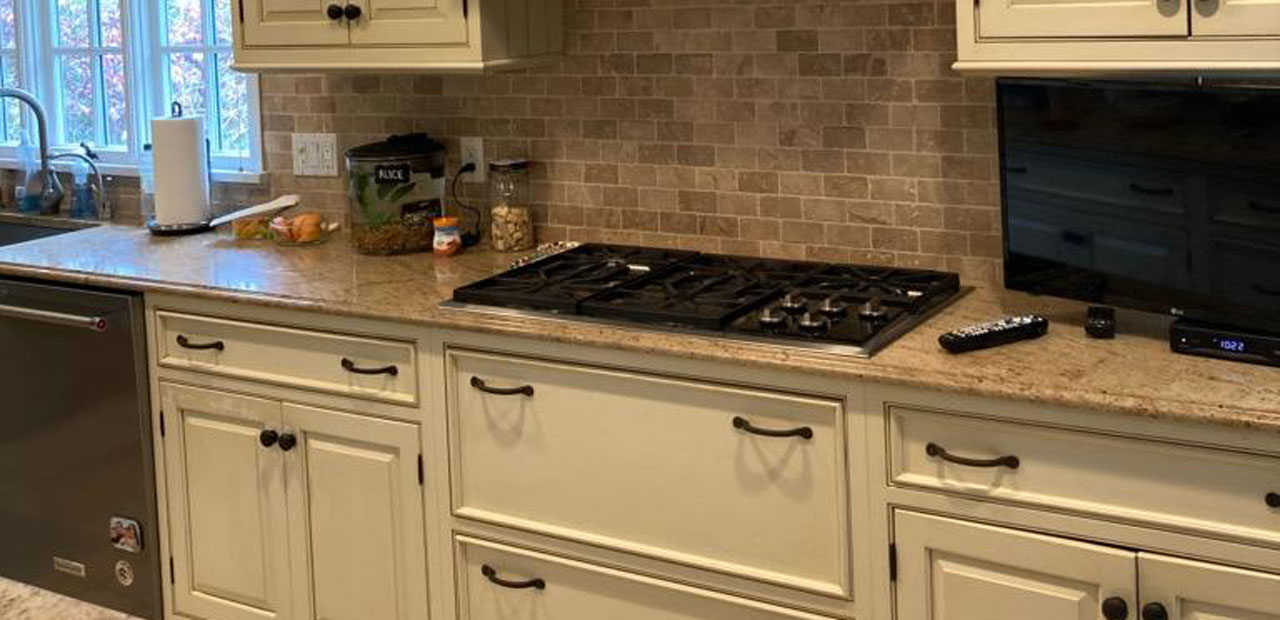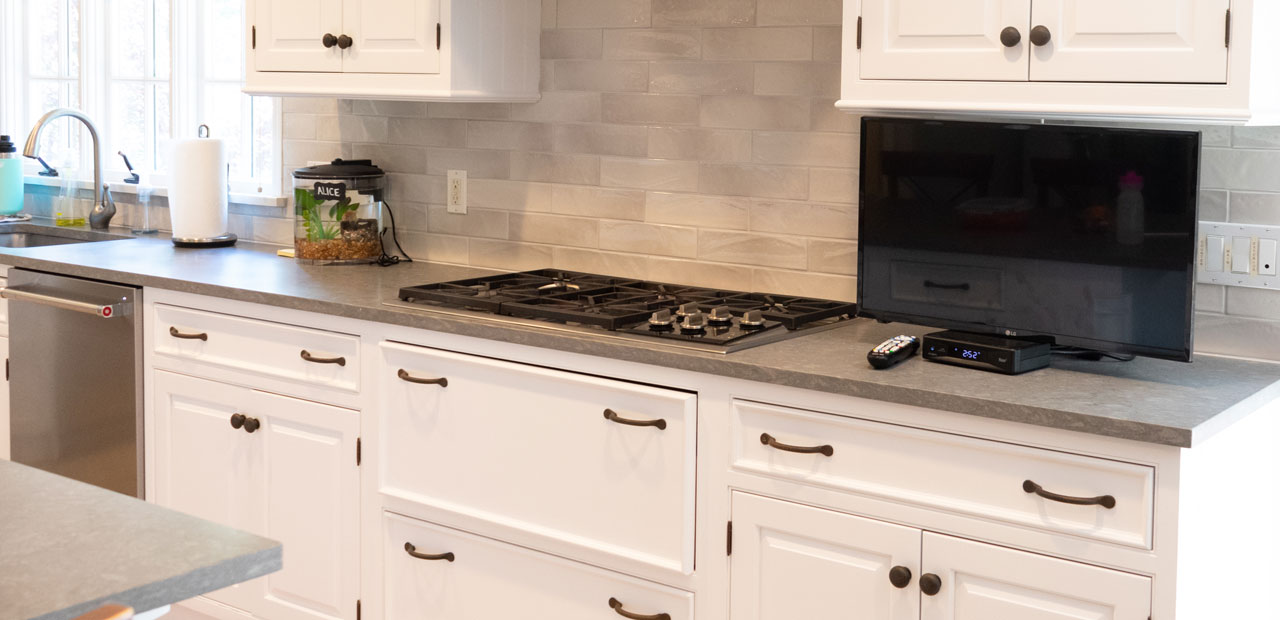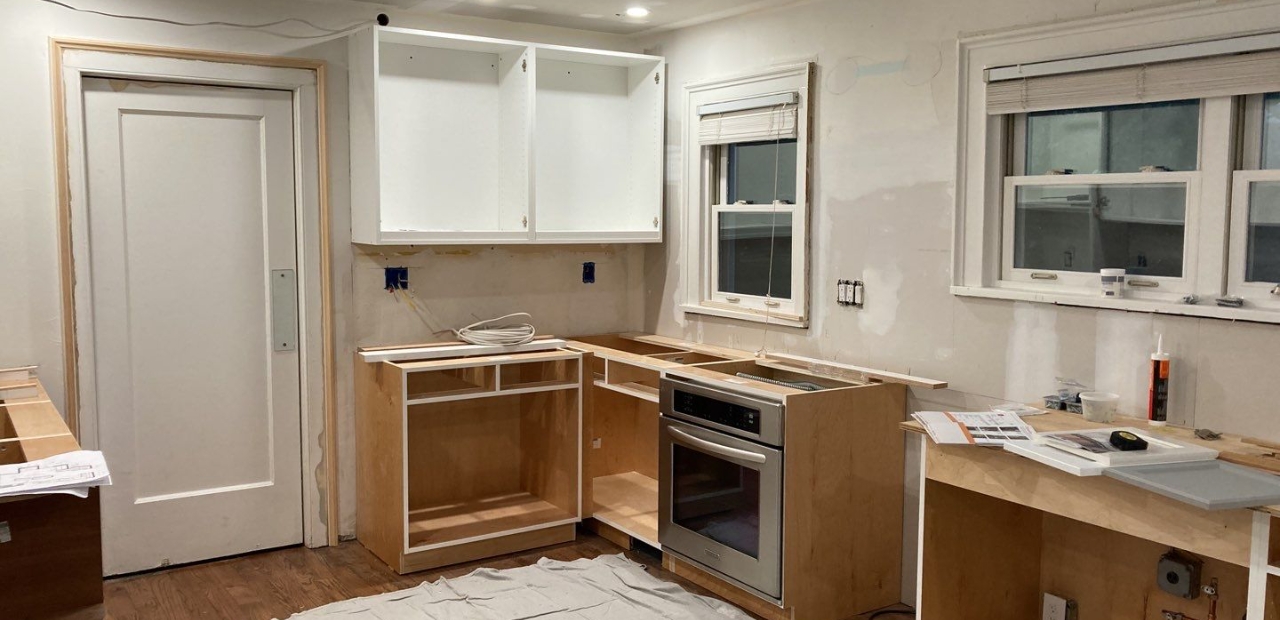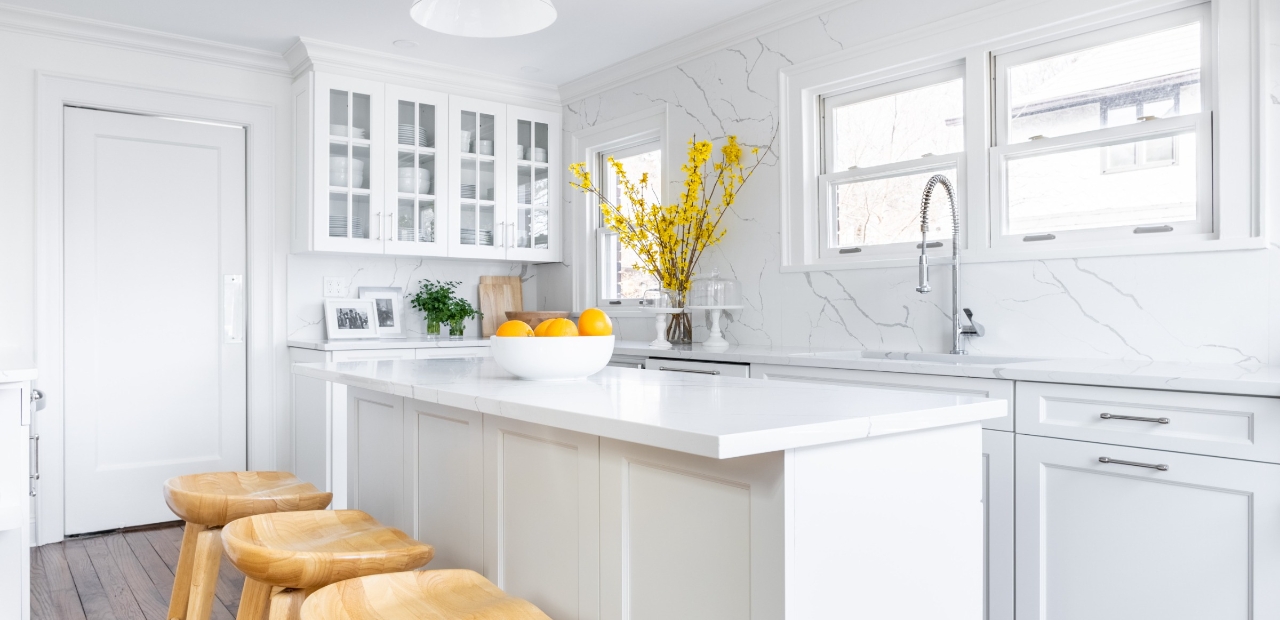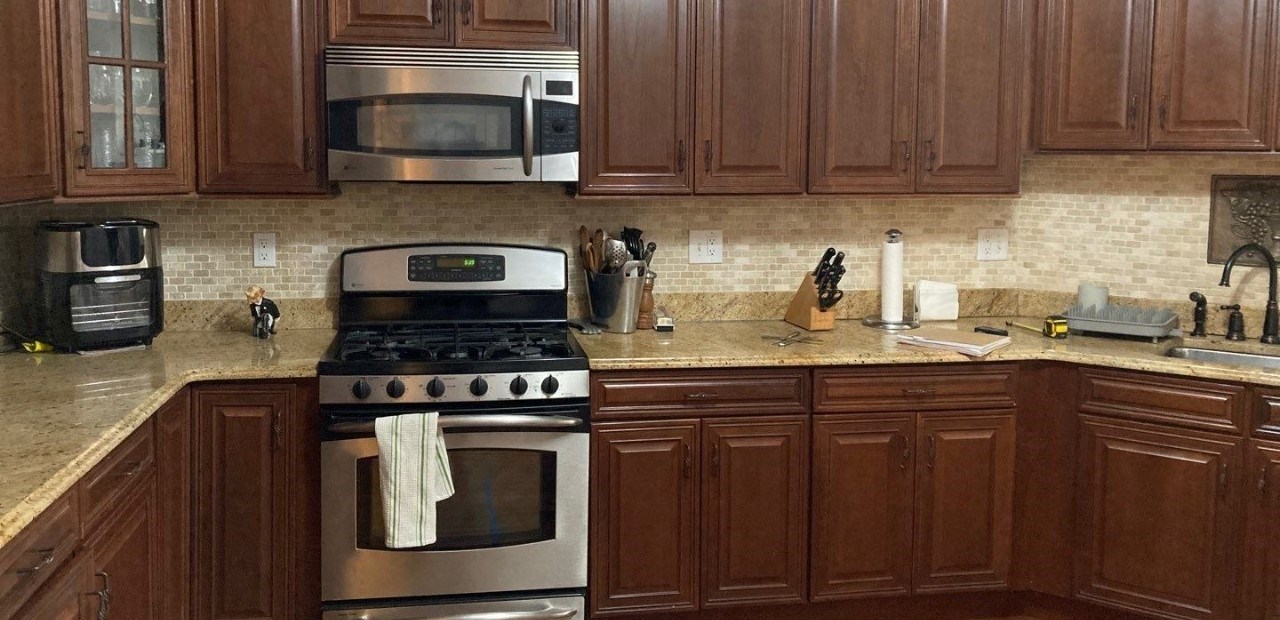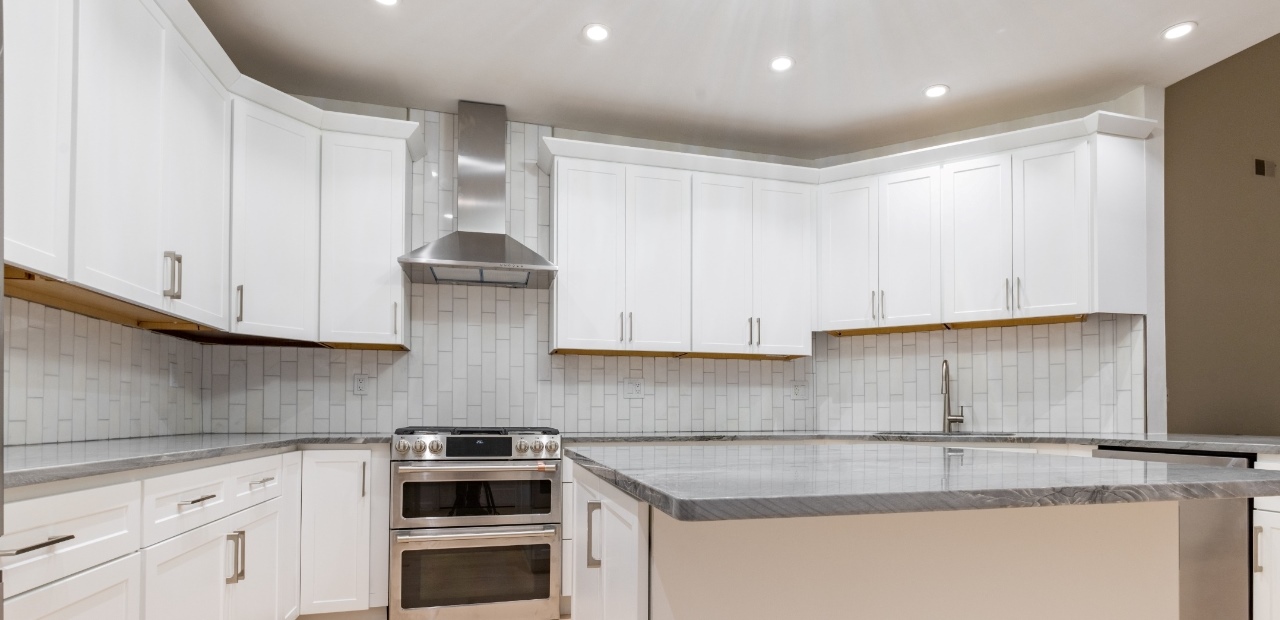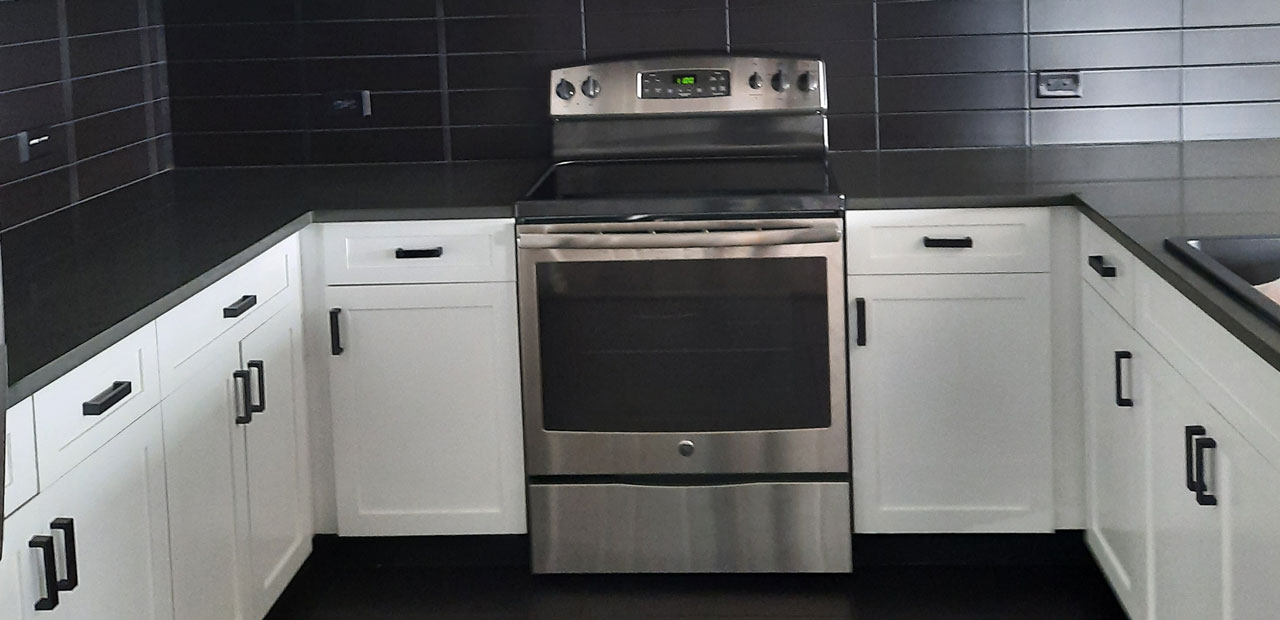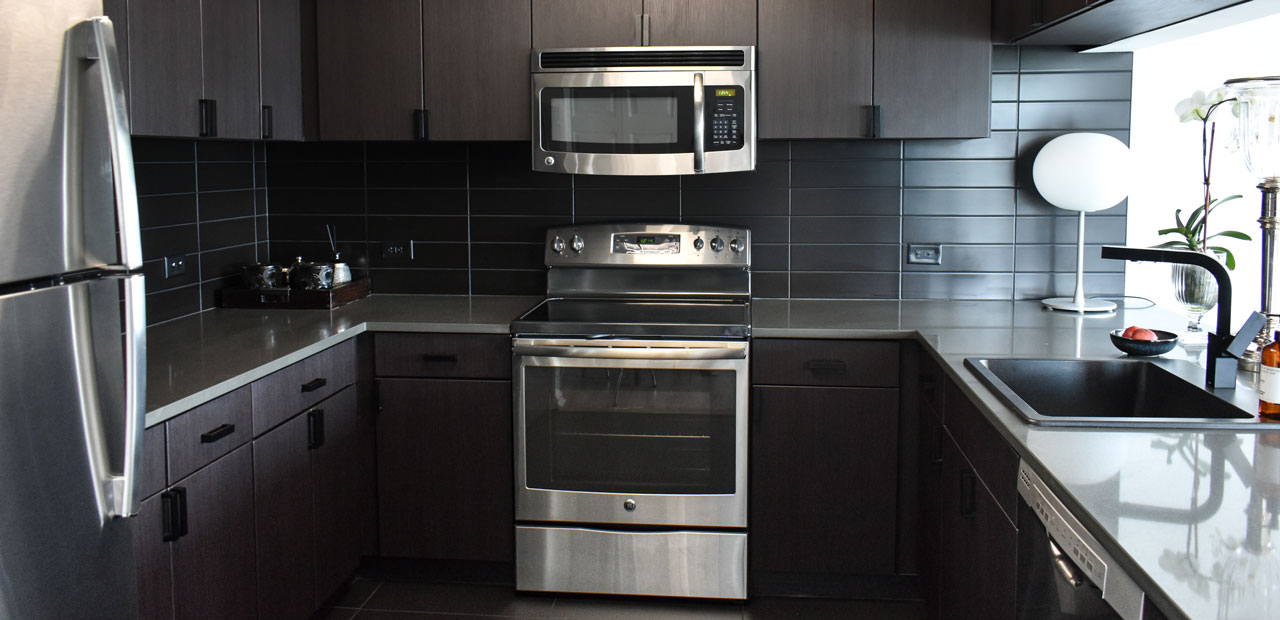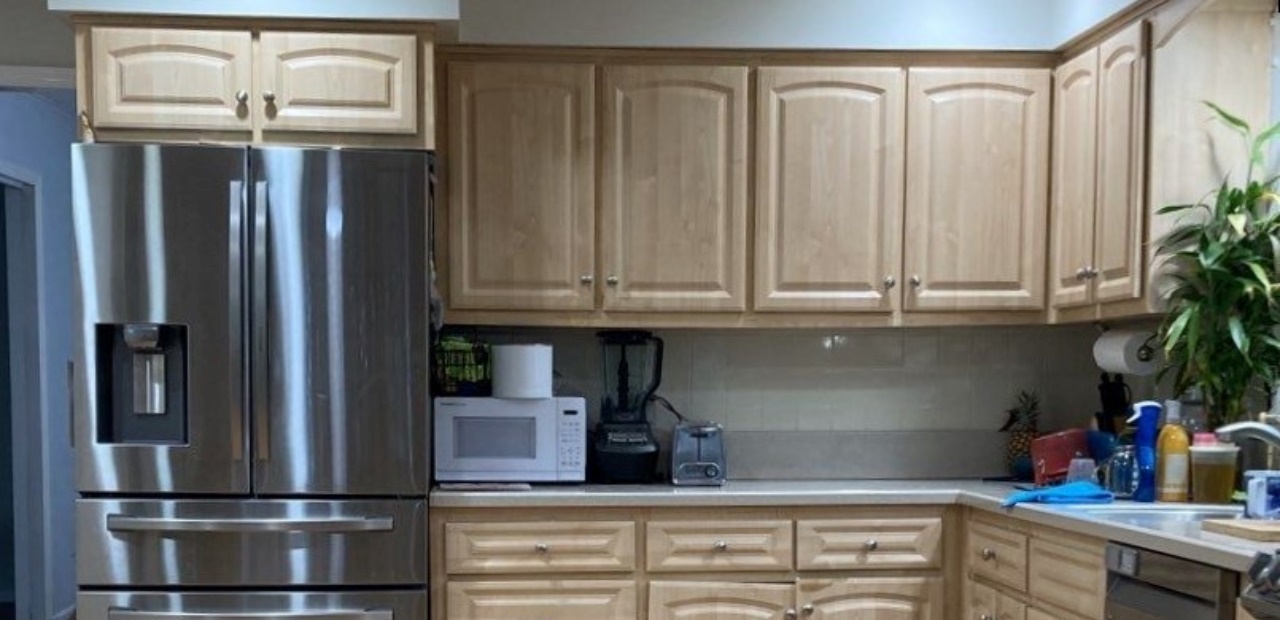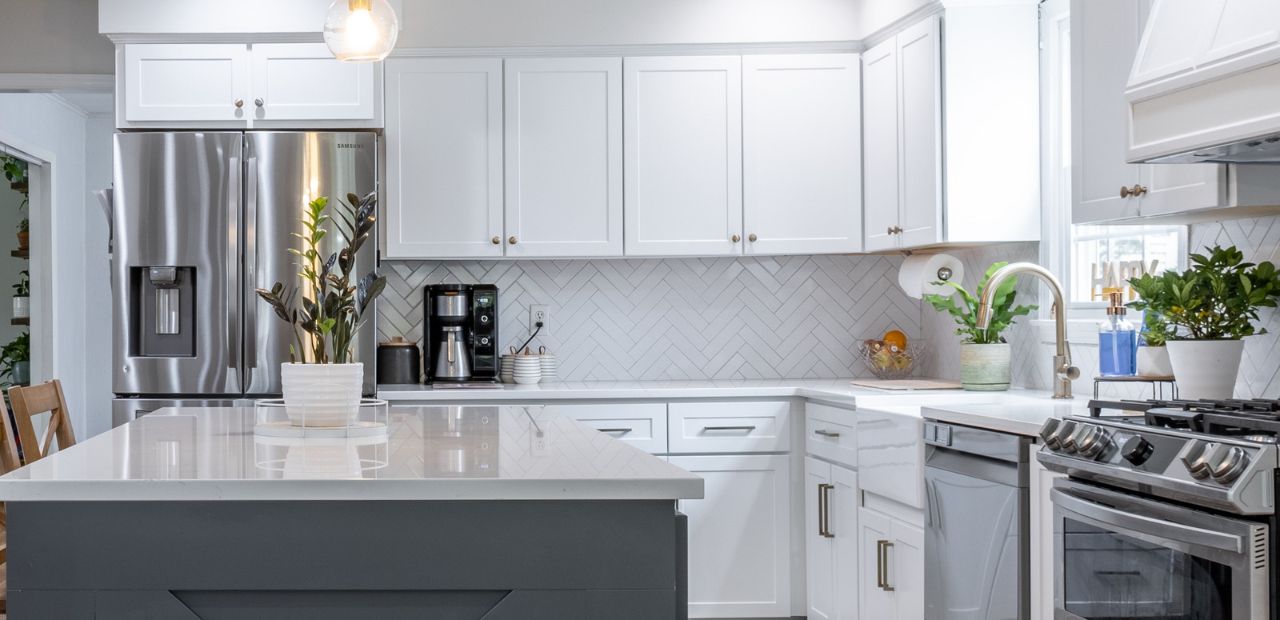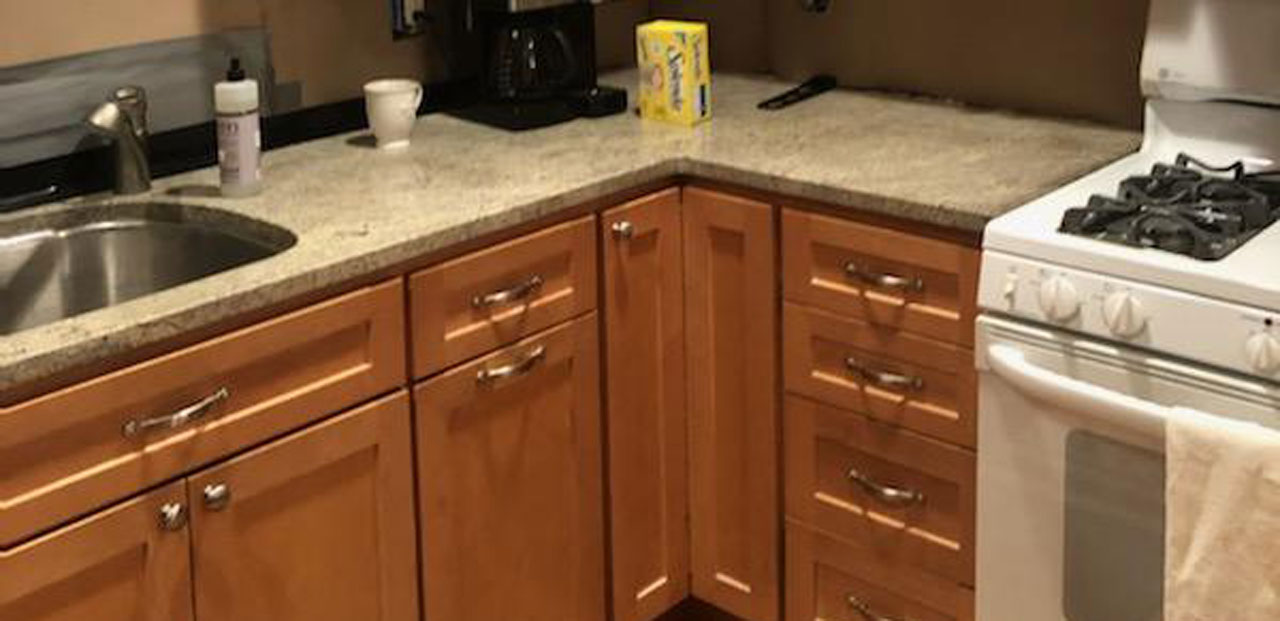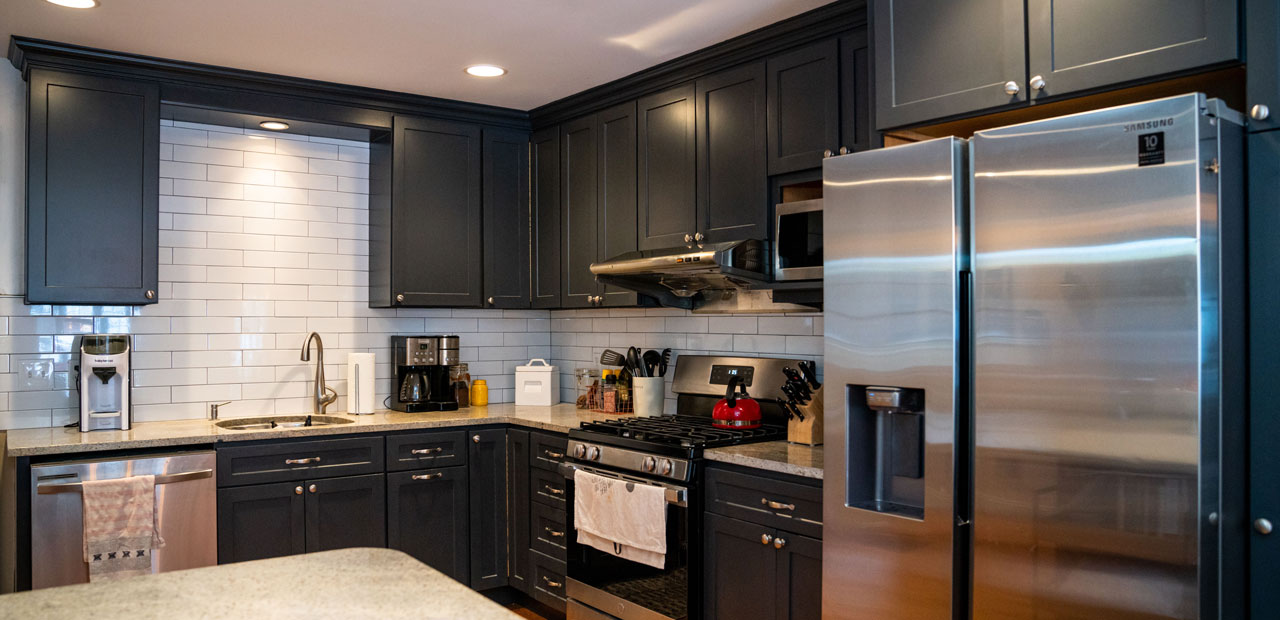 This homeowner was selling her home and wanted to get the most bang for her buck. This was a full custom kitchen with new floors, new countertop and white shaker style cabinets.
We wanted to create an airy feel since this was a small enclosed space. They got about 40% over asking for the home and this was the only room in the home that was updated. She was very pleased with her update and recently contacted us to ultimately update her new home that she bought.
A stunning cabinet painting job that complete changed the look of this kitchen. White paint added to all of the details of the original wood cabinets left the space looking completely new and different.
Another great wood to white cabinet painting project from our team in Bloomfield, NJ. White cabinets, new white tile backsplash and new countertops left the once dated kitchen looking sleek and new!
A subtle but stunning nonetheless cabinet painting project. The off-white kitchen looked slightly dated from the cabinet color, so our team painted them a bright white to update the look to something more currently while keeping the style of their kitchen.
A wood to white cabinet painting project done in Bloomfield, NJ. The original honey oak doors were given a coat of white paint and new hardware to clean up the space and make it look revived!
Our exclusive one day Tune-Up process used on wood cabinets that were experiencing some serious wear around the doorknobs. Our team restored the vibrance and cleanliness, leaving the doors looking like new.
A rare refacing project where white shaker is the door being replaced! Dark oak slab doors were added to match the contemporary feel of this condo. The other existing elements of the kitchen meshed perfectly with this new selection.
White to white cabinet redooring project in Bloomfield, NJ. Raised panel doors updated to white shaker with new pulls. Backsplash and counters also updated for a complete transformation.
This cabinet painting project involved taking the original oak shaker doors and painting the wrought iron for a whole new look. The addition of trendy white subway tile backsplash was the perfect contrast to the new style.